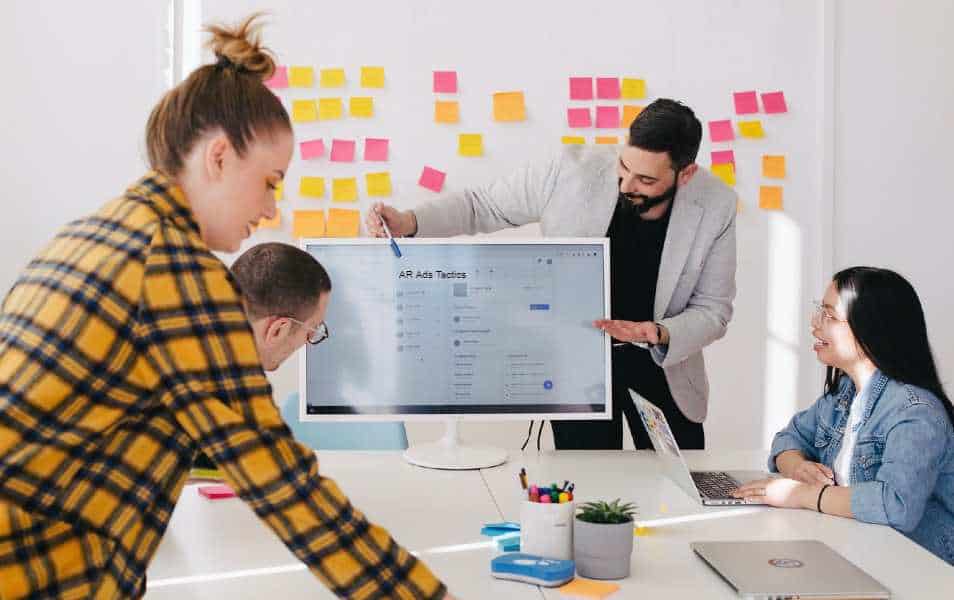 Here Why Marketers are Shifting to AR Ads Tactics
Augmented reality has blurred the border between virtual and augmented reality, blending so seamlessly that it appears strange. In advertising, augmented reality allows individuals to try on things without going to a store digitally. Many modern organizations use augmented reality in their digital marketing strategies to boost income. AR ads can increase the number of customers since it engages them by allowing them to experience a product digitally. AR in advertising has become quite a trend in technology, and many businesses are successfully adopting AR into their companies.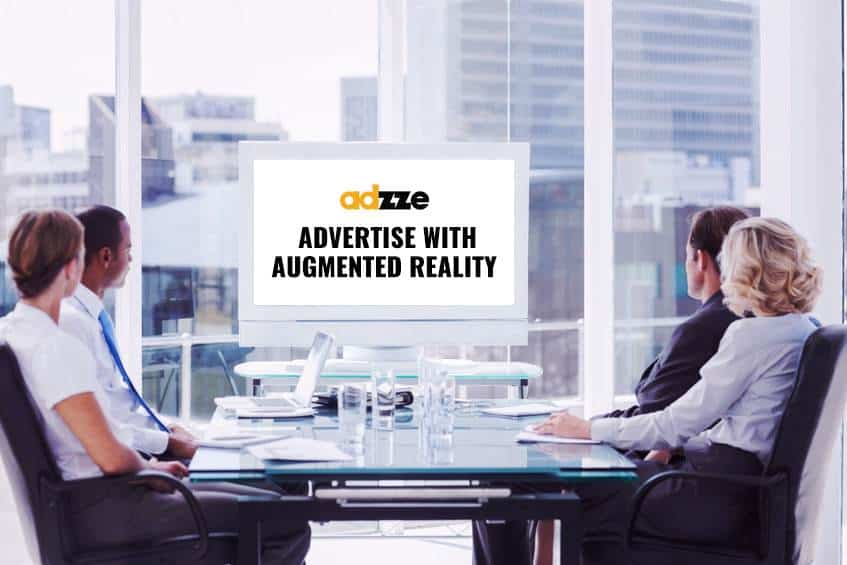 Consumers have voiced their opinions, with 71 percent claiming that augmented reality will improve their purchasing experience. Customers benefit significantly from AR technology since they can virtually try out things before purchasing them. It not only boosts sales but also enhances consumer trust and loyalty.
Incorporation of augmented reality into print media
Gunner Kennels was a dog goods firm that specialized in dog cages. They have a reputation for producing high-quality dog cages. Customers may inspect the size of crates, pick the proper size for their pet, and comes up with intriguing AR ads. After implementing AR and 3D, the company's order conversion rate increased by 40%. AR may also be used in print media to improve brand exposure and income.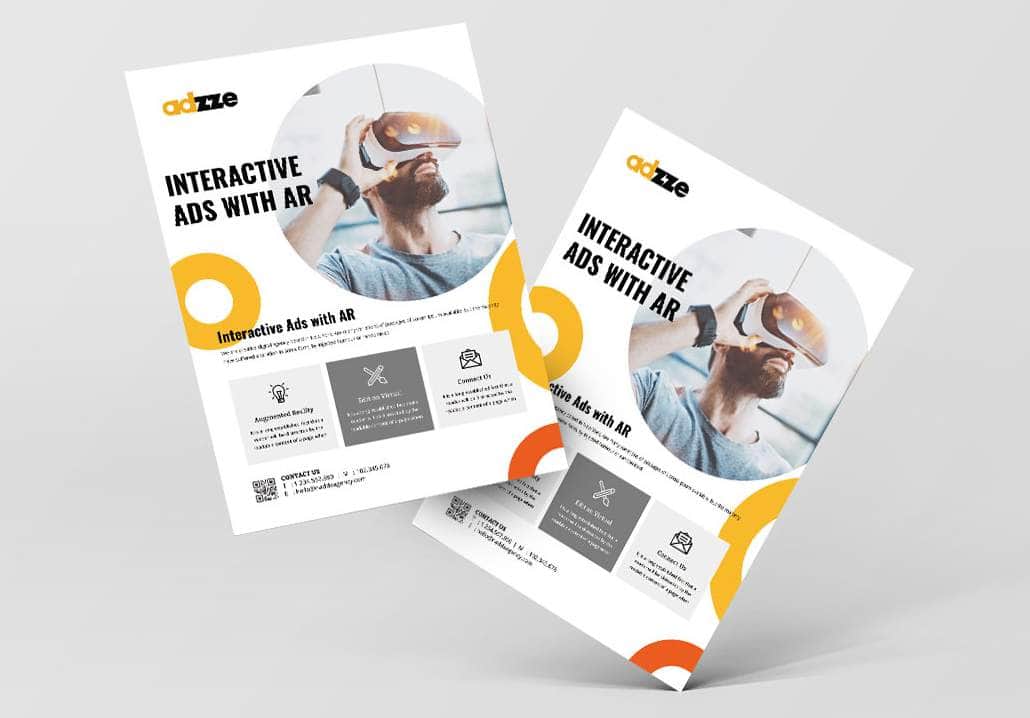 Print media such as magazines, flyers, posters, and newspapers might use AR technology to add 3D effects to items or things viewed just by reading the print with a phone camera. Scanning an AR QR code that has all of the information and data, for example, will result in an AR effect featuring a 3D avatar, contact numbers, videos, and networking site links. This technology will undoubtedly set the person apart from the multitude, allowing them to stand out from the rest.
Benefits of AR ads
Integrating AR ads into your company's marketing strategy might help companies reclaim market share. With so much competition in marketing, flyer advertisers must be creative to produce distinctive and engaging AR ads. This will assist the brand in connecting emotionally with individuals, resulting in immediate revenue increases.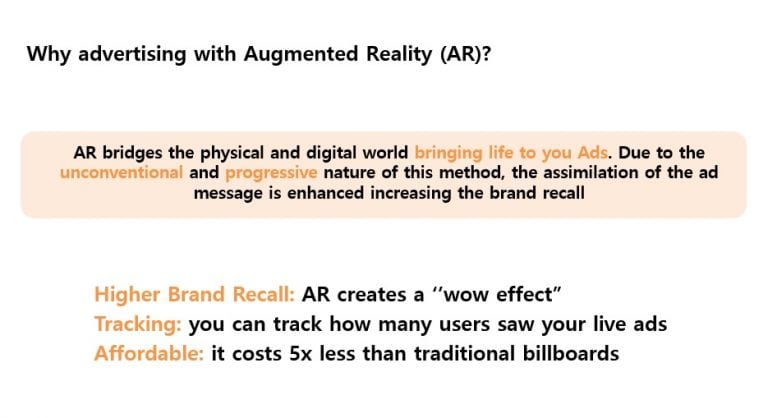 Higher Brand Recall
Using augmented reality in advertising and developing exciting and intriguing AR advertisements will have a long-term impact on people's minds. The more interactive AR commercials are, the more interaction is perceived, resulting in increased brand memory.
Differentiation From the Competition by Introducing AR ads
AR advertisements are more successful and engaging. To avoid falling behind the competition, it's critical to produce compelling AR ads that distinguish your company from the crowd.
Enable Higher Engagement and Interactive AR ads
AR ads may be used to build a meaningful engagement between a company and its clients. Making AR ads that emotionally connect individuals to a business leads to greater engagement and revenue. According to the data, users of media postings share 61 percent of the AR-based advertisements they see.
Concluding Words
Because of so many developments, augmented reality has become a must-follow trend. Introducing augmented reality into your company's marketing strategy would be a good move if you want to walk alongside the world and maintain your brand's identity.