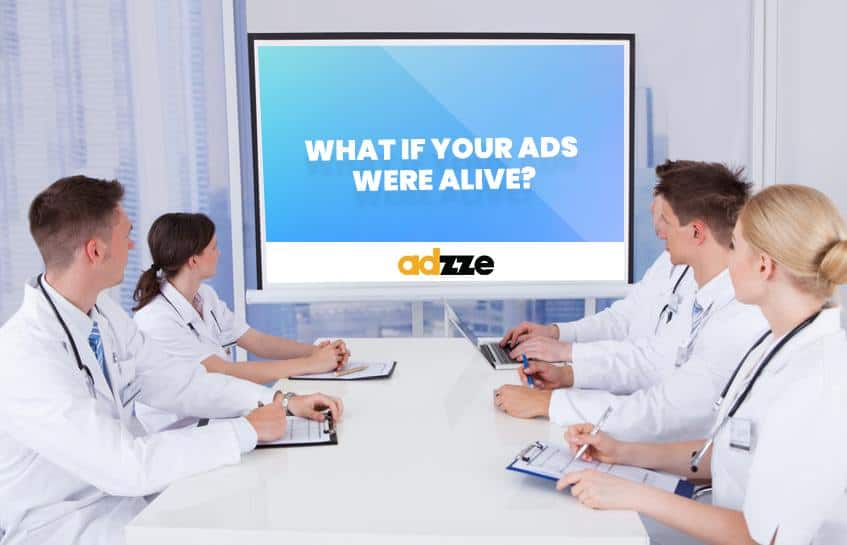 Interactive Ads with Web Based Augmented Reality
Web based augmented reality has found wide application and can essentially be limited only by lack of creativity of developers. Web AR is a special technology that allowed users to approach the AR offer. Users use operating systems, mobile devices and web browsers. Web AR provides new and specific experience that is especially interesting and delivers AR marketing messages. At the same time, the web depends on the technologies of mobile devices and browsers. In order to add interactive elements to the content, there is data on memory increase of up to 80%. Because web based augmented reality works on standard mobile devices, it's so much easier for vendors to get their products to customers during presentations. Also, websites using AR are suitable for creating and using websites or wider distribution.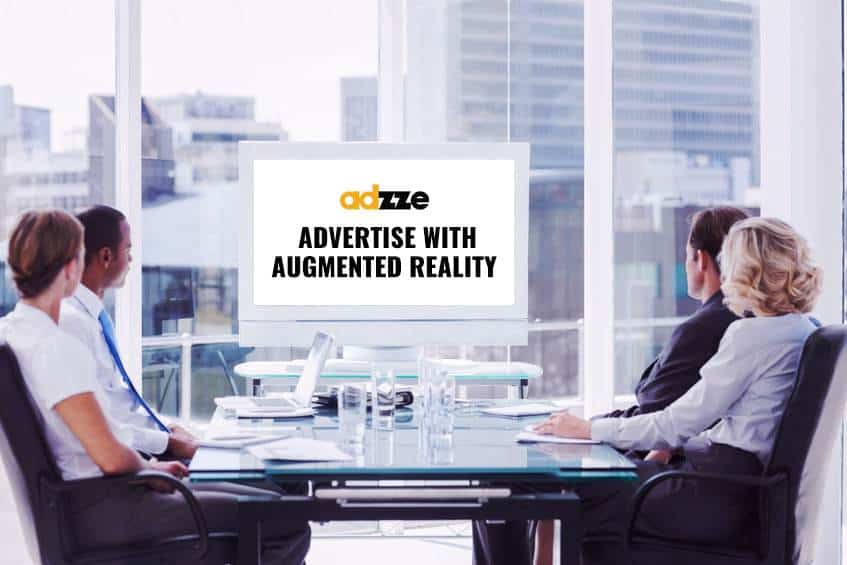 It is known that the first example based on the web in the field of tourism is the use of it at ALNVICK GARDEN. GARDEN is one of the biggest tourist attractions in the UK (Aircards, 2020) which has beautiful terrain and countless plant species including POISON GARDEN – the deadliest plants in the world. Users access the experience and revival offered brochure by pointing their ios or Android phone at the camera towards the QR code. In this way, they enjoy a unique and magical experience.
Web Based AR Outdoor Advertising
One of the methods of using advertising is outdoor advertising (OOH) in order to reach people outside their homes. According to the OAAA, people can spend about 70% of their time outside. By applying AR based on the web with OOH, consumers achieve a higher rate of engagement and at the same time increased brand awareness. As in any business, even using web based AR, we are dealing with numerous challenges here.
Billboards
One example of AR web-based outdoor advertising is billboards. Billboards are placed along high-traffic roads to attract the attention of passers-by. Choosing a billboard location is one of the most important safety and benefit conditions for passers-by. A good example is TRAINLINE (Aircards, 2020), which, using AR web-based outdoor advertising, allowed customers to find out the time of departure of oncoming trains and other necessary information by pointing their phone at the billboard.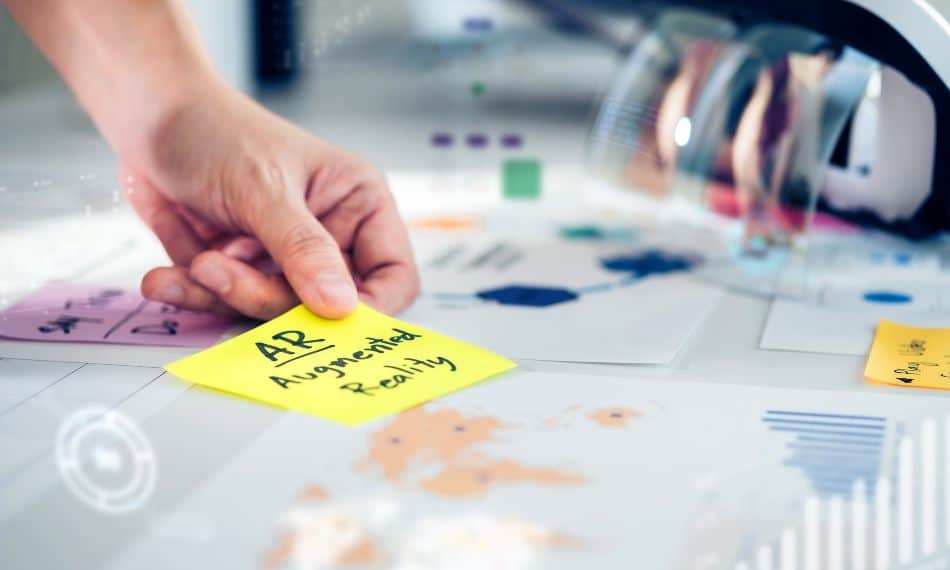 Posters & Print Ads
Posters are on display at trade fairs, exhibitions, offices, conferences and conventions. The poster in these places by itself often provides extensive text and static data. Using web based Augmented Reality improves and highlights what is offered using motion and sound. We know that AR is the digital generation of information through what the user sees in the real world. Consumers communicate with the poster of the exhibitor via their smartphone. This leads to the engagement of the visitor and the improvement of his understanding. Also, print ads in magazines or newspapers by switching from 2D video to 3D animation provide new attractive digital content.
How AR affects the brain
By engaging science in the field of neurology and psychology, it turned out that there are three most expressive ways in which AR affects the brain. 1. AR doubles the level of visual attention in the brain compared to experiences that are not AR  2. At the same time it causes a surprising effect or response in the brain 3. AR experiences are stored about 70% (Andrew, 2018) more in our memory.
Conclusion
Web based augmented reality enables an unbreakable link between brands and customers using state of the art interactive ads. Web based AR is as the old Latins would say "conditio sine qua non" in the modern world and future.