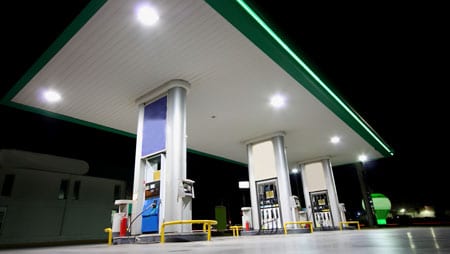 Gas Station Advertising: learn more about this tactics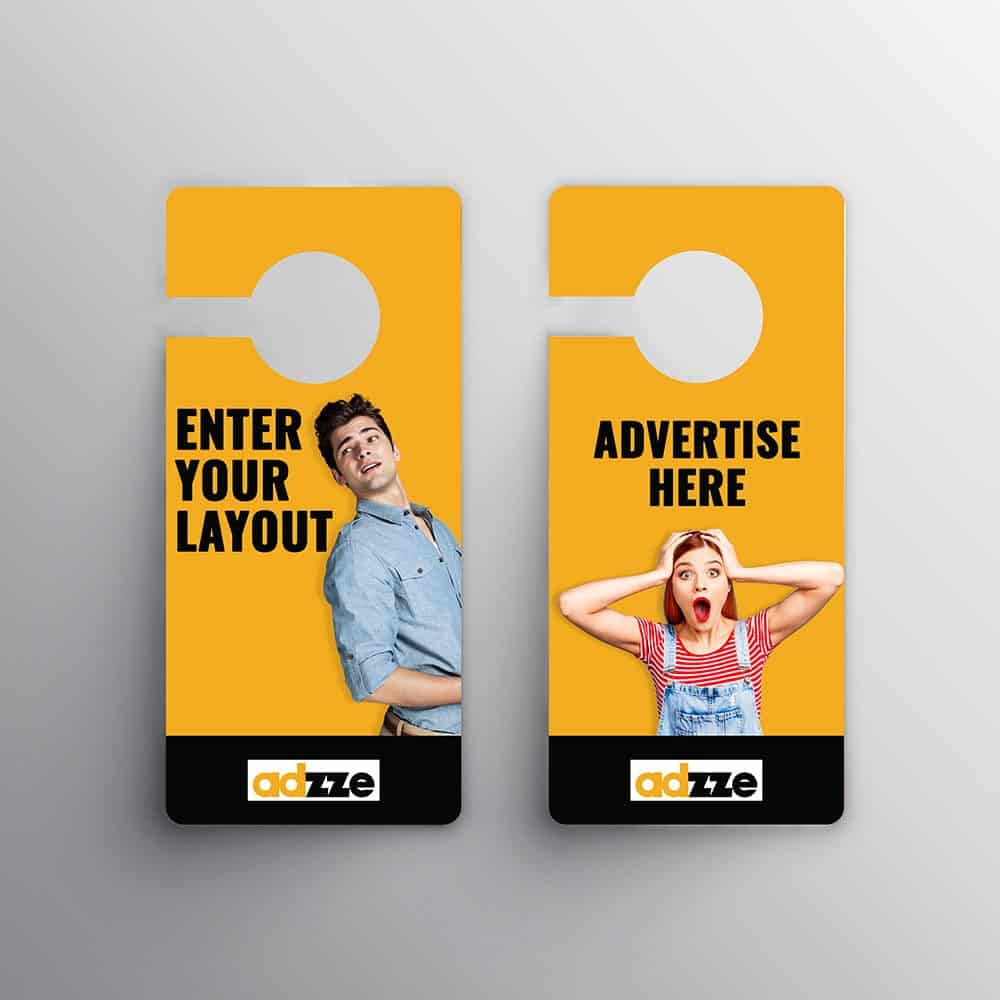 Door hanging flyers: this article introduces the concept and how it can be effective for advertisers.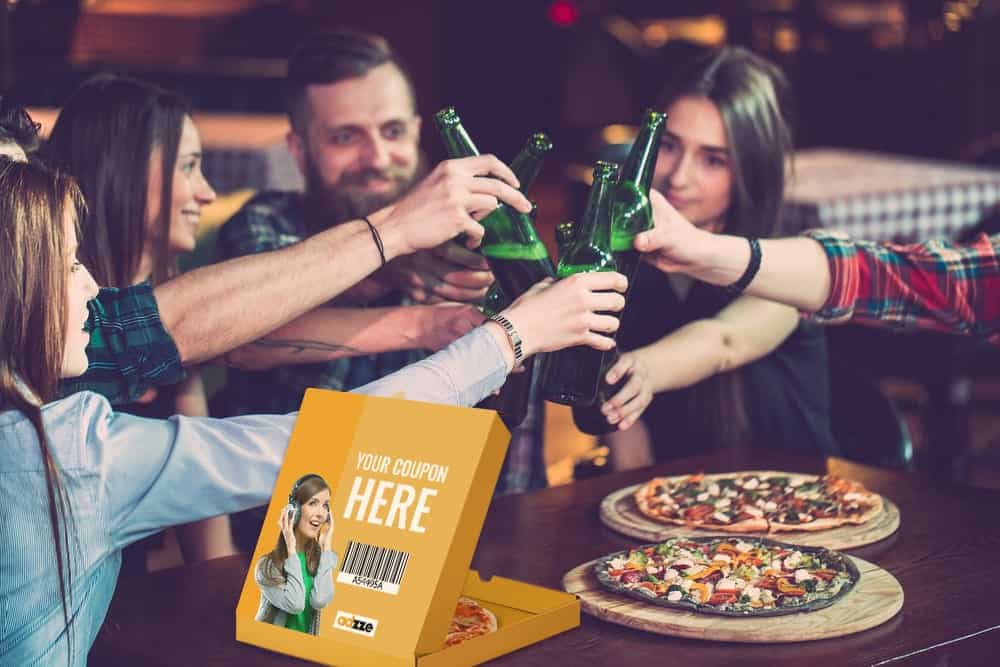 Advertising boxes are emerging as simple and effective way to advertise brands reaching consumers in their household.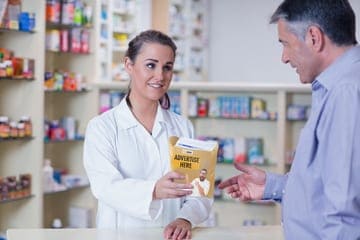 Bags advertisement can be leveraged to reach healthcare organizations.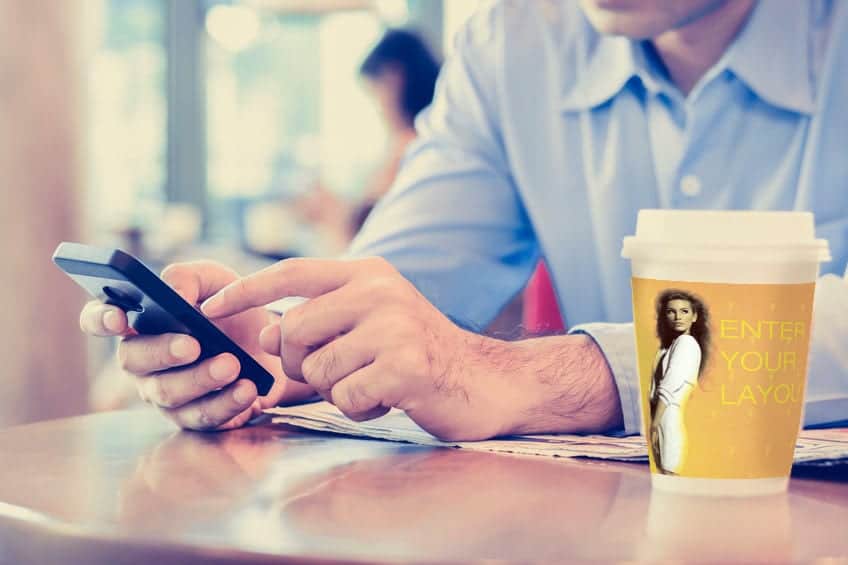 Custom coffee sleeves can be used to advertise your brand and message in an affordable and effective way. This article discuss its applications and concept.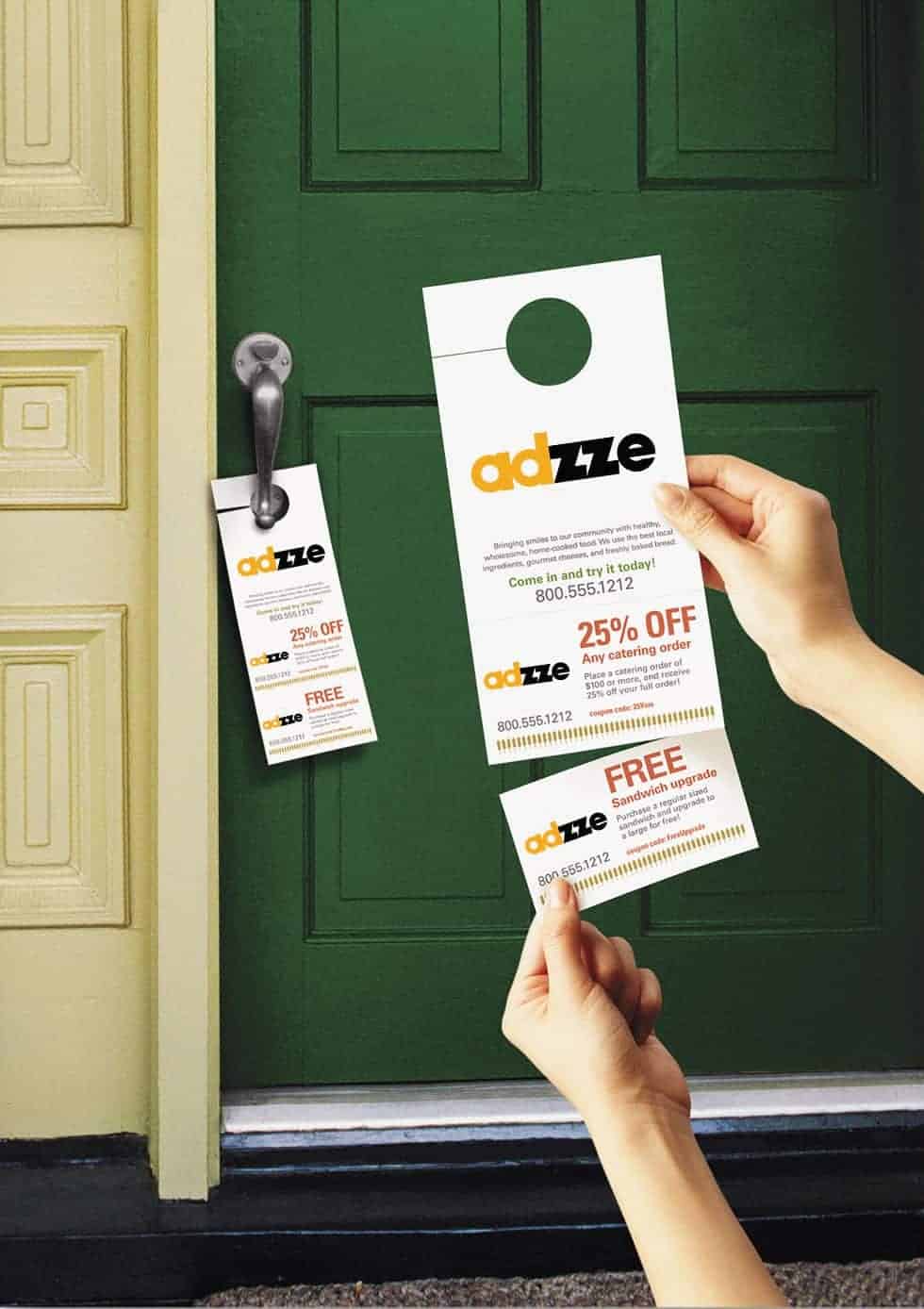 Door Hanger Delivery is an uncommon tactics to surprise customers. Learn more how this can be applied to your business.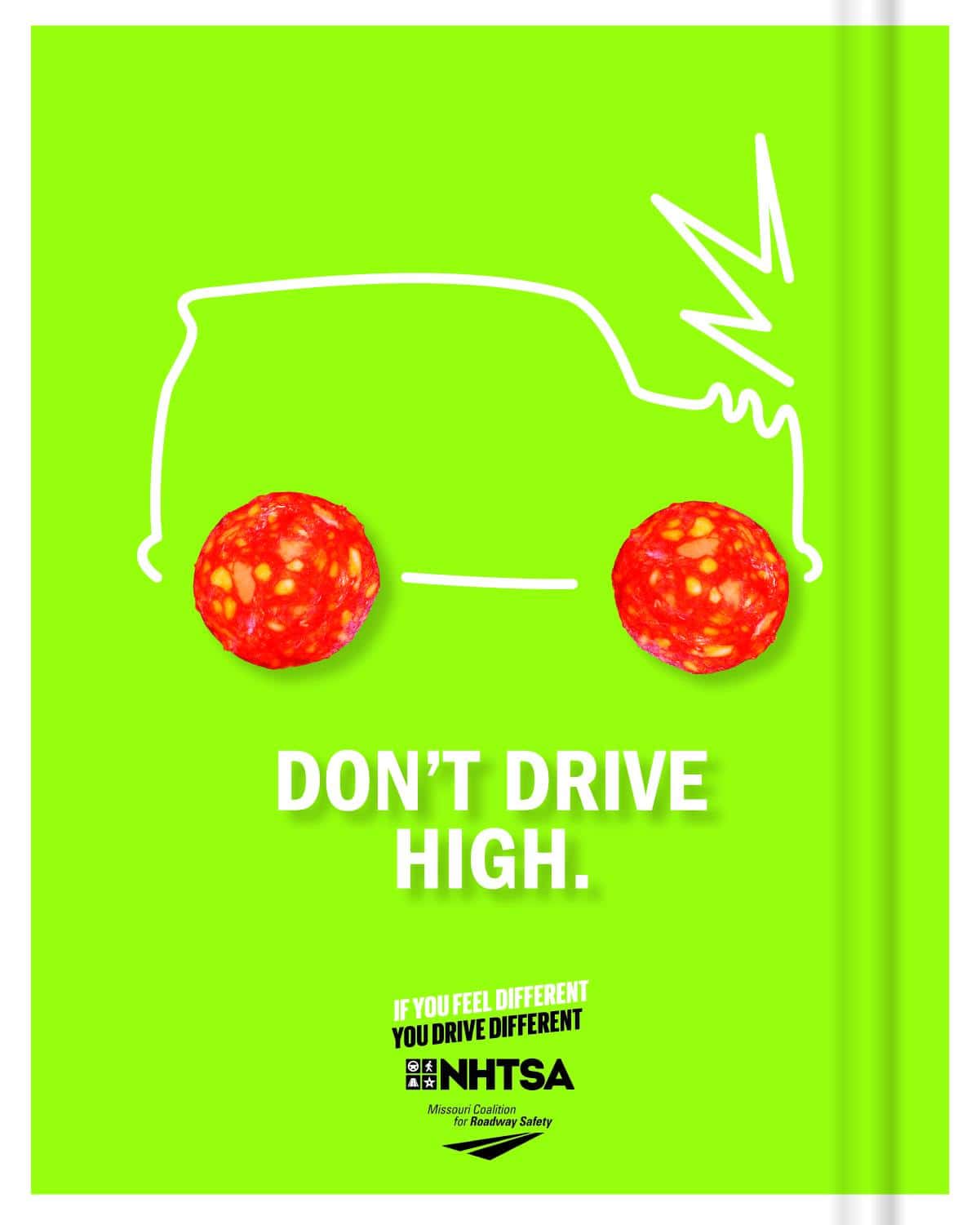 Box Top Advertising: Pepperoni & PSA toppings are the latest "in-the-hand" & "outside-the-box" marketing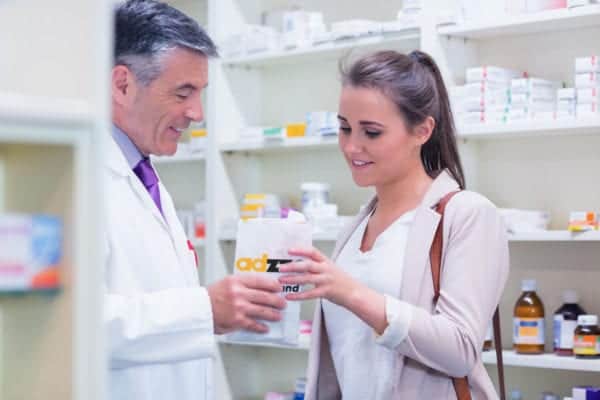 Advertising on bags: this article discuss how Ads on Prescription Bags can be a good fit to healthcare organizations.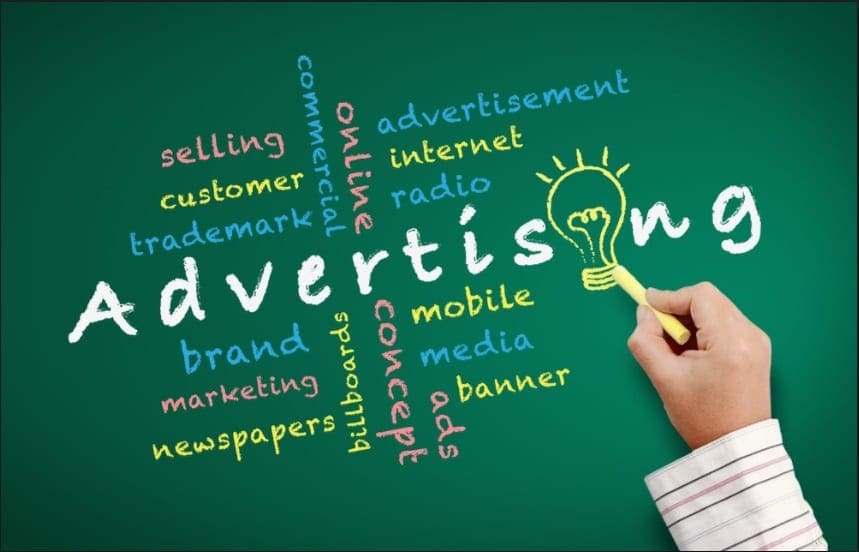 Ambient Marketing is a relatively new concept that many agencies have been adopting to attract the attention of the target audience.