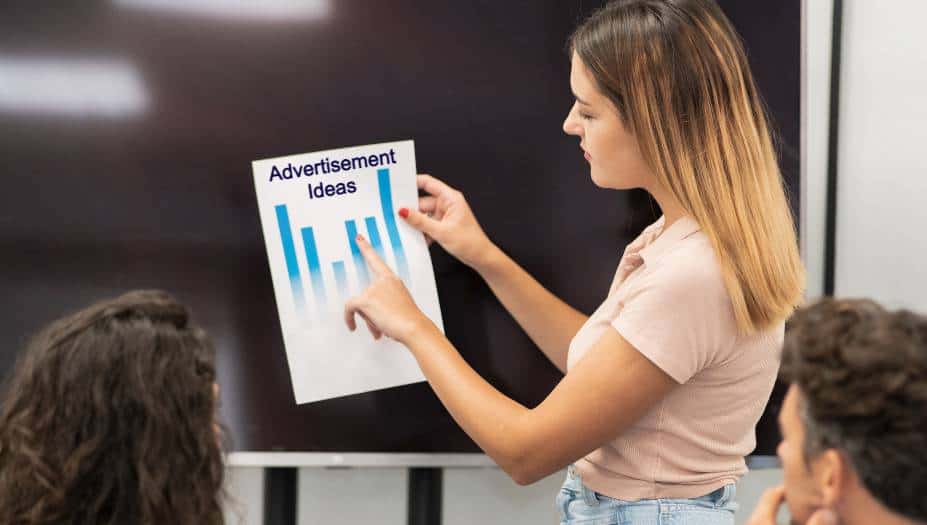 5 Creative Advertisement Ideas for Your Business
Increasing spending on advertising is becoming an increasingly popular tactic as companies focus on post-Covid recovery. However, companies must take precautions concerning the forms of advertising that they engage in. As a result, spending money on advertising on billboards is not the most effective strategy for your post-COVID marketing recovery. Instead, companies should concentrate on ambient advertising techniques.
5 Creative Advertisement Ideas
The five creative advertisement ideas are:
1.   Pizza Box Marketing
Pizza box marketing is a form of advertising on a pizza box top to communicate with a specific audience. This method displays your company's logo and message on pizza boxes.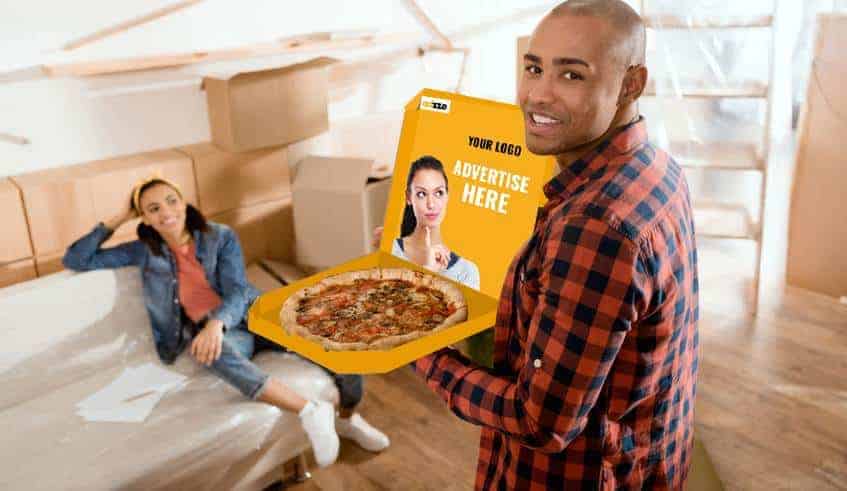 2.   Hand Sanitizing Stations
The hand-sanitizing stations provide advertisers with an excellent opportunity to contact their target demographic. Advertisers can reach their target audience at a low cost by placing indoor advertising with sanitizing stations.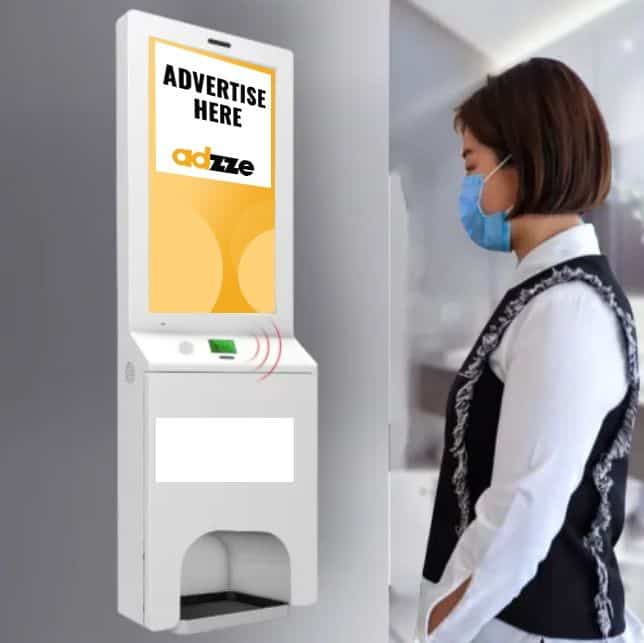 3.   Coffee Sleeve Advertising
The advertiser's logo and message are printed on special sleeves. The coffee sleeve advertisements are supplied to the coffee shops chosen by the advertiser. Coffee sleeve advertising is effective in terms of brand recognition and is a cost-efficient technique of advertising.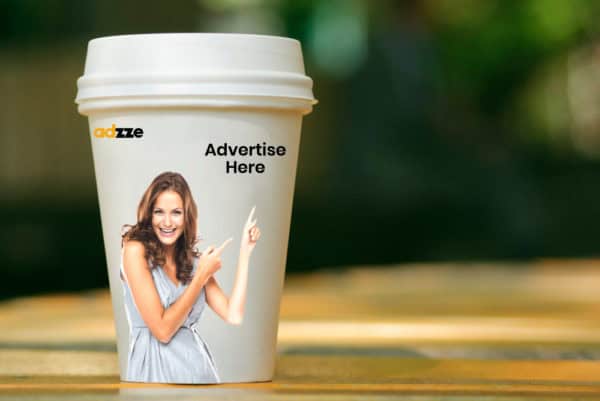 4.   Door Hanger Marketing
Door Hangers Marketing requires printing high-quality advertisements on the door hangers. These door hangers are hung on the doors. The homeowners interact with the advertisement each time they enter or exit their homes.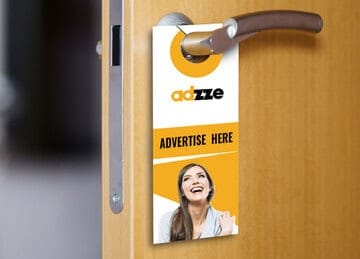 5.   Bar Coaster Advertising
This bar advertising strategy utilizes printed coasters to reach the target population in a relaxed setting. The venue-specific emblem and message are printed on coasters and distributed at certain locations. Local or national bar advertising campaigns are possible.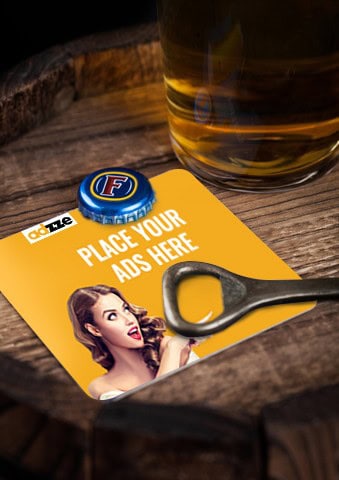 Advantages of Creative Advertisement
The advertisers can reap the benefits of a one-of-a-kind range of benefits with in-hand advertising. Among them are the following:
Targeted Advertising

Less Expensive

Strong lift for the brand
AR Advertising as Creative Advertisement Ideas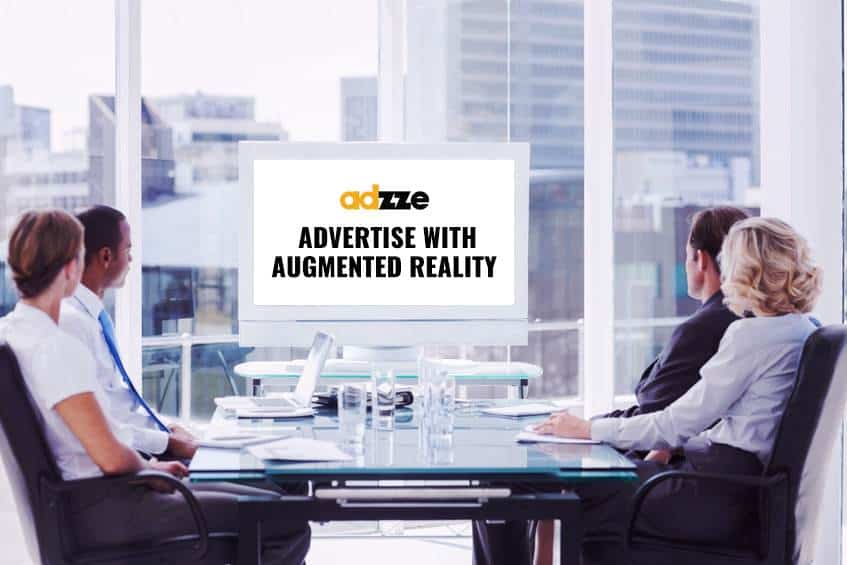 Creative AR Advertising Agencies can deliver their customers brand new and interesting experiences. The concept of augmented reality is no longer something that exists only in science fiction. Already, it is becoming clear that this will be the most important fact of the present. The simplicity of experiencing it allows for a confident and speedy decision to be made regarding the purchase. Any consumer packaging may be turned into an interactive commercial with Augmented Reality Advertising. Some of the benefits are as follows:
Higher brand recall

Differentiate from competition

Enable higher engagement and interactive ads
Build With Us
When it comes to advertising indoors, we examined the most effective strategies that should always be kept in mind. We at Adzze have developed the capability to provide indoor marketing campaigns for our clients. Get in touch with us immediately if you seek the most effective strategy to roll out successful marketing initiatives.
In Conclusion
The advertising business has been trending more and more toward in-hand advertising recently. The concept of in-hand advertising is not only enticing but also highly targeted and cost-effective. The advertisements are handed out to the audience members directly. Therefore, if you are searching for an effective and economical method to reach the target demographic, then in-hand advertising is a good option.