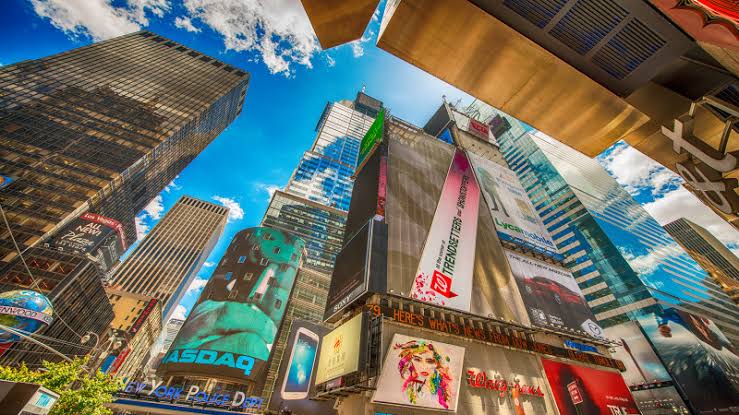 Out Of Home Advertising: Emerging Concepts
Outdoor advertising makes up a considerable chunk of the traditional advertising sector. Demand for immediate brand awareness continues to grow the market share of the industry. Interestingly, out of home advertising continues to take advantage of public places whose numbers are on the rise. This article looks at the emerging concepts insofar as the OOH medium is concerned.
New Out of home advertising trends
Street furniture offers an excellent opportunity for advertisers to reach target audiences. Examples of street furniture include newsstands, transit shelters, shopping mall panels, kiosks, among many others. In every city and town, one cannot miss most of the furniture. The furniture always takes a vantage position along streets such that passersby can hardly miss them.
An increasing number of advertisers are using street furniture to drive brand awareness. As such, the number of advertising faces on street furniture is sizable. For example, JCDecaux is a single company that owns close to 526,000 street furniture advertising faces worldwide. However, just under 50% of JCDecaux's street furniture advertising faces are located in Europe.
Advertisers' preference for street furniture as a medium for advertising draws from the popularity of the resource. As many more people practice health and wellness awareness, the time spent increases outdoors. This way, many more people have the chance to see street furniture. Ultimately, this drives brand engagement and an increase in sales for businesses.
Digitization of OOH
It is hard to miss the proliferation of digital billboards on our highways, whether you are in Madrid or Macau. According to WARC, digital out-of-home advertising (DOOH) is expected to grow at 10.1% annually between 2018 and 2021. Interestingly, WARC believes that DOOH will account for all of the growth in out of home advertising globally. Further, the marketing information provider stated that DOOH made up 37.3% of the total global OOH ad spending 2018.
Also, major companies investing in the media can demonstrate the emerging trend of digitization of OOH. For instance, Clear Channel and JCDecaux are ramping up their investment in digital sites across the world. The digitized sites are intended to give advertisers the opportunity to run powerful and impactful ad campaigns.
DOOH is particular with advertisers who target audiences in indoor locations like shopping malls, airports, and metros. Moreover, street furniture companies like JCDecaux are digitizing their street furniture advertising faces to make their ads impossible to ignore. Specifically, DOOH is helping to target specific audiences and to complement other ad campaigns.