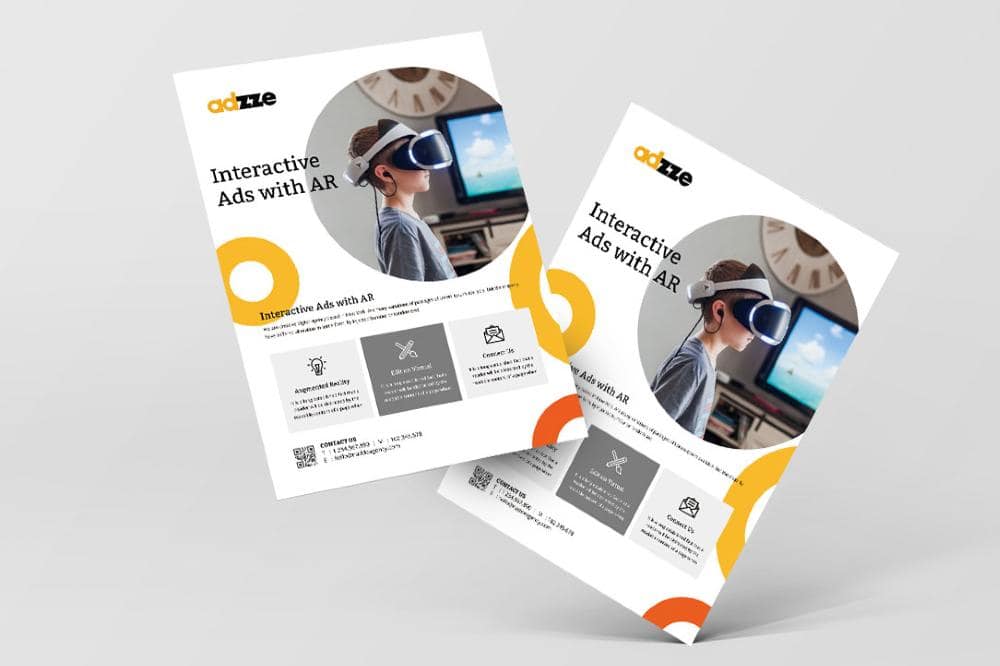 New Tactics using Augmented Print Materials
As a marketing agency for virtual reality inventions and technology, Augmented Reality has established itself as the most significant phenomenon. Augmented print is highly advantageous to agencies since it allows people to feel what it's like to utilize the product. Through AR marketing, marketers may develop a solid and dependable connection with their prospective customers by allowing them to try out their items remotely from the comfort of their own homes.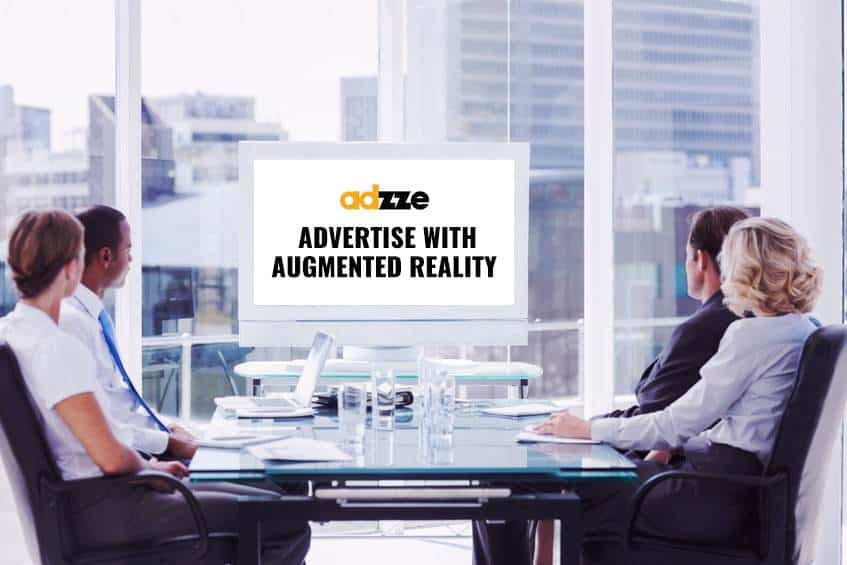 Nowadays, virtual reality marketing agencies may use their creativity to build intense commercials that let visitors discover the brand by testing it out virtually with a tap of the online virtual feature. It is similar to a video game. It allows customers to try on different things like clothes, eyewear, jewelry, and so on without sacrificing the comfort of their own homes. Furthermore, it aids in the development of an emotional relationship with clients and the expansion of brand recognition.
In terms of media, 67 percent of media planners and buyers intend to use AR and VR add-ons in their digital marketing campaigns to increase client traffic. Furthermore, according to a study conducted by Vivid Media, 67 percent of buyers and media planners want AR and VR advertisements to be included in digital campaigns due to their importance in driving purchases and consumers.
Advancements Of Augmented Print Offered by Agencies
Using AR in print media is getting popularity, i.e., including newspapers, magazines, flyers, and posters, go way back. Detaching from it and switching to digital media may not be wise. With some creativity and innovation, print media can come to life. Taking assistance from agencies for creating magazines or newspapers using augmented reality that can be scanned and lead to the particular product just by using a smartphone's camera would be one of the unlimited ways to evolve print media. In the world of technology, Augmented print has become quite a trend, and people are efficiently incorporating AR into their business.
The Advantages of Augmented Print

Here are some advantages of Augmented print offered by agencies:
Create memorable experiences
The AR printing options available at augmented reality agencies are both appealing and participatory. Augmented print allows people to virtually experience the product, providing them with a new and thrilling experience.
Higher engagement and creative interactive ads
The use of creativity in AR ads may enhance engagement and brand exposure. The most appealing commercial employing Augmented print will attract more people, and then seeing it virtually will let your customers connect deeper with your company, resulting in high engagement.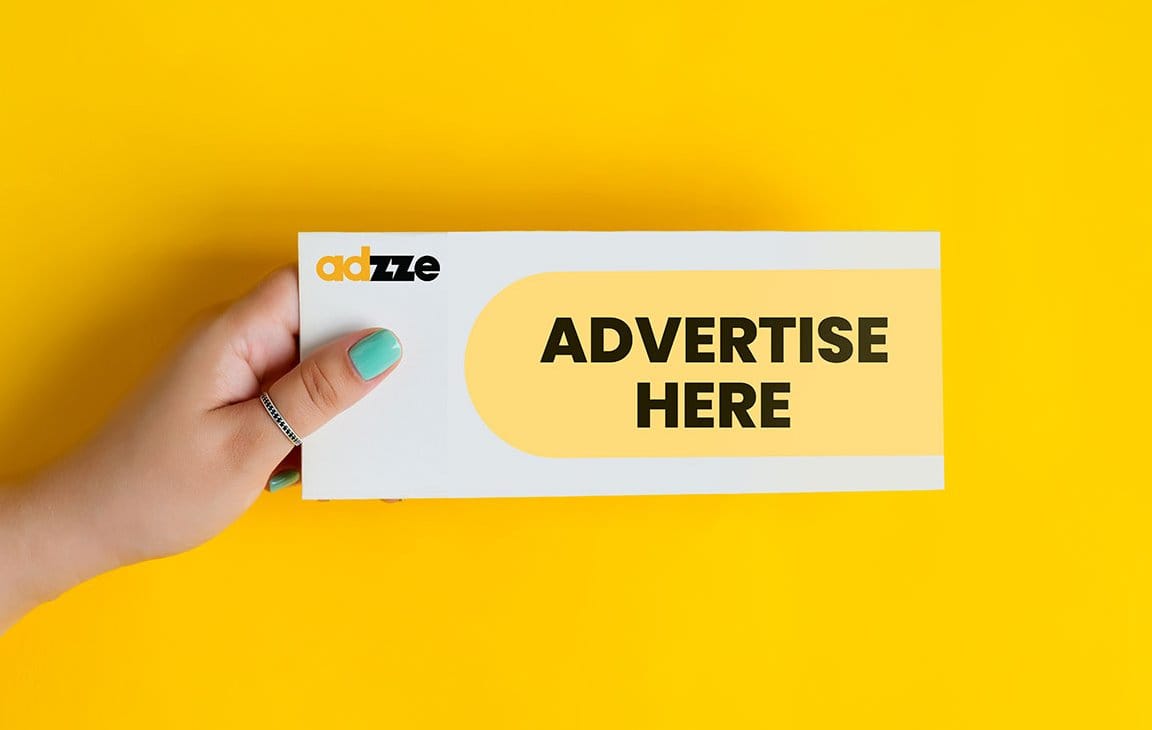 Enable tracking how many users scanned the AR experience
AR allows agencies to keep track of how people interact with their AR advertising. Marketers can assess the effectiveness of an advertising campaign by counting the number of scanners.
Final Verdict
Augmented print is a popular trend, and customers adapt to them since they are appealing, catchy, and simple to use. To differentiate your brand from the competition, you must provide unique products and services and collaborate with agencies. They will assist businesses in selecting the best AR alternative.