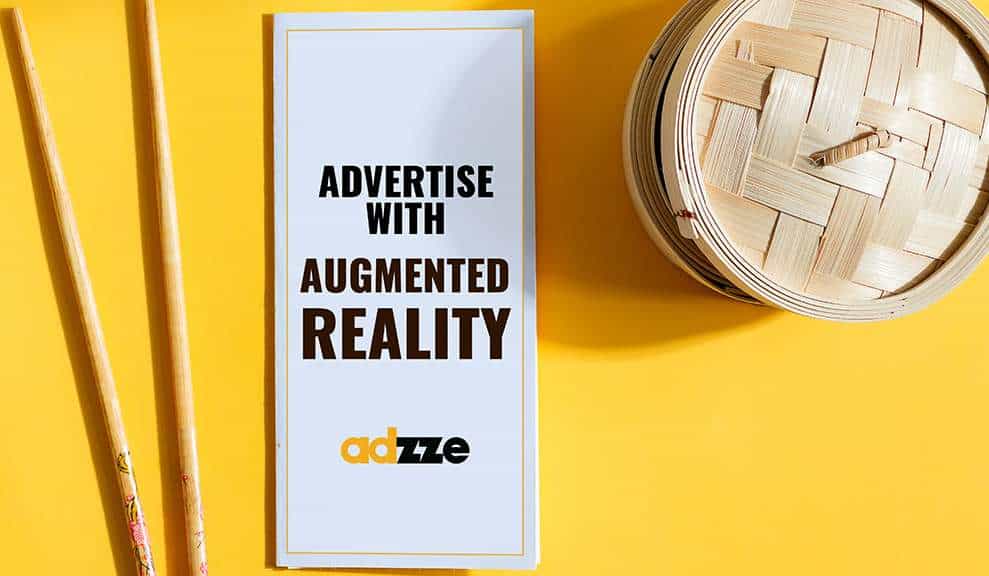 Best Practices with Flyer Advertising with AR Effects
Even though 2021 is over, it's hard to know what will happen in the future, especially for marketers. Well-thought-out marketing plans are helping brands come up with new ways to compete. Flyer advertising with AR Effects is a flexible way to keep up with digital changes.
In digital marketing, you don't always have to be impersonal when you talk to people online. AR makes it feel like an authentic experience that is alive and moving. With immersive technologies like augmented reality in advertising flyers, it is possible to share places, things, and even the whole digital world. In the real world, this is not possible.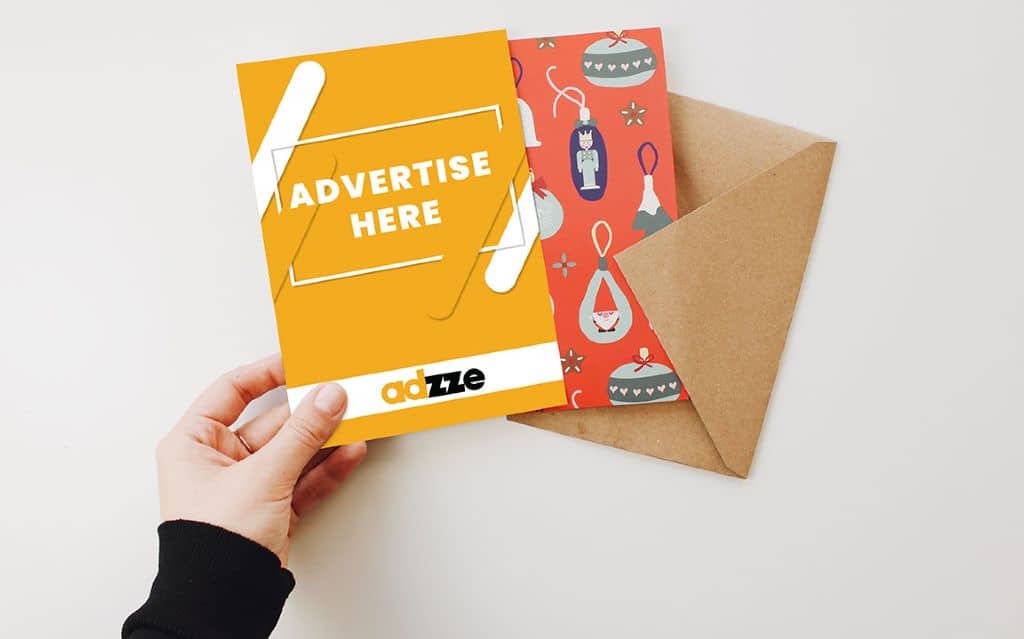 The Digital Marketing Institute says that as many as 71% of customers want augmented reality to improve online shopping. Marketers can use AR technology to help sell their products.
Over the past few years, big companies have tested augmented reality technology to see how it could be used in marketing. Some of them, like Uber, used augmented reality (AR) to let people have fun while riding. Similarly, Burger King became well-known because of its "guerilla marketing," which used augmented reality technology. If you want to learn more about how AR is making waves in marketing, you should look into the future of AR advertising.
Boost Flyer Advertising with AR Effects
It's not clear why people think AR has replaced print ads. In reality, AR has given print items like flyers, postcards, and catalogs a new life, making them more effective. With an augmented reality flyer, you can turn on all the features of a virtual store that you used to have to show off in magazines and other printed materials.
Using Flyer Advertising with AR Effects Will Change how Marketing is Done
People need to be physically apart but still feel close to the world we live in now. How can brands stay relevant in the digital age and connect with new people?
Here are some things to think about:
Make Yourself Stand Out From the Crowd.
Use augmented reality to improve your plan for brand activation.
Set up a way for your customers to use and see how your products work. They'll never forget what it was like to try something online for free. Interactive Ads with AR cards to get people to pick up fliers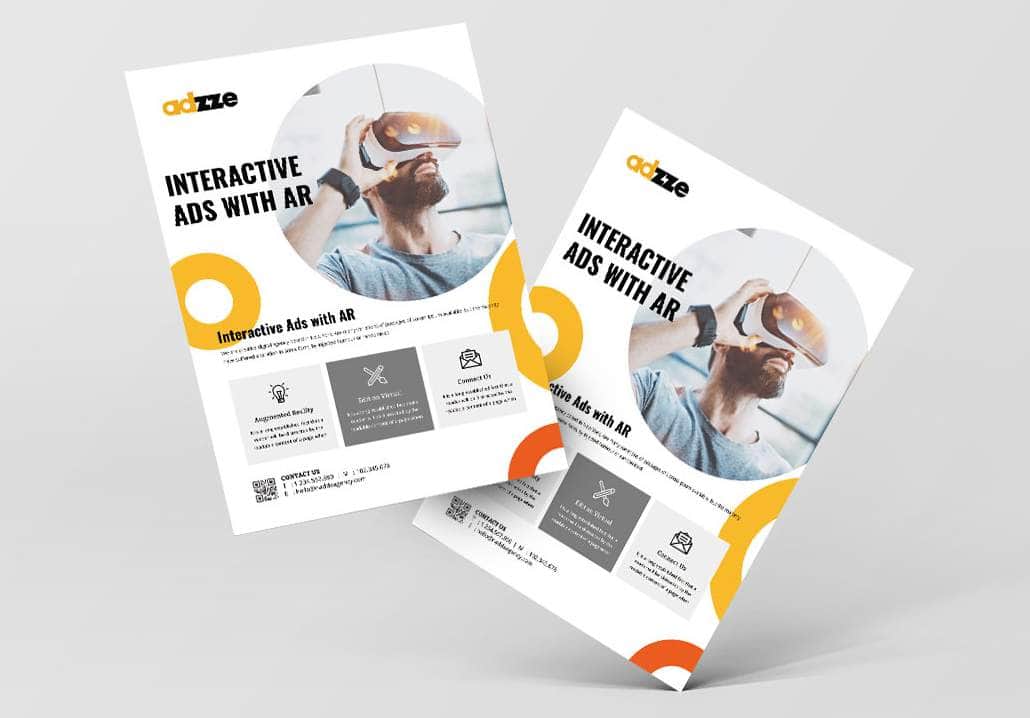 Making Marketing Plans based on Key Metrics are Very Important
Using augmented reality on flyers is a smart way to gather essential data to measure how well the marketing works and how well people respond. AR Advertisement can easily report on their campaigns and see real-time data based on scans.
Make Ads More Interactive Through Flyer Advertising with AR Effects
Get people more involved in connecting the real world with the digital world using ads with AR QR codes. TikTok users edit their videos, so they can enter online tournaments and use brand impact filters to get the most interaction and engagement out of them.
Marketers must think outside the box for digital marketing and augmented reality to work well together. This can only be possible by having fun in the market. So, AR is the future of advertising and a way to stand out in the market by highlighting the essential benefits of Adzze.