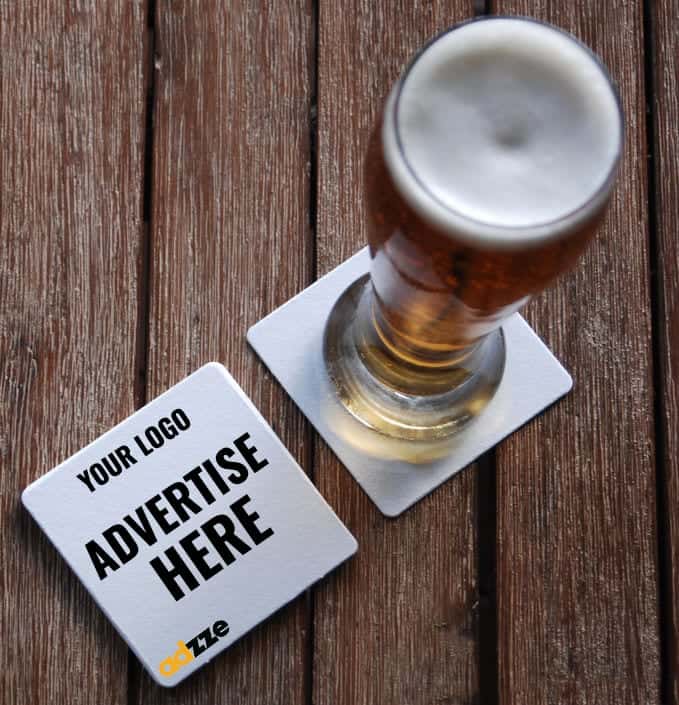 Learn more how coaster advertising can enable better targeting.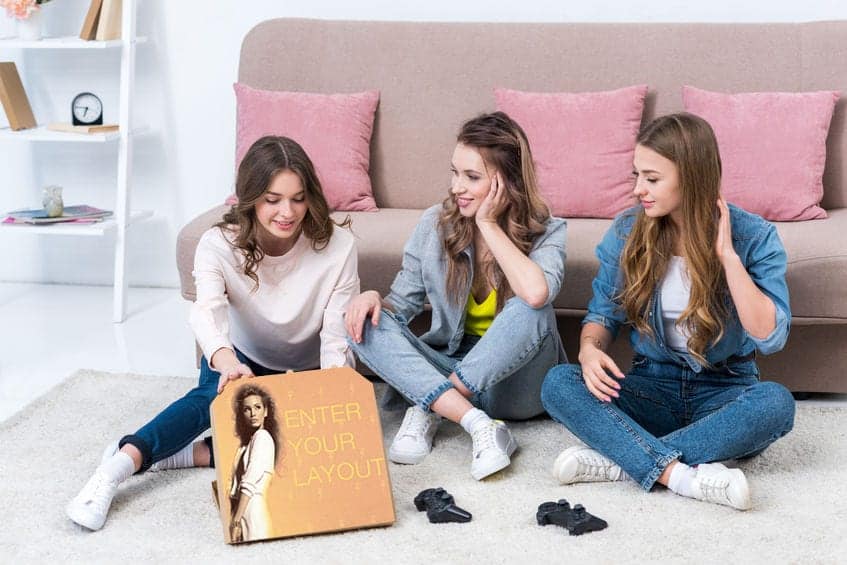 Learn more how Pizza Box Topper Advertising can be an alternative to avoid Ads fraud.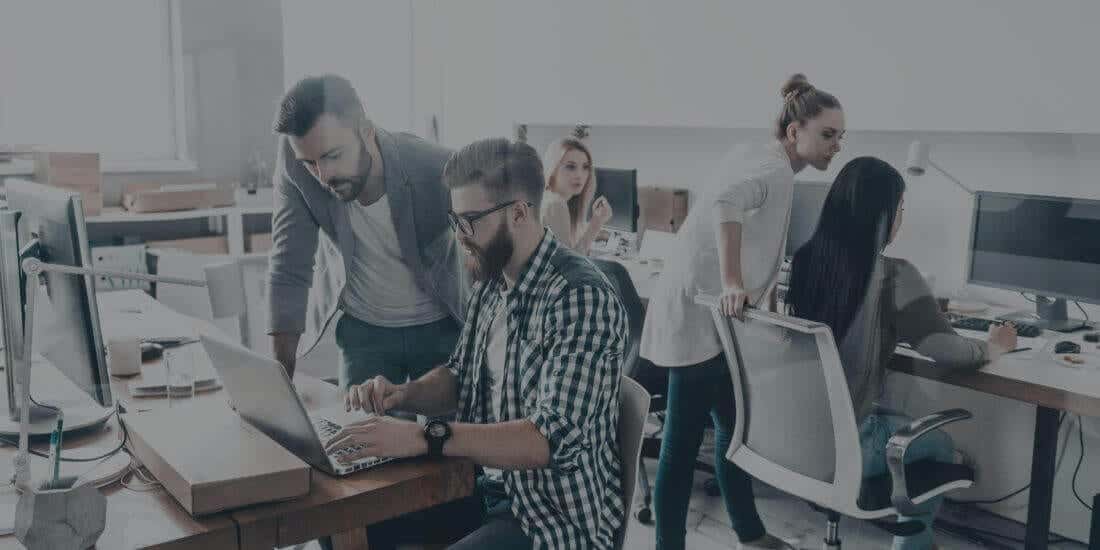 Lean more about inexpensive guerrilla advertising examples.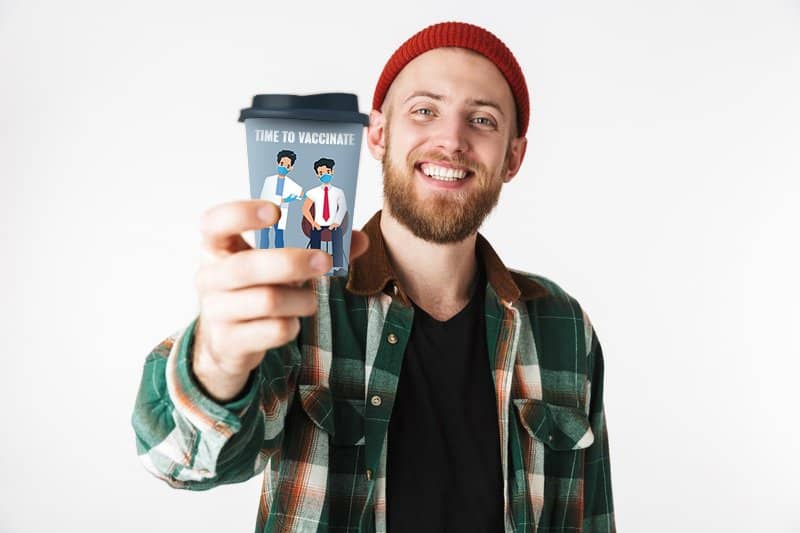 Learn more about the coffee cup ad: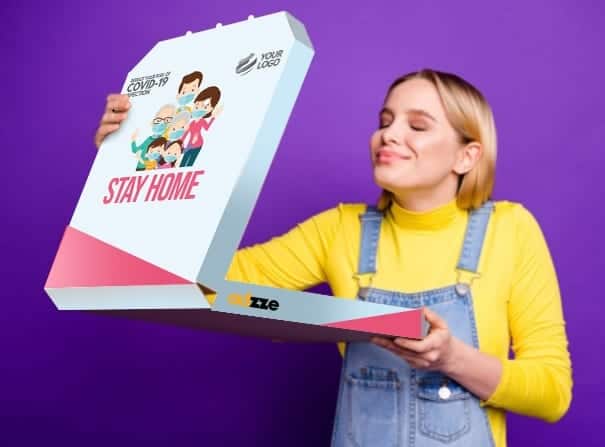 The costs of advertising on a pizza box: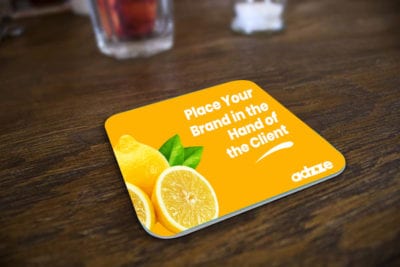 Advertising coasters: learn more about this concept.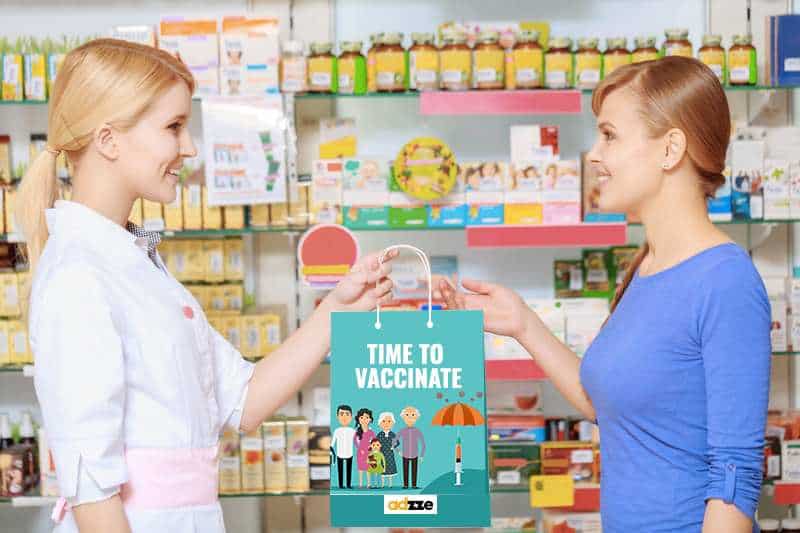 Bag Advertisement: Learn more how the cost per 1,000 impressions of Prescription Bag  compares with Traditional Media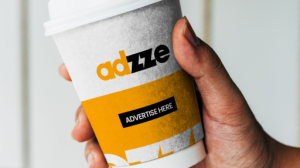 What is Coffee Cup Advertising? Coffee Cup Advertising is a unconventional way to surprise the recipient of the message. Advertisers place the company logos on consumables getting the marketing message directly to the hands of the consumer.  The ads are printed