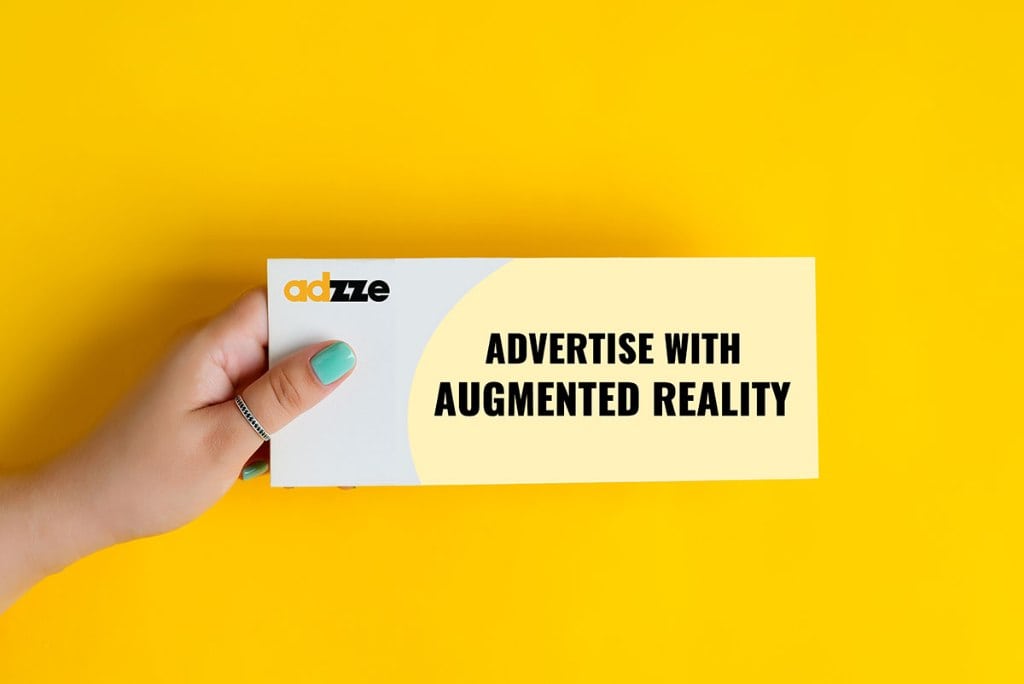 Improve your Advertising Engagement with Augmented Reality Packaging
AR is the acronym of Augmented Reality; nowadays it is a growing concept, especially in sales and advertising techniques. It enables marketers to provide clients with good experiences while utilizing the ease of connecting to their portable devices. It offers to generate sales and increase brand impression using mobile devices. Brands may use Augmented Reality Packaging to let customers sample things before purchasing them, and enhanced customer experience is becoming increasingly prevalent rather than traditional methods. From trying on cosmetics to driving a potential new automobile!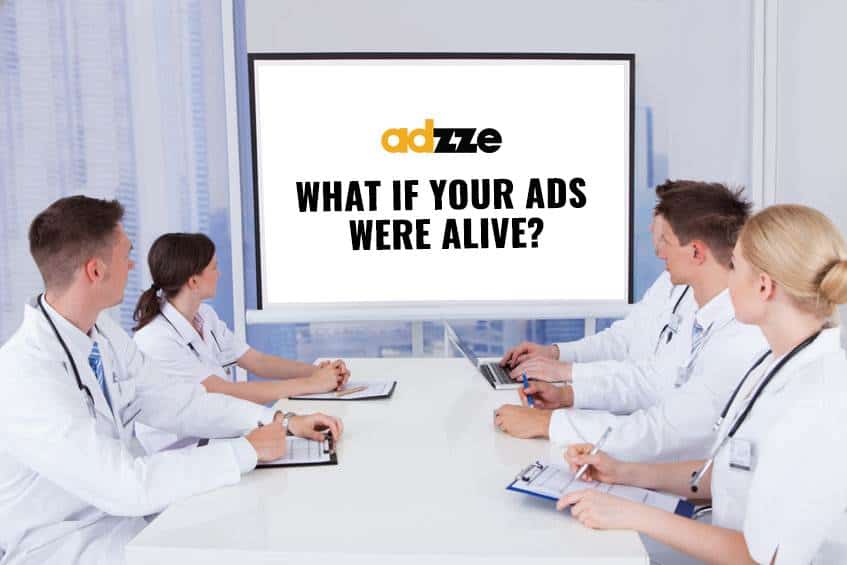 According to a study, around 63 percent of internet buyers believe augmented reality will improve their purchasing experience. AR is expected to boost the amount of online shopping by 35% of those polled. Furthermore, 49 percent of buyers believe they are prepared to spend extra for a product if they can preview it in AR. However, 45 percent believe that augmented reality capabilities save time spent on strategic planning.
Advancements in Marketing Due to AR
Consumers were enthusiastic about the potential when virtual reality and augmented reality technology first arrived on the market. While AR packaging is continuously advancing, many projected futuristic uses have yet to materialize. Those that have been reanimated are popular within specific early adopter circles. Still, broad usage of AR packaging by advancing in fliers, ads, and business cards has yet to take off except in the realms of branding, marketing, and public relations.
Brands can generate much-needed buzz by providing an entertaining AR experience. However, if we talk about AR marketing advancements that an organization has used; In Zurich, Uber produced an AR campaign that allowed users to utilize AR in a beautiful way, culminating across more than 1 million YouTube views. Other major corporations, such as Pepsi, have used augmented reality for buzzworthy, indirect marketing methods.
AR Experience Using Printed Material
Head of Marketing departments should look for ways to incorporate AR packaging into printed products in order to remain ahead of the game and distinguish themselves. The application of augmented reality in print advertising looks to have endless possibilities. Printing may be utilized in a variety of innovative ways, such as company logos, event signs, etc.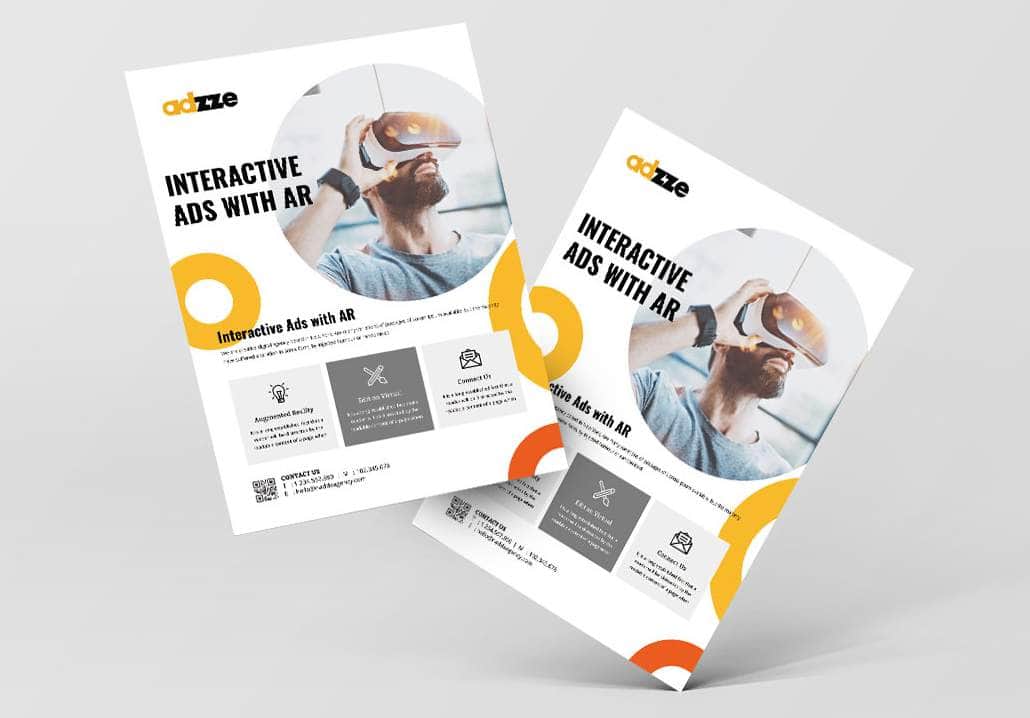 Some noticeable advantages of integrating AR Packaging into marketing are discussed below.
1.   Higher Brand Recall
AR Packaging can create remarkable experiences for your customers that will be hard to forget.
2.   Enable Tracking and Measurement of Effectiveness
Once you opt for AR analytics, it will help you track your performance to constantly attract customers towards your brand, making your marketing more effective.
3.   Enable Higher Engagement and Creative Interactive Ads
Have you ever seen ads developed with the use of AR Packaging? Such ads are so interactive that they do not just attract customers but also help retain their engagement.
Final Takeaway
After reading this article, you will have enough knowledge to realize that the primary purpose of this marketing using AR packaging is to create ease for customers and improve their overall experience. So, it is time to go for such Augmented Reality Packaging techniques in marketing it will help to take a leap towards growth!