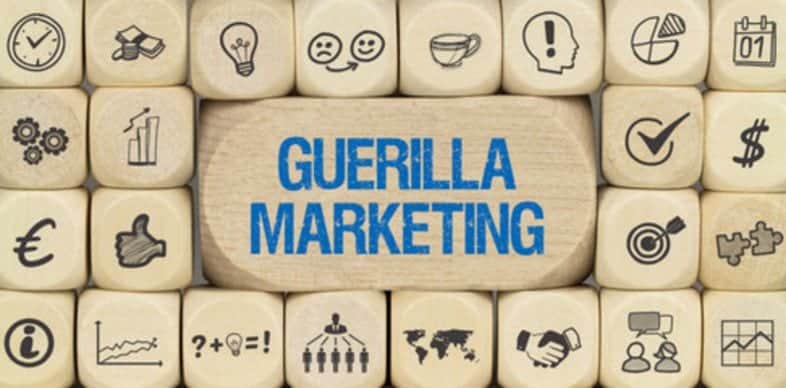 How To Deploy Guerilla Ads Effectively
Guerrilla Ads promote a brand in a unique way. The adverts feature a unique way that attracts the attention of your target audiences. Thus, if you are looking for an advertising strategy that is memorable, cost-effective and promotes a brand effectively, guerilla marketing is the way to go.
Owing to the unique benefits arising from effective guerilla advertising, there has been an increase in the number of companies using this approach. Therefore, the advertisers are managing to maximize the impact on consumers, attaining increased conversions. For startups and small businesses, guerilla ads present a cost-effective approach. This makes the advertising method more effective for businesses with low to limited marketing budgets.
As any experienced advertisers will tell you, guerilla marketing involves ensuring a more effective communication approach. In this post, we share important tips to help businesses excel with guerilla advertising.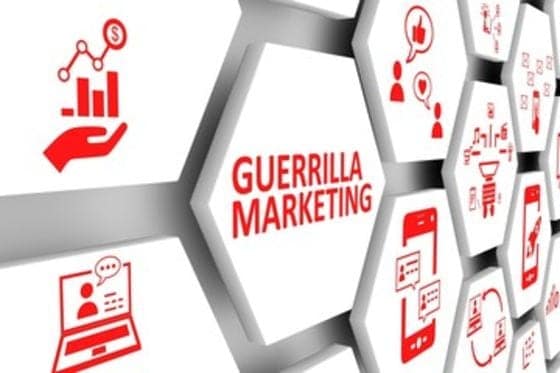 Make Use of Busy Public Places
If you are planning to undertake an outdoor guerilla marketing campaign, the best places to place to run the advertisement is busy public places. Target places where people live, work, and play.   The busy public areas are usually constrained by a high traffic volume. This will maximize the reach, leading to increased conversions.
Focus on Ideas that Magnify your Offering
The major advantage of guerilla ads is the opportunity to magnify your brand through creative approaches. This is important in that it helps a business to develop an interactive relationship with the consumer.
Utilize Approaches That Grab Attention
Will your guerilla advert make people stop and say, "Oh, this looks fantastic." You need to include a sensitive message to act as a strong hook. Further, ensure the message sends a clear focus on an idea, and indirectly to the product. To grab the attention of your audience, you can offer something tangible to connect them with your brand. For instance, let us assume you run a cake shop, and you are targeting university students in your neighborhood. Identify the coffee shop where they like to hang around taking coffee and deliver coffee sleeves branded with your brand and logo to the university cafeteria. Thus, as students take the coffee, they can connect with your brand. This gives you a chance to increase cake deliveries to the coffee shop as your brand is known.
Clear and Precise Message
With guerilla ads, it takes a few seconds to grab or lose the attention of the target audience. Thus, it is advisable that you ensure the message is short and easy to understand. If you add a lengthy message that is difficult to understand, the advert does not reach the impact as intended. Adding high-quality images helps to grab the attention of your audience.
Through the approaches outlined herein, it becomes easier to reach your target audience.
Are you planning to get started with guerilla advertising techniques? Talk to Adzze for proper strategy and execution of your campaigns based on the guerilla ads concept. We provide an effective in-hands-advertising approach to guaranteeing our customer's success. This is through approaches like custom adverts on pizza boxes, door hangers, coffee cup sleeves, and others.