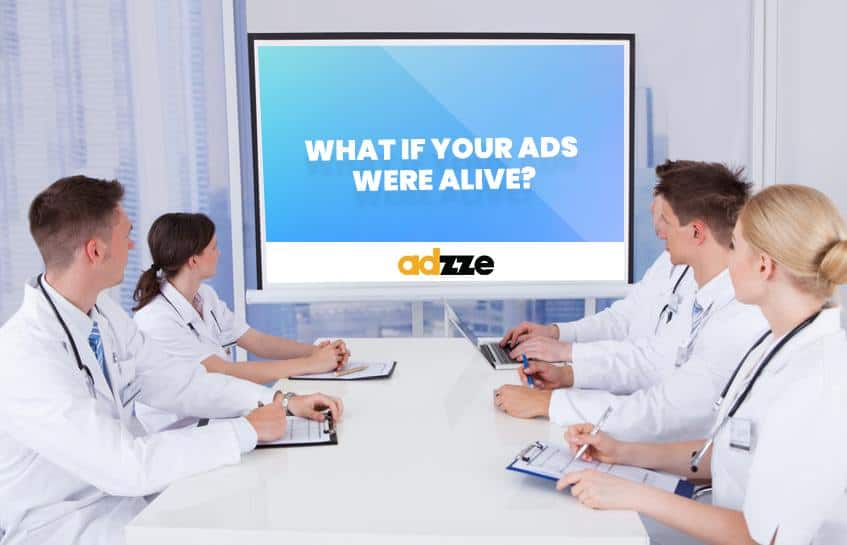 How to Boost Your Market Augmented Reality
Market Augmented Reality is the new 'Cheat code' in marketing and advertising. Think of giving the customer a chance to experience a product from the comfort of their homes! Yes, Marketing is now on a whole new level, and the trend is going upscale as each day passes. Statistics show that Market Augmented Reality is boosting the economic sector and was predicted to hit around $29.5 billion by the end of 2021.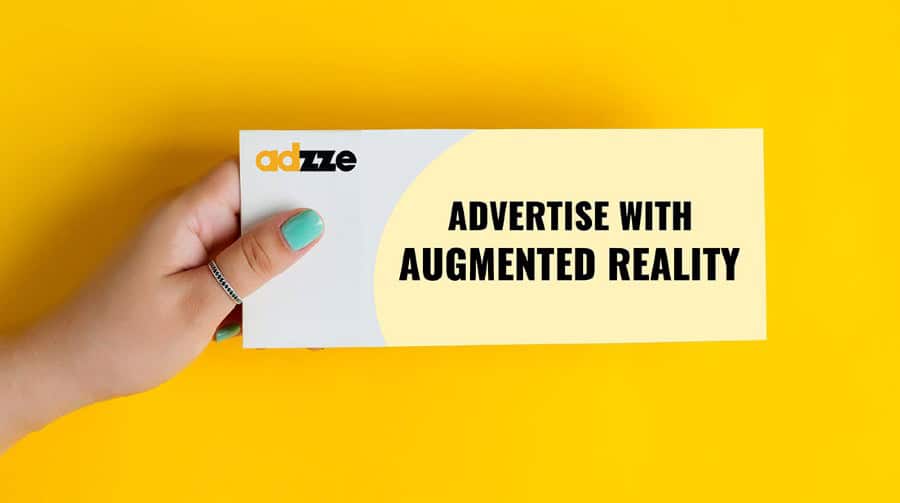 We are now prone to the limitations of mainstream advertising as Augmented Reality has finally come to bridge that gap. And what has been the effect on the marketing sector? More than 32% of people have in 2020 were reported to have used Augmented Reality for shopping needs. More than 71% of customers say they're likely to purchase an item if AR is involved.
Advancements of AR in Advertising using QR code, OOH, Print.
QR codes are mostly used as a trigger for AR experiences. They are practical and straightforward to use, and consumers worldwide have already adopted them for use daily for a wide range of purposes.
QR codes have become more advanced than we saw in previous years; they link you to a web page and do more than give life to those static ads. By doing that, Ads have realized a high conversion rate. In 2017, we had a record-breaking 8 million scans a day on an AR QR code. The scans unlocked new filters, added friends, and access websites.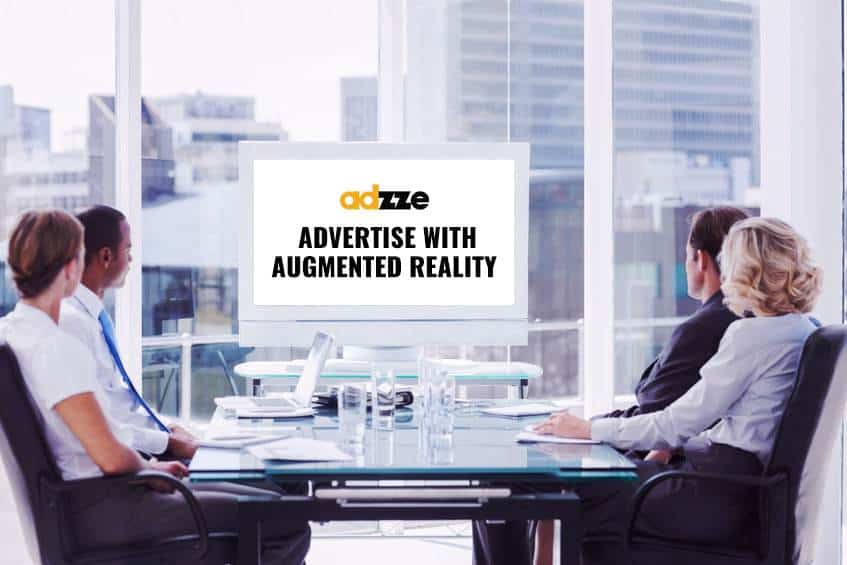 Threekit shows that 71% of consumers are likely to purchase a product if the advertising was done via Augmented Reality. Apart from the AR-geared QR scanning, we also have another form of advertising; the OOH. OOH advertising can be thought of as another way of using AR cards. Various business owners have been integrating the technology to engage consumers more actively. 67% of investors are willing to use AR advertising to gain more consumer interaction. Think of how hard it would be to cope with such a conversion rate without AR advertising.
Creating AR experiences using Printed Media
AR has gone a step forward to induct itself into printed media. Think of animated books and magazines. You can now view a soccer game's highlights right from the newspaper using your mobile camera. We are seeing the same with billboards, SMD, and libraries, among other institutions. Marketers have now adopted the same proven-to-be-effective concept to reach their advertising goals.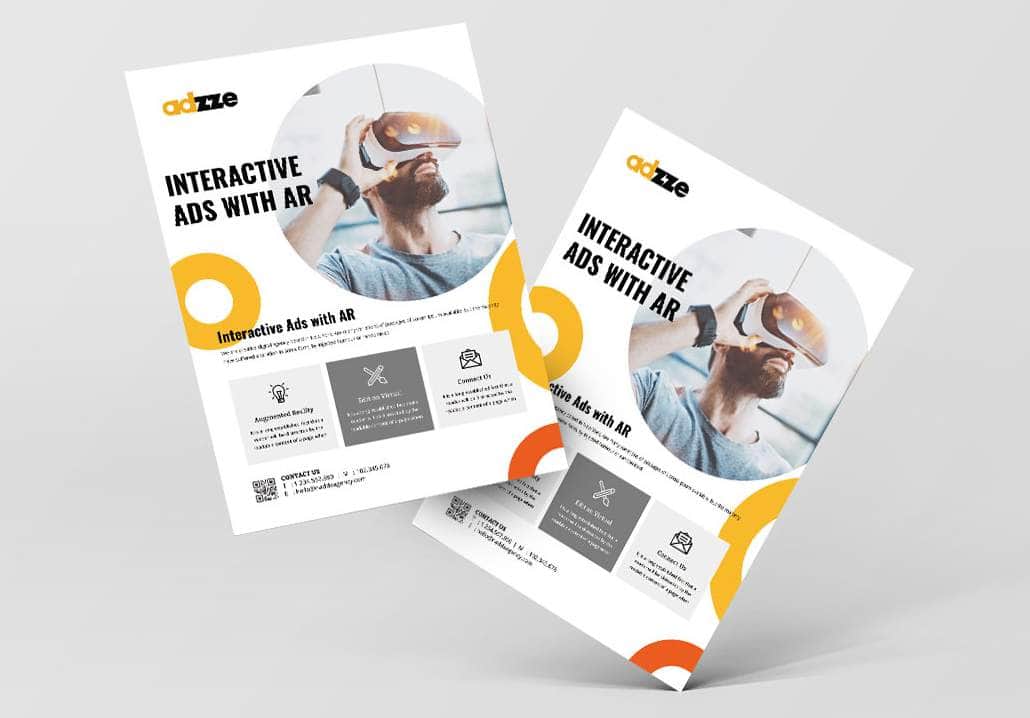 In 2022, AR magazines and flyers will become the primary engagement strategy for businesses and brands. They offer additional information on products by scanning the images with your mobile phone, which increases collaborativeness and customer engagement. Walmart is a step ahead as it has already begun making its physical stores AR-enabled.
Advantages of Creating AR-Based Printing Material
Creating Memorable Experiences
A unique experience goes a long way. Someone will probably not forget how they felt. Market Augmented Reality aims to capture your customer's attention and give them a reason to try your item.
Increasing Customer Engagement
Market Augmented Reality engages users entertainingly. Customers love that. The more they enjoy coming across the Ad, the more your engagement with them increases.
Take Away
Market Augmented Reality has been at the forefront in promoting customer interaction, an essential feature for every business organization. Therefore, every business that needs to edge over the rest must induct Market Augmented Reality as a crucial part of their business strategy.