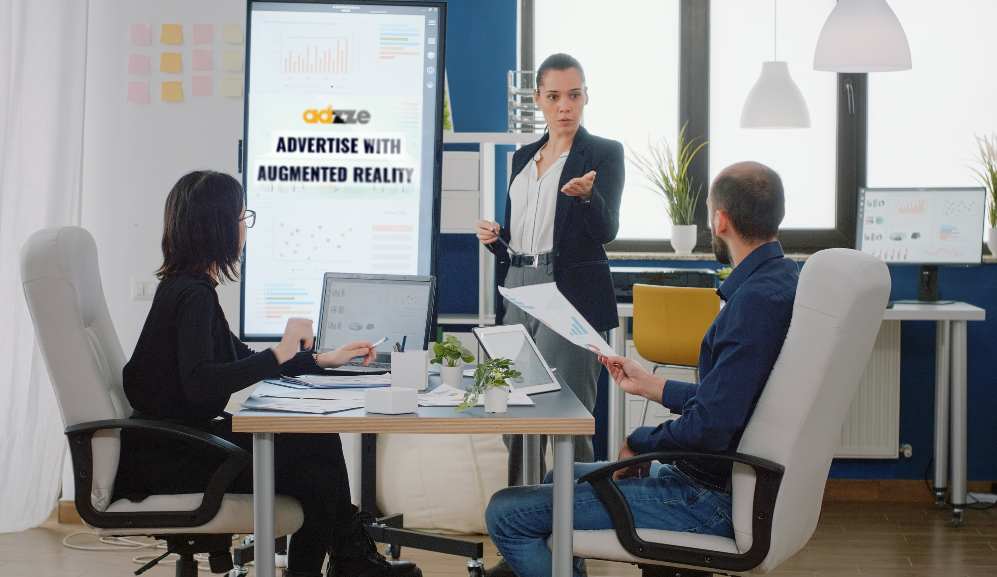 Here is How to Partner with AR Ads Agencies to Innovate your Marketing
Driving a customer experience on an immediate basis, keeping their convenience in mind, can only be done with the emerging interactive technology of AR marketing. Brands have leverage because they can receive personalized data with accuracy in the preference of consumer satisfaction and brand loyalty.
According to statista.com, there are an estimated 1.7 billion AR users worldwide, prompting AR ads agencies to keep up by connecting marketers and their customers.
AR Advancements by AR ads Agencies
The most common way for marketers to incorporate AR technology is the

AR QR code

, which efficiently tracks consumers' progress. Brands launch their products with QR codes that give an incentive to the consumer, such as a discount. Meanwhile, it becomes a source of real-time tracking of the consumers, generating a demographic statistic of the demand for the advertiser.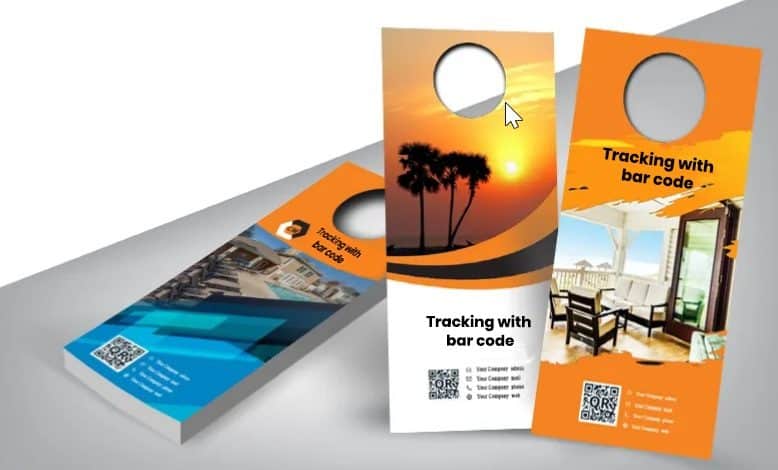 Augmented Reality (AR) is now also in an open environment where AR ads agencies restrain themselves from formulating user experiences through the units of products from their close vicinity and engage the general public by providing a realistic experience through

OOH (out-of-home) advertisements.

This also reflects the way to measure the footfall in a specified location, which can be used to deliver desired content.
Advantages Of Taking Services from AR Ads Agencies
There are a lot of benefits of advancements in printing that are offered by AR ads agencies. Among all of such benefits, some are mentioned below:
Higher brand recall:
Recalling the brand by the experience is the utmost priority a brand has in the consumer mindset. When imaging the reliability of appliances, the first brand name that comes to mind is Dawlance because of its slogan's association with reliability. Combining reliability with

AR experience

creates value for the slogan even more for the company.
Enable tracking and measurement of the effectiveness
Real-time monitoring of the product is made more accessible by these

marketing strategies

that can help to track out the flaws in the channel from the release of manufactured goods by the factory to the delivery to the potential consumer.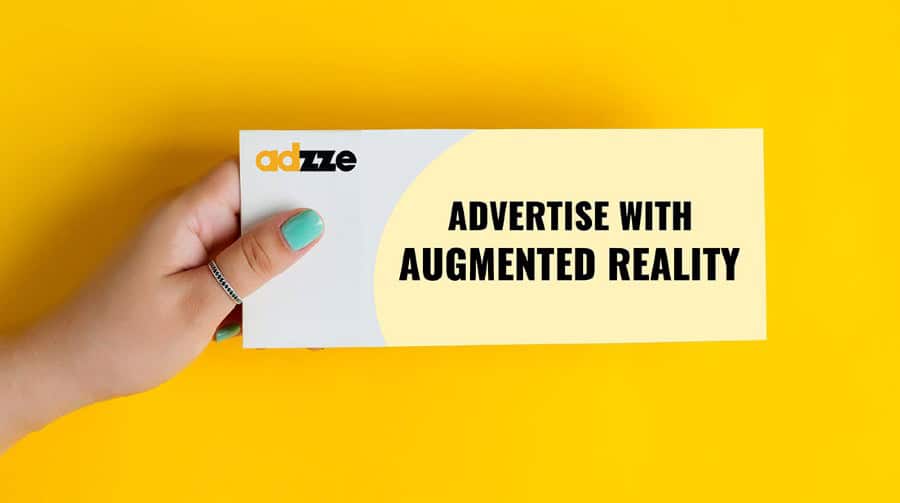 Enable higher engagement and interactive ads
A recent study shows that the average attention span of a human is 8 seconds, so AR ads agencies can incorporate this by providing a customized experience for the users in the specified demographic environment to maintain a high engagement rate. Almost every digital platform uses personalized data to provide content based on individual tastes.
CONCLUSION
In this era of the 21st century, with a limited attention span, the marketing strategy should have the key to perusing the customer to retain the market share of a particular product. Therefore, launching brand marketing campaigns through QR codes and OOH in the

AR sector

leads to innovation compared to conventional ways. Such developments by AR ads agencies due to augmented reality have become a must-follow trend. So, every organization should incorporate AR into your company's advertising strategy. It will be a promising action if you expect to roam alongside the world and conserve your brand's individuality.