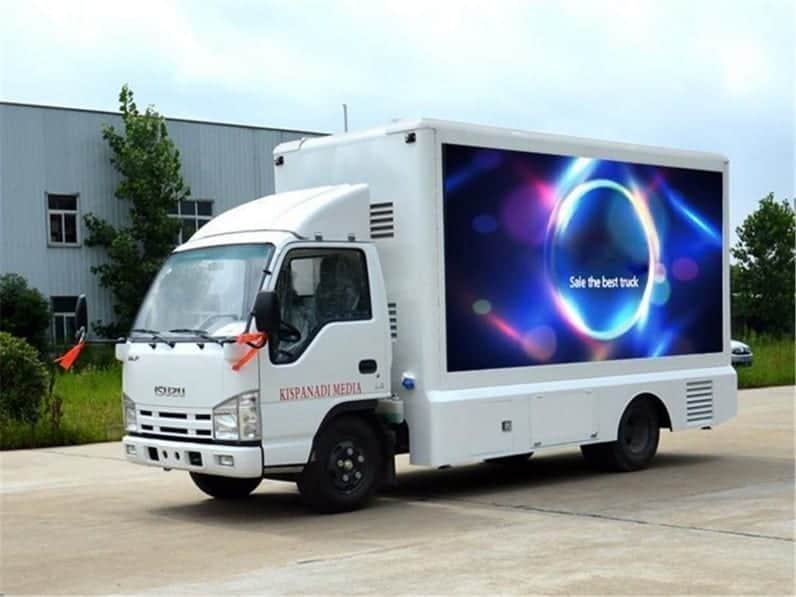 The Impact of COVID-19 on Advertising Buses Concept
One of the main reasons why advertising buses were a great marketing option is that they got a higher attention rate. The aim was to make use of the blank psychology in consumers who are commuting to and from work. These buses have great publicity effect at a relatively low price. Advertising buses offer frequency since they can be viewed by people on a particular route daily. Unfortunately, what makes this OOH method successful is what could be its end. Advertising buses are based on the concept of the viewer coming out to see them, and right now, no one is coming out.
The COVID-19 Impact on bus shelter advertising
COVID-19 has flipped the marketing script globally. Big events such as the Olympics have been canceled. Marketers won't be able to advertise the way they used to. It is now important that advertisers look for alternative ways to showcase their brands. Bus shelter advertising cannot work because people might never use bus shelters for a long time to come. This is because the Coronavirus requires social distancing and for people to avoid converging in spaces. So where are people going? A study done by apptopia revealed that daily downloads in February went up in the following stores Instacart, Walmart Grocery, and Ship. They have seen surges of 218%, 160%, and 124% respectively.
No more bus bench ads
People would sit on benches and even view the bus bench ads but that is about to change. The number of people using public transport has dropped. In Britain, this number has dropped by 20%. The number of commuters in London could fall by 40%. This number might slightly be higher since many people are opting to work from home and those who won't opt to drive themselves. 67 % of people believe that virtual meetings will save them the trip. Cycle campaigners want motor vehicles banned from accessing major parts of cities on a permanent basis.
Bus stop advertising is irrelevant
The advertising buses have run their course. There are more people indoors and they have adapted to a new lifestyle which includes spending more time online. Brands are already catering to their sofa audience. It is therefore advisable for every marketer to innovate products that they can easily advertise online. This is the only way to remain relevant.