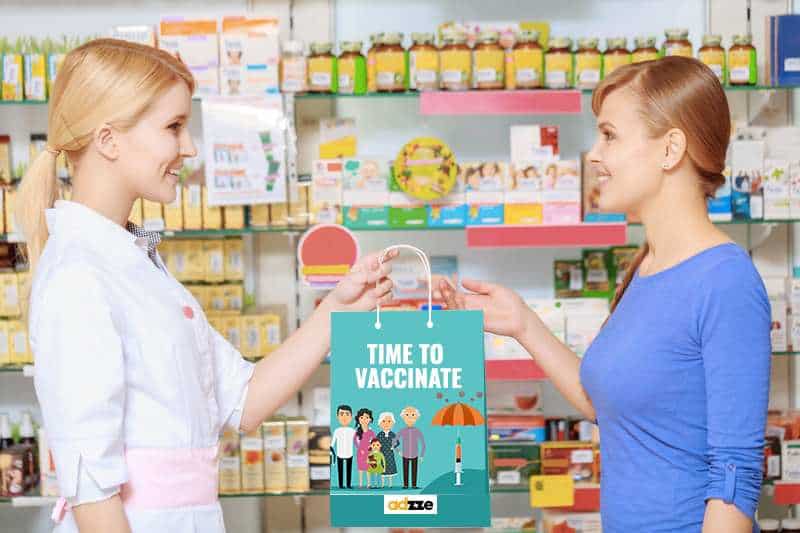 How COVID-19 will Change The Outdoor Advertising Industry
By the end of second quarter of 2020, Barron's projects that ad agencies would have lost billions of dollars from their income statements, leaving the future of media businesses endangered, if not crippled. Prior to the coronavirus outbreak, in December 2019, the U.S. ad market was projected to grow by 4.4%, mostly from selling ads related to politics and sports. But as of march 2020, revised forecasts indicate that Print and radio ad revenues are expected to drop by 25.4% and 14.1%, respectively, while OOH advertising will drop by 11.8%. The outbreak has left the outdoor advertising industry, including billboards, grasping for clues. According to an IAB survey, digital spending for march to June period will be down 33%. Ad agency, Magna also projects a 2.8 percent decline in U.S. ad sales this year, down from a previous 6.6 % growth forecast. The unfortunate reality is that outdoor billboard companies are a major market shareholder in the US advertising industry.
What Are The Prospects for Outdoor Billboard Companies?
By the end of the crisis, billboard companies may not only be counting their losses in billions of dollars, many of their customers might have moved on to embrace other more pocket-friendly advertising alternatives. These alternatives are indoor-directed, and have proven to be equally effective, perhaps even more effective than the conventional outdoor methods. Aside from the fact that they are more expensive, it is difficult to track engagement for out-of-home ads. In fact, small businesses face more challenges trying to get a marketing space in the highly competitive ad industry.
Out-of-home advertising takes varying forms depending on the marketer's target population, target location, and affordability of the ad. Advertising in malls, at bus stops, and bus shelter advertising are fast becoming replaced by in-home advertising. The impact of COVID-19 has kept normally mobile citizens inside their homes. Hence, the best ways to reach your audience and maintain brand visibility will be to take your products and services to them indoors, as it will be clearly unprofitable to place adverts on billboards that no one is seeing.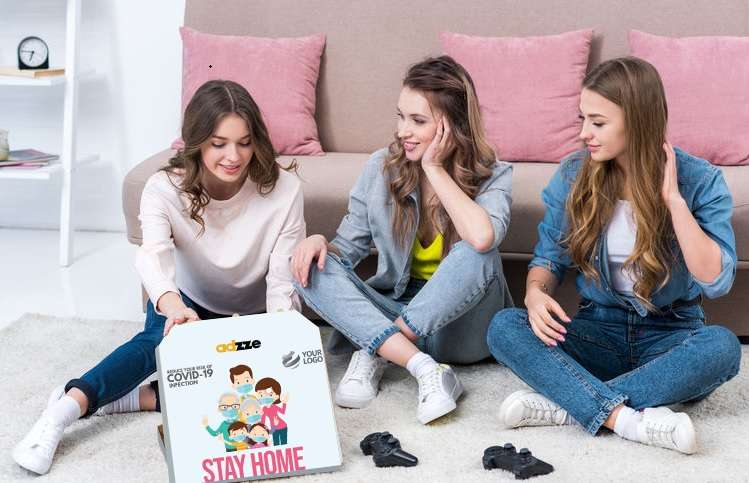 Considering the exorbitant prices of out-of-home advertising, this innovative approach is the smartest way to get your brand out there. Fortunately, Adzze's new age marketing strategies offer innovative ways to navigate the storm and help brands remain in business. Unique advertisement ideas have surfaced across the landscape; these strategies include placing ads on bar coasters, coffee sleeves, pizza boxes, door handles, and shopping bags. As simple as they sound, they generate guaranteed impressions and are relatively affordable. They are called in-the-hand advertising. As a shopping bag is leaving the pharmacy store, it carries not just the shopping items but also bears your brand message to the homes of folks across your target city. You can find out more about our in-the-hand advertising services here. This method is rather tailored and direct as opposed to the dispersed nature of billboard outdoor ads and other alternative media.