Diversity Marketing: Changing the Paradigms of Advertising
Diversity Marketing and the new paradigms.
One of the most crucial aspects of a successful marketing campaign is inclusive and diversity. Primarily, diversity marketing aims at ensuring that the advertising activity reflects the realities of the target audience. This is only possible if the business understands the market from the perspective of all the groups in the target audience. To this end, advertisers must ensure that the team that plans the promotional activities is diverse.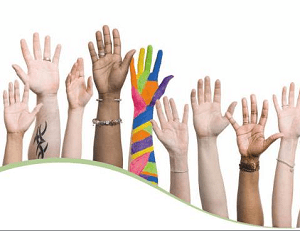 Indeed, diversity marketing does help businesses to view its target audience through a magnifying lens. This means businesses are able to focus down to a specific ethnic group, race, and gender. Unfortunately, lack of diversity in a marketing campaign may hurt the business. This is because a business that is unable to appreciate the perspectives of each group that makes up the target audience is literally blind. In the end, the business may commit blunders that may tarnish its image.
How does diversity marketing compare to unconventional advertising?
Diversity marketing has various objectives but being inclusive is the most critical. In particular, the technique enables a business to come across as sensitive to the nature of its target audience. To elaborate, consider an advertiser whose target audience is group of low-income earners in New York. This group of people is diverse in that it includes people from different ethnic backgrounds. To this end, the advertiser has to develop unconventional advertising tactics like coffee sleeve advertising. The idea is that everybody drinks coffee. As such, there is no chance of discriminating against any customer.
For starters, most creative advertising ideas are unconventional. Particularly, these ideas enable an advertiser to reach the target audience in a way that is unique and out of the mainstream. Unconventional advertising is ideal for businesses whose target audience is clustered in one region. The tactics facilitate accurate targeting of the audience, which leads to off-the-chart conversion rates.
Diversity marketing versus experiential marketing
Interestingly, the concept of diversity marketing fits well in a marketing campaign built around unconventional advertising techniques. Specifically, an advertiser can use unconventional tactics to deliver the message to a diverse audience. In like manner, diversity marketing and experiential marketing concepts can collaborate to achieve extraordinary results.
For starters, experiential marketing focuses on customer experience. This advertising technique emphasizes on person-to-person interaction such that resulting engagement may spur conversion. Just like diversity marketing, experiential marketing intends to use unconventional methods to reach customers. Experiential marketing, however, puts more efforts on relationships. For example, an advertiser can design an event where the aim is to create an impact on the customer. The ultimate goal of experiential marketing is create an unforgettable brand memory in the customer's mind. Subsequently, this memory builds an unbreakable trust for the brand.
There are creative advertising ideas that are more effective
Creative advertising ideas refer to unconventional methods like experiential and diversity marketing. These methods are excellent when it comes to attracting the attention of the target audience. How is this possible? These methods focus on the experience of the customer more than anything else does. For instance, advertisers may use experiential marketing in conjunction with diversity marketing to advertise. This technique prioritizes customer engagement with the customer as an active player. Other creative advertising ideas like coffee sleeve advertising are critical. This is because they simplistic and cheap to implement.
To the uninitiated, it may sound mind-boggling, even ridiculous, to imagine that a coffee cup can facilitate promotional activities. Well, coffee cup advertising is a simple, cheap, and effective advertising tactic that might revolutionize your understanding of marketing.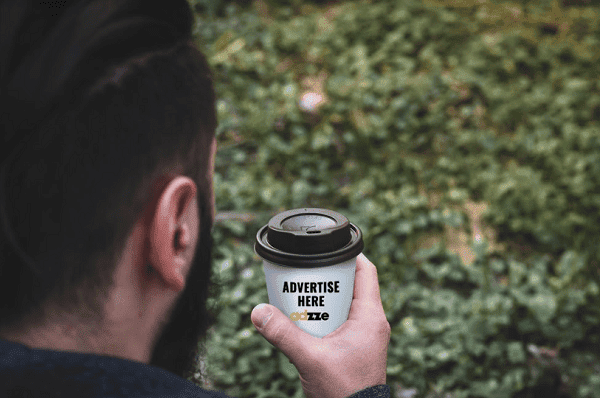 Using coffee cups to place your brand in front of the target audience entails two steps. First, you need to print numerous coffee cup sleeves. The next step is to locate an appropriate coffee shop deliver the material. For every coffee cup sold, your brand is exposed to one more person. In the end, your brand will reach thousands of people effortlessly.