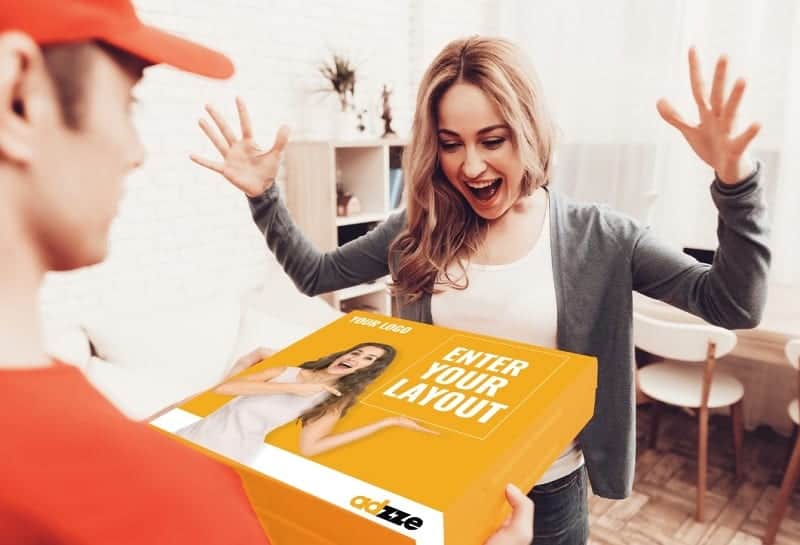 Unconventional Advertising Will Save You Money
Here is how Unconventional Advertising Will Save You Money.
Unconventional Advertising and Brand Recall
Traditional advertising is less inspiring and more boring. Imagine encountering an ad for your cat's shampoo more than 20 times in a single day when you are trying to watch some TV! Besides, traditional advertising is expensive. Fortuitously, various unconventional advertising tactics exist that are cheap and more effective.
Otherwise called ambient advertising, these unconventional tactics use unusual yet common items to market brands. Interestingly, advertisers are able to reach the target audience in a way that is impossible for traditional advertisers. Indeed, the unconventional advertising techniques enable marketers to place their brands in the hands of the target audience, quite literally.
Experiential marketing 
Experiential marketing is an advertising strategy that seeks to build a relationship between customers and a brand. This marketing strategy is important because it not only earns brand visibility but also loyal customers. How do experiential marketing campaigns take place? The most common design of an experiential marketing campaign is by organizing an event. During the event, the target audience interacts with the brand. Advertisers design the event in a way that brings the brand to life.
On the other hand, ambient marketing targets the customer when relaxed. For example, an advertiser might place an ad on a restaurant placemat. When eating, the potential customer may have nothing else to do but stare at your ad on the placemat.
Most creative advertising ideas are unconventional
Good marketers understand that brand visibility is not an easy feat. That is why businesses spend billions of dollars annually on advertising. Nonetheless, small businesses do not have this latitude because of low revenue numbers. As such, they need creative advertising ideas to place their brands before the target audience.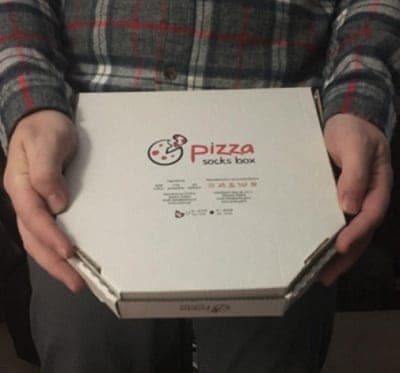 An example of such a creative advertising idea is pizza box advertising. You will be surprised to know that this marketing is as simple as it sounds. In the first place, advertisers custom print pizza boxes. The advertisers then deliver these boxes to select pizzerias for final delivery. Interestingly, the advertiser does not have to participate in this last phase. Every time one buys pizza, either physically or via online ordering, they receive a branded pizza box. The customer will then interact with your ad for as long as possible.
Ensure you select a creative advertising agency
Effective marketing is contingent on creative advertising ideas. As such, advertisers must chose a creative advertising agency that guarantees such great ideas. Problem is, how do you arrive at such an advertising agency? In the first place, you must know the best practices concerning creative advertising agencies. A creative advertising agency utilizes ambient marketing tactics that customers cannot ignore.
Secondly, an ideal marketing agency uses innovative techniques like valet ticket advertising to reach a particular section of the target audience. Valet tickets are items that are common among the well-off people. Therefore, a creative advertising agency uses such items to reach an affluent target audience.