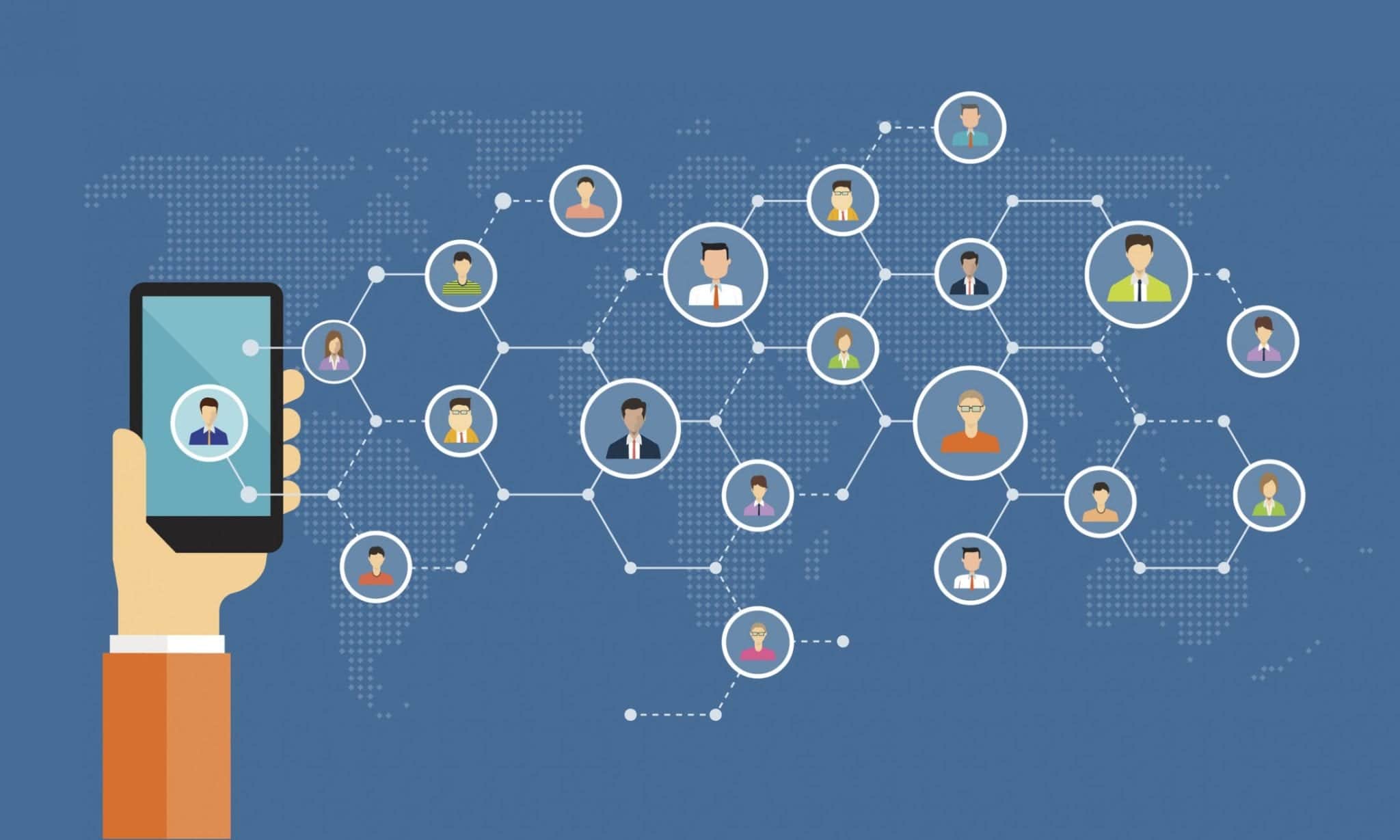 Viral Marketing Is Changing The Way That Agencies Work
Traditional media has served marketers for ages but it seems to have run out of relevance. According to eMarketer, new age marketing vehicles like Facebook and Amazon are taking over the advertising industry. Another element of new age marketing is viral marketing. This advertising tactic takes advantage of the high level of connectedness in today's social media platforms.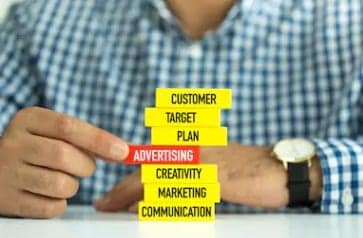 Through viral marketing, advertisers can display their brands to a huge population of people without spending a lot. The most significant impact of viral marketing is increased engagement. Consequently, this leads to increased revenues from higher sales. However, marketers face challenges when it comes to creating content that can go viral.
Guerrilla marketer: an agent of change in the advertising industry
Traditional methods of advertising require marketers to set aside huge budget allocations brand promotion. By default, this means that small businesses that lack deep pockets cannot advertise. Fortunately, the small businesses can breathe easy because they have a guerilla marketer to lean on.
A guerilla marketer makes advertising easy and cheap by utilizing unconventional marketing ideas. Instead of relying on a billboard to display your brand, a guerilla marketer enables you to leverage a door hanger for brand promotion. In this case, the marketer custom prints door hangers and then delivers them to target locations. Ultimately, your brand reaches the target audience in a way that encourages high engagement rates.
Why you need to adopt unconventional advertising techniques
Even the sound of the phrase "unconventional" should be enough to convince an ambitious marketer to try it out. This is because it avails never-before-seen means of delivering successful advertising campaigns. Specifically, unconventional advertising places ads where customers least expect. As a result, it strikes them as surprising when they see an ad, say on a bar coaster.
On the other hand, unconventional advertising is cheap, and easy and simple to implement. The technique takes away the complexity that characterizes traditional advertising vehicles like billboards and TVs. Ultimately, the personal touch of unconventional advertising generates ensures that you earn higher engagement rates.
The whole concept of new age marketing is revolutionary
The unconventional advertising techniques and viral marketing are examples of new age marketing. Specifically, this is a new shift in the way marketers display brands for the purpose of visibility expansion. Instead of relying on expensive, and often ineffective, vehicles, new age marketing leverages simple tools.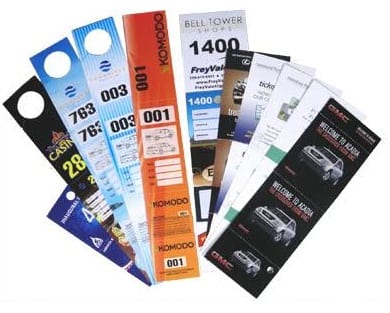 For example, a marketer might custom print valet tickets such that they become an advertising platform. This way, the marketer will be able to tailor the ad for a particular section of the target population. Interestingly, this the kind of convenience that is not accessible to marketers who use traditional advertising media.