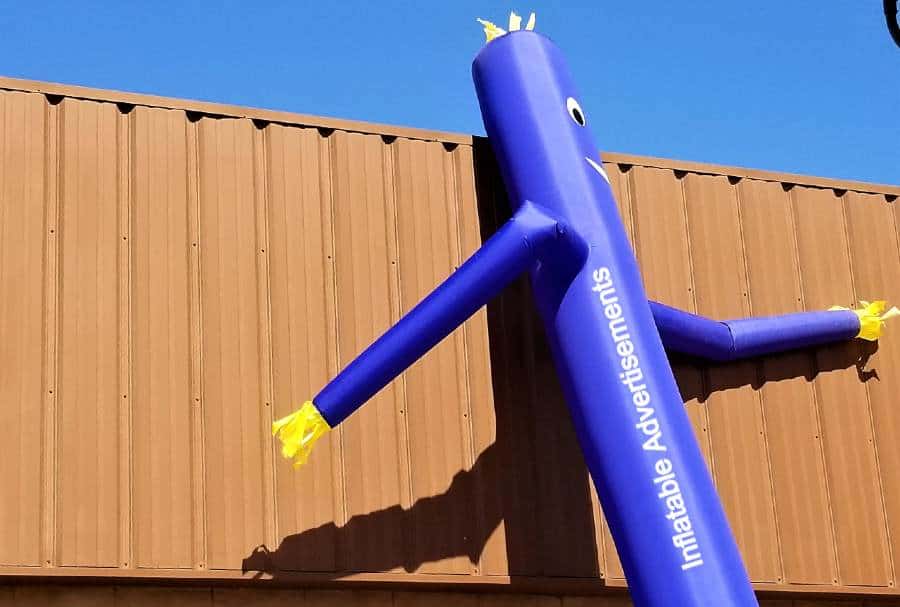 Promote Your Business with Custom Inflatable Advertisements
Inflatable advertisements use balloons with the company's name and logo printed on them. Advertising on an inflatable is a great way to get people to know about a brand. Seeing a big balloon in the sky with a clever message is one thing that stays with you for a long time. The impression made is a powerful way to get people to know about a brand or service. Make use of balloons in a variety of colors, and make certain that the message is both attention-grabbing and delivered to the intended audience.
Inflatable advertisements and how does the Concept Work?
Printing a company logo onto a large balloon and then releasing the balloon into the air is an example of huge balloon advertising. Due to the unique nature of this advertising strategy, viewers will be drawn to the large balloons, increasing the likelihood that thousands will see the advertisement of people as they walk the streets.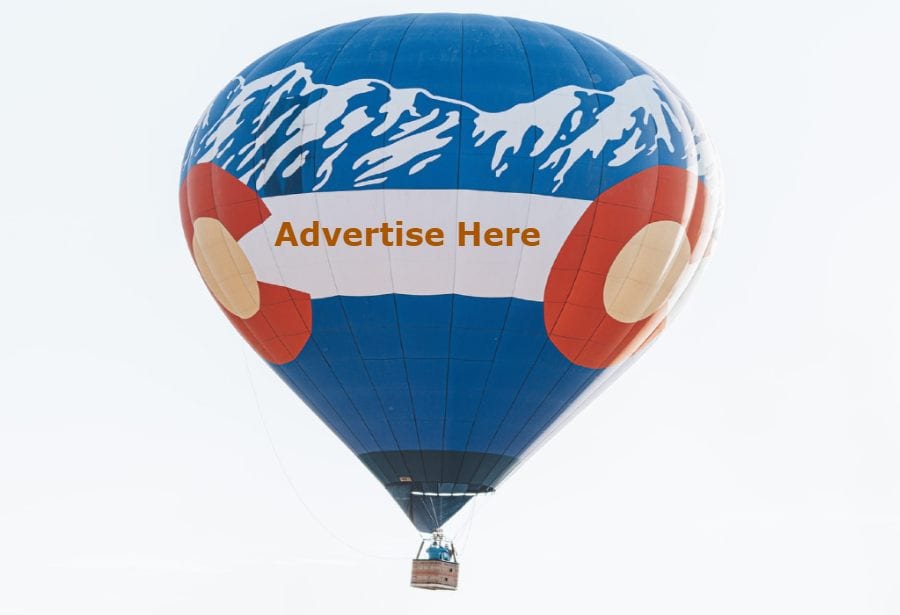 Benefits of using Inflatable advertisements
To see why advertising with big balloons is a good idea, let's look at some of the best things that can come from using this method.
1.    Gets people's attention right away
Ambient advertising is a successful way to advertise because it will get the attention of the people you want to reach. Businesses should also consider advertising with balloons because they are big and always moving. An advertising balloon is usually about 12 feet by 12 feet. It is the best time to show ads because people will pay close attention.
2.    Makes an impression that lasts
Use colorful balloons and make sure the message stands out to get to the right people. The new idea is very popular. Also, advertising balloons may have been around for over a century, but the idea seems new. Instead of being annoying like TV ads, the sight of a balloon floating in the air is interesting.
3.    Cost-effective ways to market
Big balloon advertising is also a good idea because it is a cheap way to get the word out. It's great for any event, but especially for advertising during the Christmas season. Running an ad campaign with a balloon is a cheap way to do it.
Build with Us
Want to know where to focus your marketing efforts for the best results? Take a look at the huge balloon campaign. The strategy achieves its goals while being more economical to implement than traditional forms of advertising. Therefore, visit Adzze if you want your big balloon ad to have an impact. Adzze is the best place for efficient inflatable advertising.
To Wrap Up
A marketing campaign's primary objective is to draw attention to a brand, product, or service being promoted by the company. You need to devise the most innovative strategies to capture the interest of people. To bring your brand in front of the people most likely to be interested in it, one of the strategies you may use is inflatable advertising. Inflatable advertising is fantastic for promoting brand awareness in addition to its other benefits, such as drawing the attention of crowds.