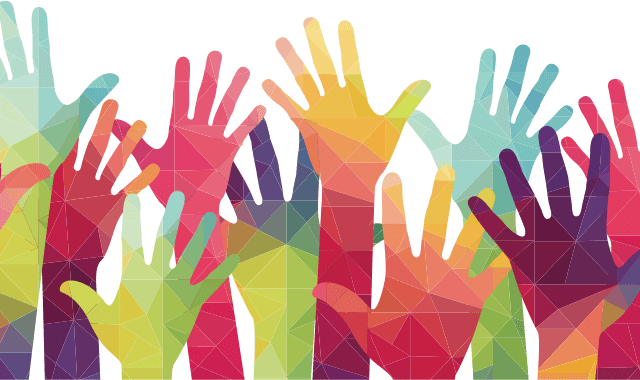 Printed Sleeve Puts Your Brand In The Consumer's Hand, Literally
Printed sleeves: learn how to reach your audience
Can you imagine a consumer picking up your brand in his/her hands and walk off with it? Well, selling coffee cups with a custom printed sleeve can achieve this quickly. This unconventional marketing technique is similar to guerilla tactics designed to ambush the consumer and to magnify the impact of the message.
Exploiting the coffee culture
About 64% of adults in the US drink coffee, translating to around 400 million cups in a single day. Interestingly, a growing number of Americans are taking their coffee on the go. Fewer coffee drinkers, mostly adults aged 65 years old and above, prefer to brew their coffee at home. The younger generation in the US is more rushed, hence unable to brew their coffee at home. Interestingly, this trend presents a huge opportunity for advertisers to exploit.
The design of the modern coffee cup offers a space for a printed sleeve to be fitted. Often, the coffee cup sleeves carry the logo and some relevant writings from the coffee brewing company. Besides carrying the composition details of the cups' contents, the sleeve could act as miniature billboards. Interestingly, advertisers can print a message and the logo of the brand on sale on the sleeve to target the coffee consumer.
From an expenditure point of view, this is an inexpensive means of reaching out to consumers. Interestingly, one might spend less than a dollar to customize the coffee cup sleeve. The coffee cups are then distributed to strategic locations, such that the business can focus on the exact target audience. With just $20,000, a business can reach over 40,000 consumers. Further, most people consume coffee when they are peaceful and less distracted. As such, it is possible to have more than 10 minutes of the consumer assimilating the message.
The printed sleeve is better than outdoor advertising
Coffee cup advertising utilizes ambient marketing concepts. In particular, the marketing concept places ads in unconventional places, hence ambushing the consumer. An ambushed consumer is highly likely to engage with the message and to assimilate it. Further, coffee drinkers hold the cups in their hands more than half of the time they sit down to drink coffee. If on the subway, then one will keep the coffee cup until the cup is empty. All this time, they have access to the message.
On the contrary, outdoor advertising is less likely to command high rates of message assimilation. It is because drivers are avoiding distracted driving, which claimed 3,166 lives in 2017 alone. Therefore, as drivers and other commuters struggle to maintain their attention on the road, they miss outdoor ads. Ultimately, coffee cups stack up favorably compared to outdoor advertising.