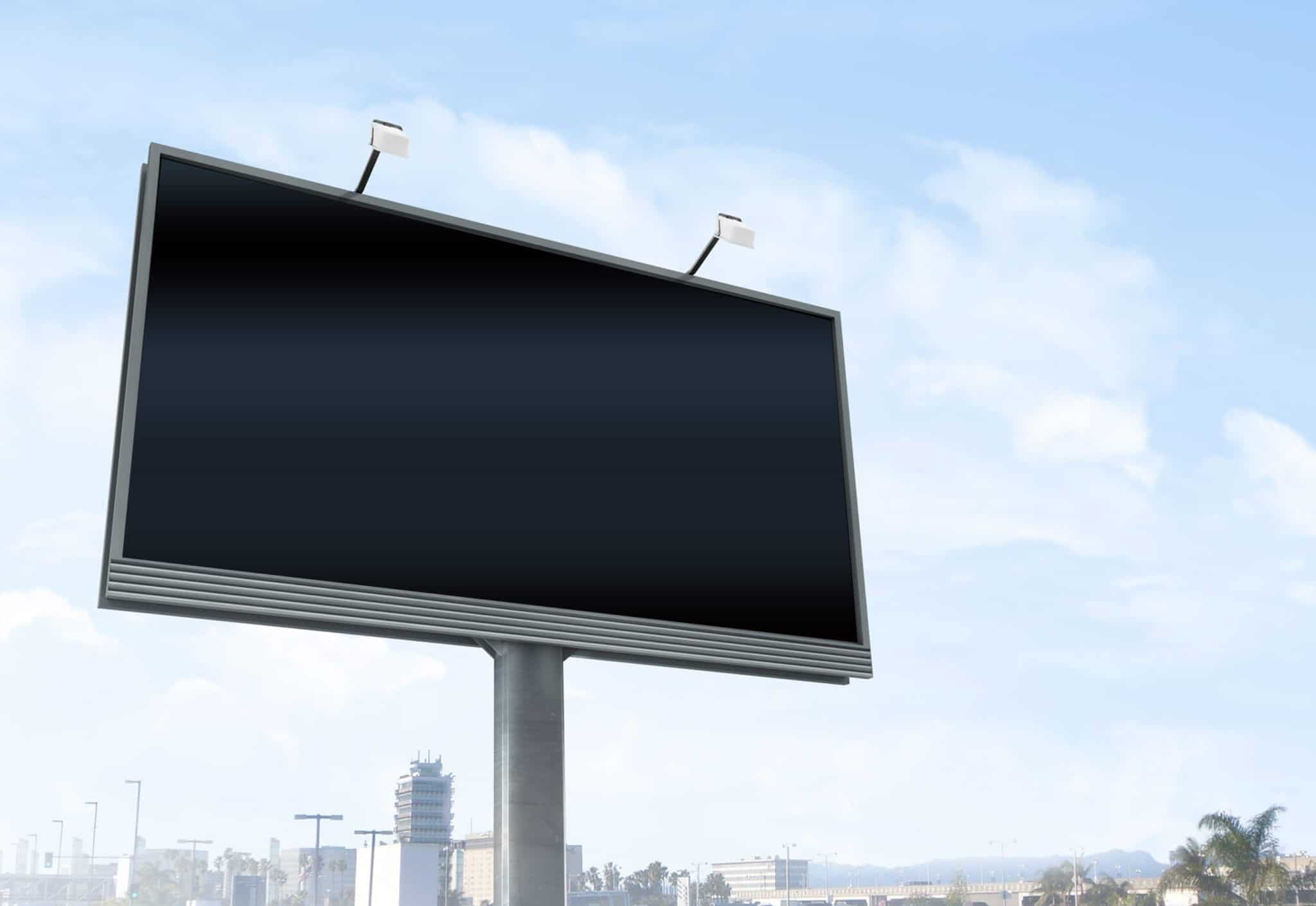 Why Do Billboard Advertising Costs Matter To Businesses?
Billboard Advertising Costs: these are an essential feature of the advertisement industry. But, is the investment worth?
The introduction of digital billboards has seen the use of the advertising media increase substantially across the US since 2016. Nonetheless, it remains imperative for businesses to consider billboard advertising costs before settling for the media.
How much does it cost to use a billboard in the US?
Along all major roads in the US, billboards are a common sight. What people do not realize is that billboard advertisement costs are not the same everywhere. For instance, businesses in Chicago, Illinois, pay an average of $5,481 per billboard. Within one month, billboards can earn up to 4.9 million impressions per week in Chicago, and about 19.8 million impressions per month. As such, businesses can expect to pay not less than $7 as the cost per thousand viewers, otherwise called cost per mile (CPM).
Still in Chicago, billboard advertising costs vary by the size and type of billboard. For instance, large billboards cost between $1,500 and $5,000 per ad for a single month. On the contrary, a medium billboard costs up to $3,000 per ad per month. However, digital billboards are the most expensive, where businesses pay up to $8,000 per ad per month. It is because they offer flexibility in terms of scheduling messages. Additionally, the messages rotate regularly such that the ad gets maximum exposure.
However, the cost of the billboards varies across states. In Washington DC, a large billboard costs between $14,500 and $45,000 per display for four weeks. Notably, the state is densely populated, which means the CPM is quite high.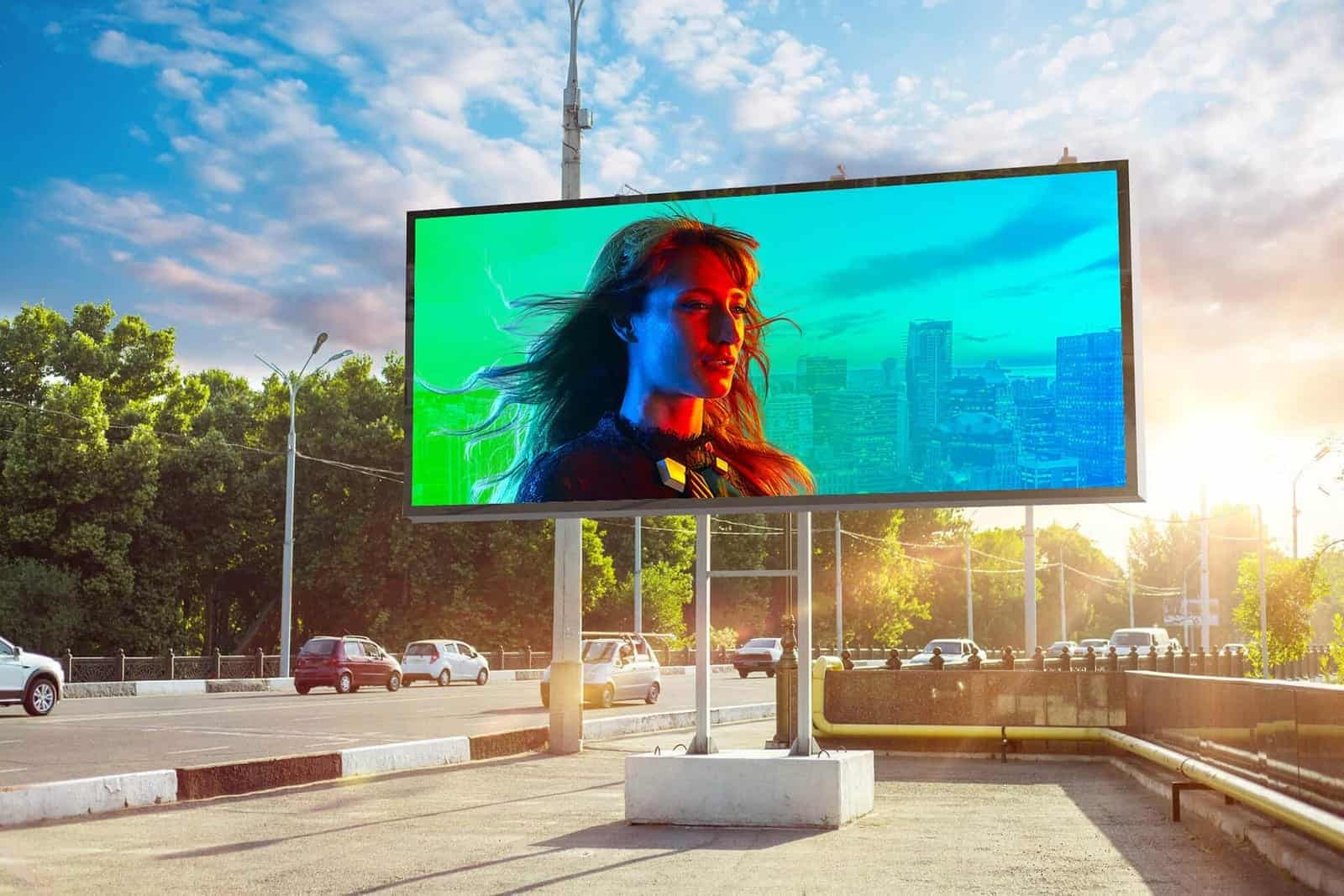 Billboards are an expensive affair, especially for small businesses. Interestingly, there are numerous alternatives to spending upwards of $40,000 for four weeks on a billboard. For example, a business could buy a branded car to sell the brand across the country. Besides, such an amount will produce unimaginable impressions when using ambient marketing techniques.
Also, billboard advertising comes with extra costs like maintenance and design of the poster. For digital billboards, some ad agencies charge for graphic design and production of the ad. Interestingly, billboards do not guarantee a high return on interest (ROI). It is because advertisers cannot accurately target the target audience. Further, most of the drivers, who advertisers target, are often too busy avoiding accidents to notice billboards. As such, it could be a hard sell to claim that billboards generate high impression rates.
There is a cheaper alternative
The advertising industry is evolving and novel mediums like in-the-hand marketing are coming up. In-the-hand marketing is an unconventional medium through which businesses put their brands in front of potential customers. Interestingly, this medium utilizes items that would otherwise be meaningless. For example, a business can use restaurant placemats to advertise to customers. During their time in the restaurant, many customers enjoy an ambient time where their attention is sharp.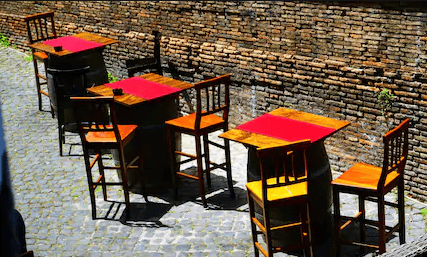 In this case, an ad on a placemat would look out of place hence catching the attention of the target audience. Interestingly, this out-of-place quality ensures that the audience cannot ignore the ad. It costs less than a dollar to customize a placemat, and hence you can produce as many as possible. In addition, you can target the exact portion of the audience.