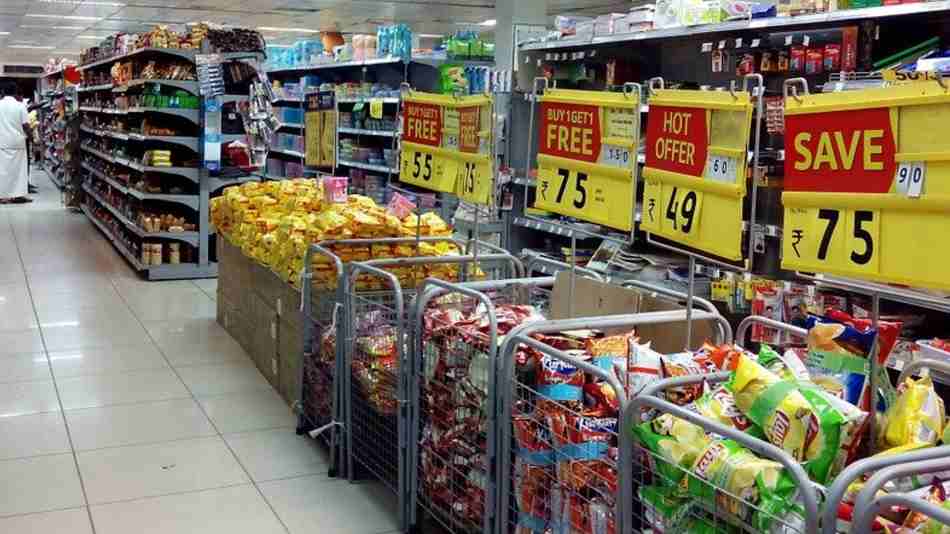 Good Reasons to Advertise on Grocery Dividers
The government is reopening the economy after months of total lockdown following the Coronavirus pandemic. For shoppers, it is time to go back to the supermarkets for grocery shopping. If you are a marketing manager looking to increase your sales, it is time to advertise on grocery dividers. So, how does advertising on grocery dividers work, and what are some of the good reasons to advertise on grocery dividers?
In this post, we define what advertising on grocery dividers entails. Moreover, we will cover some of the top reasons marketers need to take advantage of grocery dividers when it comes to advertising. Let us jump right in!
 How will advertise on Grocery Dividers Work?
Advertising on grocery dividers refers to printing of advertisement messages on the grocery dividers. As you may be aware, the shoppers use the grocery dividers to arrange items in the shopping cart. Therefore, there are high chances that a majority of the shoppers arriving to the supermarket sees your advertisement message. For that simple reason, it is clear that if you choose to advertise on grocery dividers, you will enjoy an increased brand exposure, which ultimately has the potential to lead to increased sales.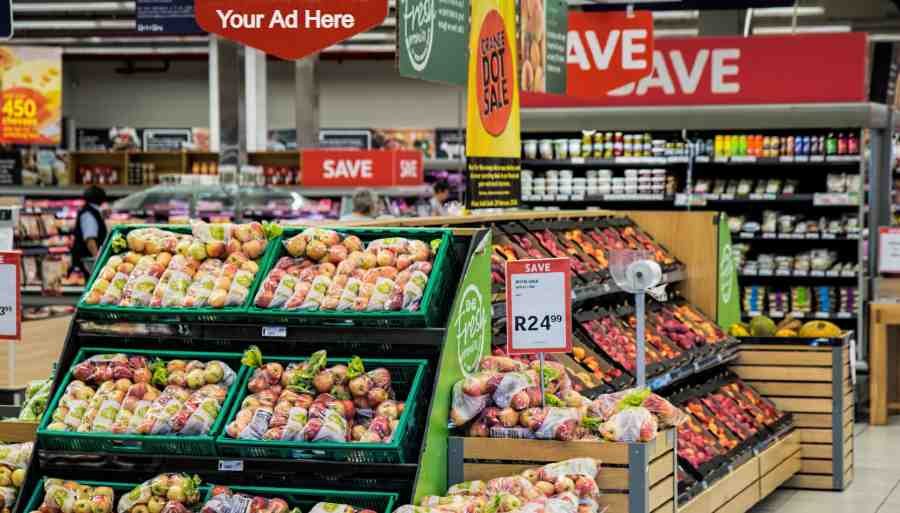 So, what are some of the advantages of advertising on grocery dividers?
Top Benefits of Advertising on Grocery dividers
1.      Increased Brand Exposure
If you choose to advertise on grocery dividers today, you stand an opportunity for increasing brand exposure. In fact, the amount of brand exposure through advertising on grocery dividers may be higher than the brand exposure you enjoy when you advertise at the subway. Therefore, for brands that are looking for the best way to earn brand exposure within the locality, it helps if they advertise on grocery dividers.
2.      Cheaper Advertising Method
One of the key factors that business owners are concerned about is how much it will cost them too reach the target audience. A majority of advertisers are interested in approaches that save their money while ensuring maximum brand exposure. That is where advertising on grocery dividers comes in as one of the best approaches to reach target audience and at a small fee. In fact, at just a fraction  of the amount you would spend in putting up a billboard, you can advertise on grocery dividers used in several supermarkets.
3.      Reach Customers When They Are Ready to Spend
Another great consideration when it comes to quality brand exposure is the ability to target customers who are ready to purchase. If you advertise on grocery dividers, you are targeting the customer who is ready to purchase. Thus, there are higher chances of converting the target audience into paying customers. Ultimately, advertise on grocery dividers becomes the best approach of reaching the customers.
4.      Higher ROI
Are you looking for an advertising method that can generate more returns on the investment? Focus on the in-hand advertising methods like grocery dividers advertising. The low cost advertising method, exposes your brand to quality customers who are ready to purchase. Ultimately, you generate a higher return on the investment.
Conclusion
Are you interested in advertising through grocery dividers? Welcome to Adzze for proper strategies when it comes to grocery dividers advertising. At Adzze, we have built the capacity required to generate quality grocer dividers advertisements. Call us today for consultation and free estimates when it comes to advertise on grocery dividers.