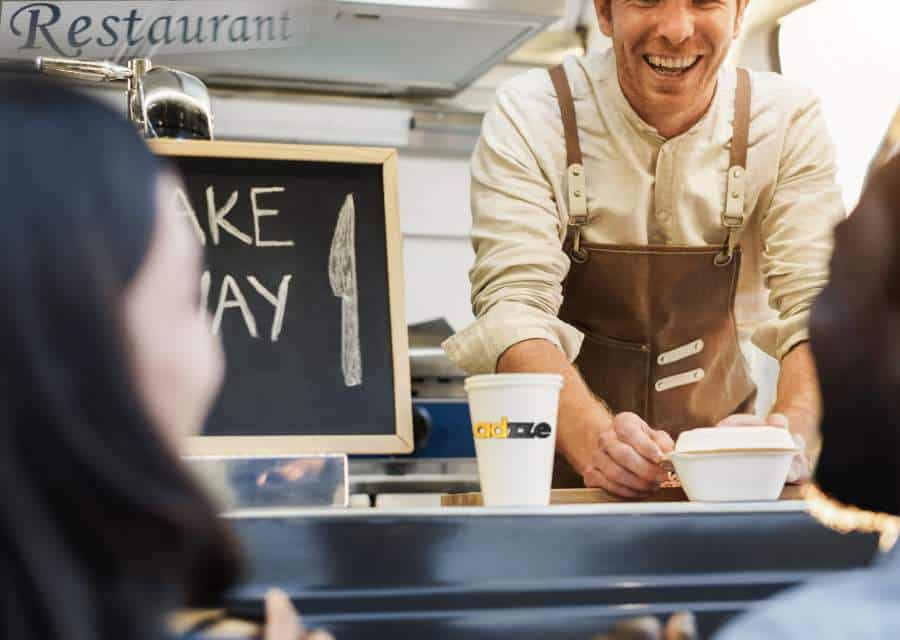 RESTAURANT ADS: An Incredibly Easy Method That Works For All
Advertisement is a method of communication used to market a product to the audience with the hope of achieving marketing objectives and sales. There is huge competition amongst restaurants. It would help if you had a restaurant marketing plan that would work no matter what. Starting to work on your restaurant marketing plans is the best way to set you apart from the competition. Getting guests to come back again and again depends on how well you market your business through advertising and other means. Restaurant marketing tactics help you find new clients and connect with more people. Restaurant ads help in advertising. It is a way for restaurants to tell people about their unique food and offers.
Reopening of the Economy and People Back to Restaurants
In the COVID-19 era, the business of marketing is changing. Whether the effects of a crisis are short-term or long-term, marketers need to be able to adapt quickly. They change direction when necessary while still improving performance throughout the crisis.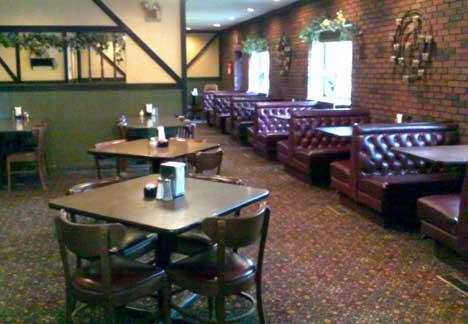 The rise in demand for food delivery services is a clear sign that people's habits are changing.
Stay-at-Home Ads with Door Hangers
The advertisement of the restaurant ad is printed on door hangers and placed in homes in the areas chosen for the marketing campaign. Adzze uses technology to reach people based on their income, age, and marital status. It helped to get the right people and reach the right target market.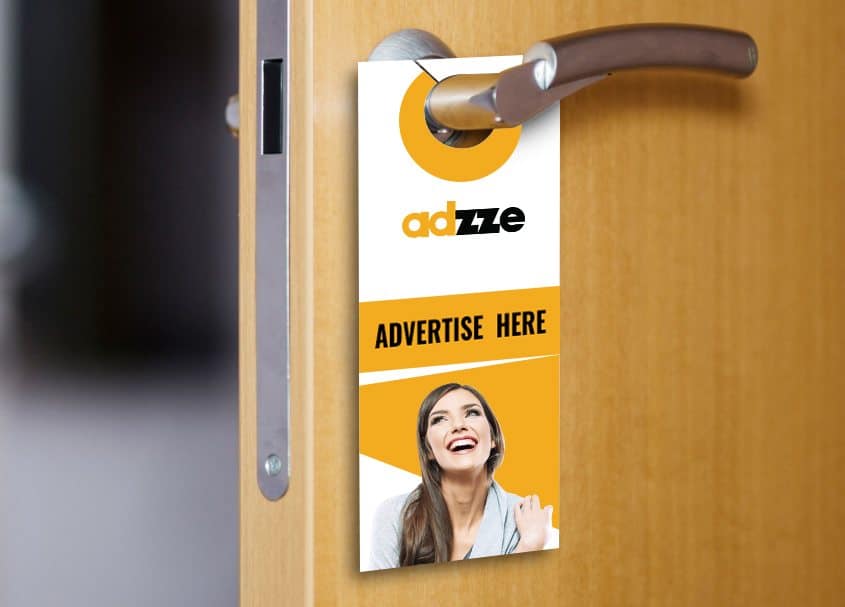 How does Restaurant Advertisement Work?
Restaurant placemats provide advertising with a targeted audience. Advertisements on placemats are printed with a message that aims to promote a product. Placemats can convey a company's message to its intended audience. The advertisement typically features the company's name and logo. It also features product or service information.
Restaurant Placemats Advertising Offers Unbeatable Benefits
1.    Inexpensive
Traditional and digital forms of advertising aren't as good as ambient advertising. The most friendly things in a restaurant are the placemats. Advertisers are always trying to get their ads seen. Advertising on restaurant placemats is cheap.
2.    Creative
Restaurant ads on placemats are the most creative way to advertise. Another good thing about placemats is that the people who are supposed to see them can't ignore them. Before the food comes, the placemat is the only thing on top of the table. So, no matter what, they can only see placemats with one message.
Build with Us
If you want to know how to market effectively, you could visit Adzze advertising. Adzze has been assisting its customers with transitioning to a more thoughtful approach.
The group has been attempting to broaden its services to provide advertising vehicles that may reach consumers where they feel most secure: in their homes.
Final Thoughts
By restaurant placemats advertising, businesses can more effectively communicate with the people they want to reach. With traditional media, marketers can only dream of achieving specific goals; however, using placemats in advertising enables them to achieve those goals. Advertising restaurants leads to relatively high conversion rates in comparison to other, more traditional forms of advertising.