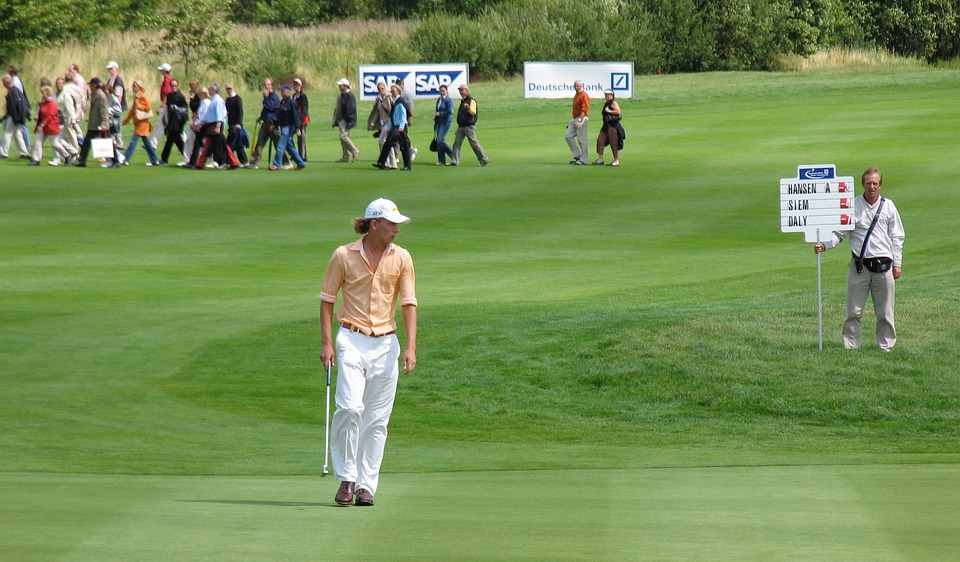 Reasons to Place Advertisement on Golf Courses
Advertisement on golf courses is one of the favorite locations to reach an affluent audience. According to statistics, there are around 2 million beginner golfers each year in the US. Moreover, research shows that golfers are middle to high-income people. Therefore, targeting golfers and spectators through advertisements on golf courses can pay off very well. Are you interested in finding out how advertisement on golf courses works, and why you need to consider advertising on golf courses?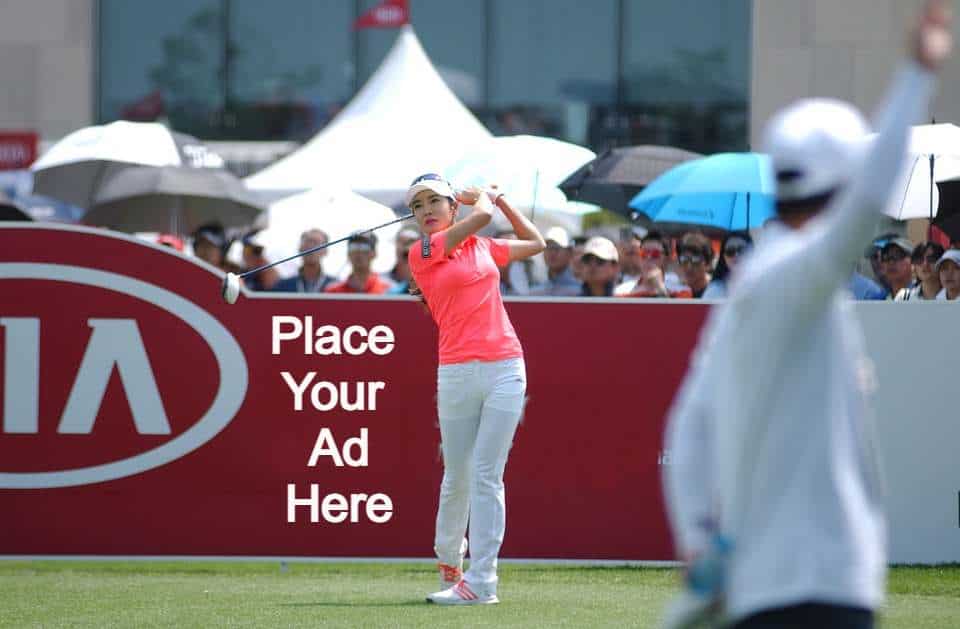 In this post, we feature what advertisement on golf courses entail, and the benefits of advertising on the golf courses. Therefore, keep reading to discover why you need to target advertisement on golf courses as your next big advertisement approach.
How Does Advertisement on Golf Courses Work?
As the phrase depicts, advertisement on golf courses refers to printing of banners and high-quality advertisements that advertisers place on the golf courses. The advertisement on golf courses targets the golfers and the spectators. Therefore, the advertiser must come up with a powerful and creative advertisement in order to catch the attention of these affluent audiences.
With US being one of the countries with most golf courses and a high number of golfers, the marketers have a high potential of generating an increased sales. There are several benefits / reasons to advertise on the golf courses. Let us review some of the top reasons to advertise on the golf courses.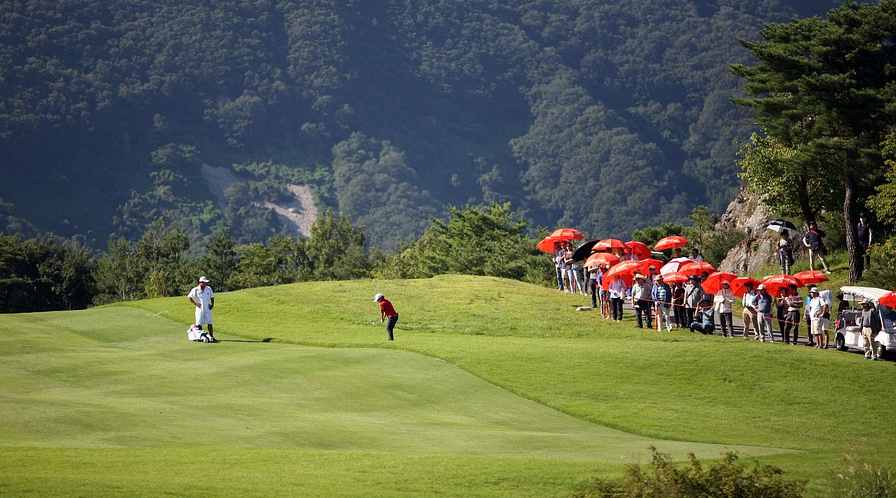 1.      An Opportunity To Reach an Audience With a High Disposable Income
 When choosing a location to place an advertisement, one of the critical considerations is where to place the advertisement. Ideally, the advertiser targets the locations where there is a potential to reach an audience that has a high spending power. The golf courses attract an affluent audience. Thus, if the advertisement is creative, there is a potential to reach an audience with a high spending power.
2.      Cheaper Advertisement Approach
Another reason to reach your potential customers through advertisement on golf courses, is that you do not need to spend a huge amount of money to print the banners. Thus, the advertisement costs a lower amount compared to how much you will end up paying to advertise through billboards placed at the roadsides. In that regard, advertisements at golf courses is ideal for the small and medium enterprises that want to minimize the cost of advertising.
3.      Creative Advertising That Reaches Potential Audience
Another important reason to place advertisements on golf courses is the potential to ensure creativity and so reach a higher audience. Therefore, if you are looking for the best approaches to reach your target audience without paying huge advertising fee, advertisement on golf courses is the best option for your business.
Conclusion
Talk to Adzze for the best options when it comes to advertising on golf courses. At Adzze, we have built the capacity required to deliver high-quality advertisements through different creative OOH advertising methods like advertisement on golf courses. Contact us today for an estimate and a free consultation on advertising at the golf courses.