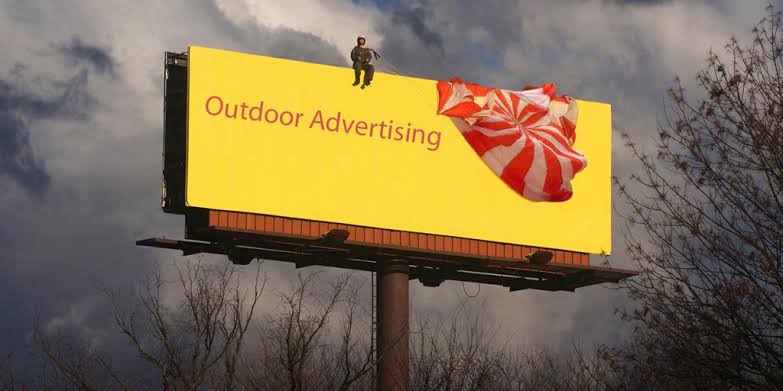 Outdoor Advertising and the ROI challenge
It does not matter what kind of advertising medium we are talking about. However, the return on investment (ROI) is key. Notably, outdoor advertising is the most popular avenue that many people can single out. However, if a question could be on your mind concerning this medium it most certainly would be; is the ROI for outdoor advertising worth the money?
ROI is a huge challenge for outdoor advertising
Unknown to many, spending on advertising is an investment. This is an investment because advertisers expect to generate more product/service sales from the visibility of the brand. Specifically, the logic of the expenditure is that the money spent on advertisement will generate more money through more product/service sales. The sales income should be enough to offset the expenditure and earn some more for profits. Therefore, ROI tells the advertisers whether the money spent on the ad campaign returned profits or not.
On the upside, the average ROI from OOH advertising is $5.97 for every single dollar spent. Nonetheless, this is a very optimistic estimate. The most conservative estimate is about $2.80 per dollar spent. Still, this is not an accurate interpretation of ROI for OOH advertising. This is because ROI means different things to different people. For example, a brand being advertised will measure its ROI based on the value of products sold after running the ad. On the other hand, other businesses will measure their ROI based on the brand awareness generated and so on.
OOH advertising faces the inattention problem
Today, ROI is a major challenge for outdoor advertising sector. In particular, the number of people paying attention to ad displays is low. This is because of increased inattention as the number of distractions increase. Further, campaigns against OOH advertising media like billboards are on the rise. As such, the ROI from the media could be headed for a crash.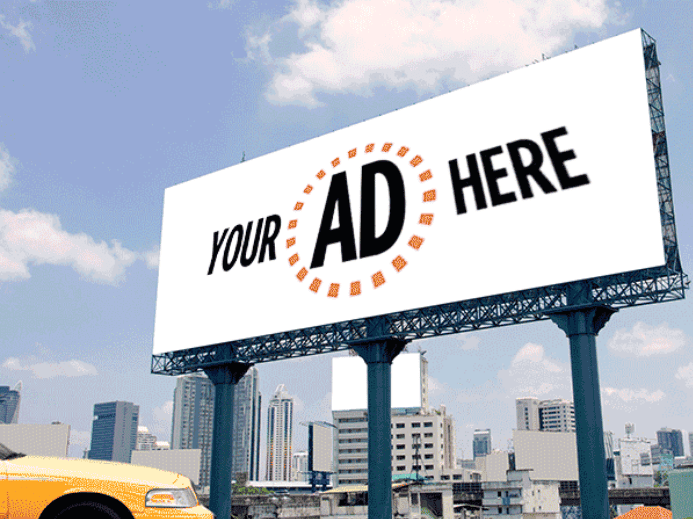 Largely, people try to avoid OOH advertising displays to maintain attention on the road if driving. Oftentimes, billboards are in plenty in urban areas. Here, people are always busy going about their business and they have little time for ads on billboards. Further, the rise of smartphone usage means that people are mostly on their phones. This implies that fewer people pay attention to their surroundings, including billboards.
Billboard costs are prohibitive
Inattention and ROI are not the only problems that users of billboard advertising face. In addition, accessing a space on the billboards costs a fortune. In expensive cities like New York and Los Angeles, a business is likely to pay over $40,000 to display an ad for 14 days. Why should a business pay this much without a guarantee for satisfactory conversion rates?
 Door hanger delivery is the answer
Door hangers offer an ingenious avenue to reach customers in their homes. These items are cheap to produce, sometimes less than 50 cents. Once they are ready, all you need to do is to deliver them to target locations. The best way to go about this is to select the locations beforehand. This ensures that delivery is easy fast, whether you do it yourself or you hire a delivery team. Ultimately, your ad campaign will earn higher conversion rates compared to OOH advertising.