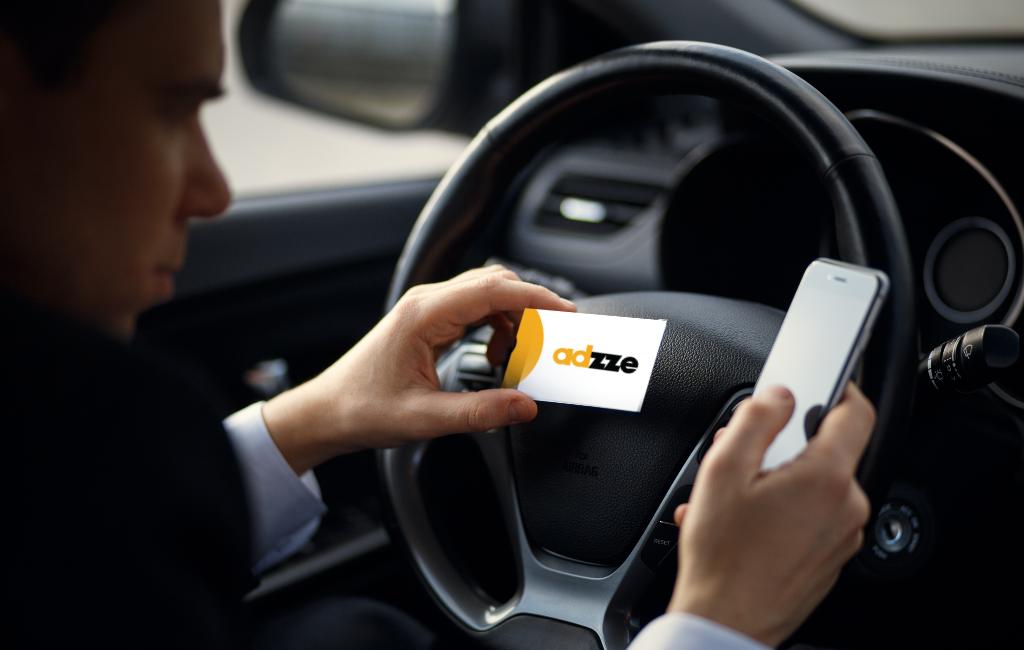 Here Are The 4 Reasons Why AR Business Card Is Engaging
AR business card is a reality and within reach now. This new advent is proven to be an effective marketing tool having valuable features intact. Marketers are jumping on this new technology and we have reasons to tell why.
Saves Space and Cost with AR Business Card
An AR business card can be your ultimate marketing point of sale while displaying all your digital assets in one place. Thanks to being a one-stop for all information, it saves cost and space to handle so much written information. It also eliminates the purpose of having different printing materials like brochures and catalogs etc.
Draws Additional Information
Contrary to traditional business cards that have only a company logo and some other details, AR business card has the potency to display and share a lot more than that. You can make your brand pitch or show your products right away with the means of a single AR business card.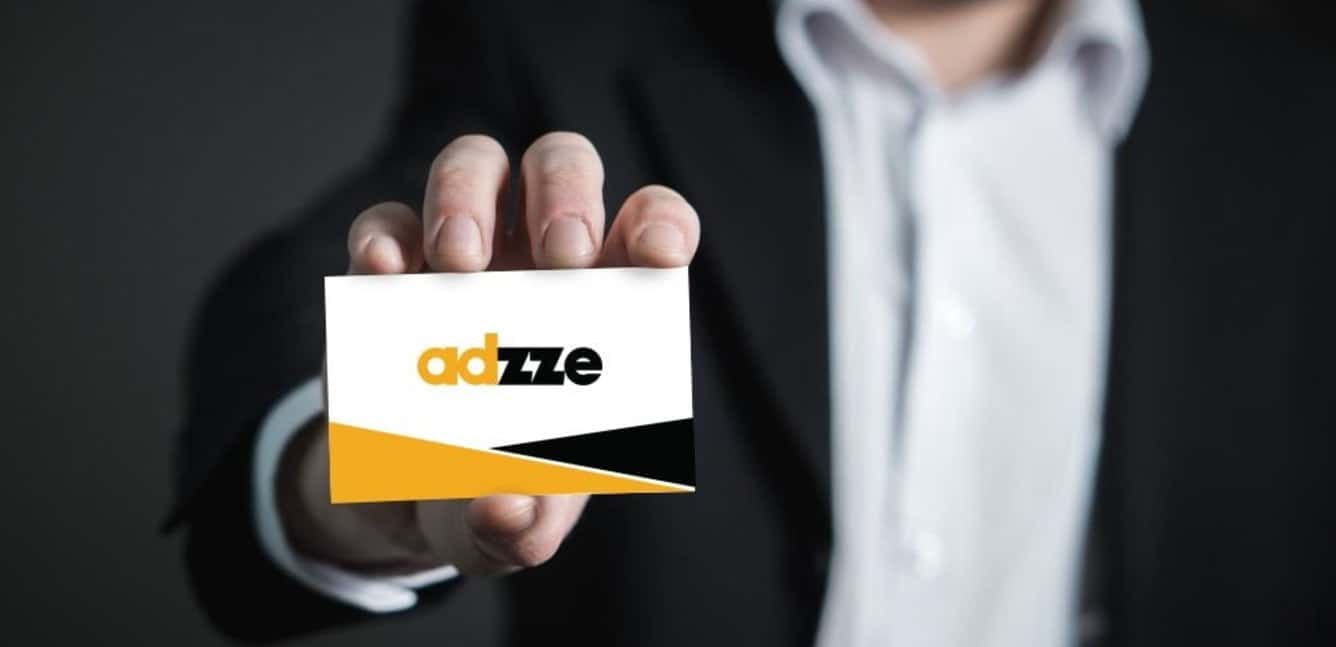 Enrich the Reach
Interactive CTAs placed at augmented reality business cards are just the right PowerPoint to turn any visiting user to your potential customer.
Greater Acceptance
AR Business cards are in trend now and are supposed to replicate a futuristic mindset. Due to their popularity and simplicity, they have wider acceptance and a large fan base touching people from every walk of life.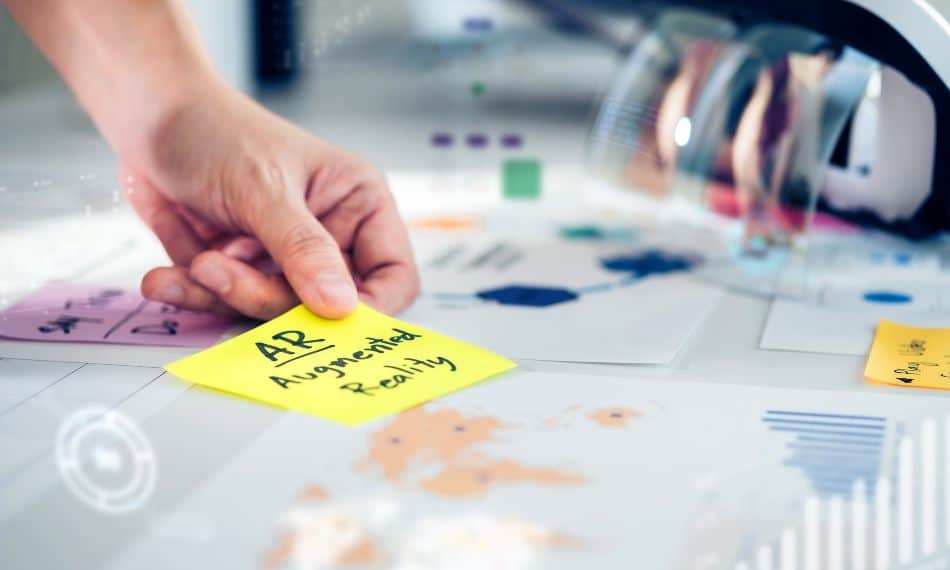 Besides being engaging, the AR Business card has a marketing attraction too. Also, a must-read, The Future of Augmented Reality in Advertising discusses all possibilities AR having for future advertisement.
Cash the Customer Attention
AR technology just not makes business card exciting to have but it let marketers engage the customers on a higher level. It creates an illusion of augmented objects around the user that enrich the user experience and they want to live the moment over and over again. Marketers are jumping towards AR business cards to make an impression, sell the product and win the attention just in one swoop.
Real-Time Analytics with AR Business Cards Marketing
Apart from engagement, marketers love to replicate their success through numbers and numeric. AR ensures the capturing of data in real-time. Whenever a user scans their phone over an AR business card, it loads the dashboard with tons of other lead-generated information that marketers love. A greater reason Why Marketers are using QR Code Advertising lies within.
Endless Opportunities
AR technology is not limited to the size of a poster or OOH advertisement. An AR experience can be integrated with a small QR code on any piece of paper whether it be an AR Business card. It all depends on your creative edge what you want to show and how creatively you can manage it. There is a fruit for thought for you too in why you should consider Running QR Code Marketing Campaigns upon AR business cards.
Conclusion:
Essentially, you can elevate your existing marketing practices to next-level marketing examples. You can turn a static business card into a video ad, a creative poster into an interactive commercial, or a catalog into an entire virtual store.
These are some practices marketers are dwelling on, there is a lot more to explore when imagination is your lead with AR.