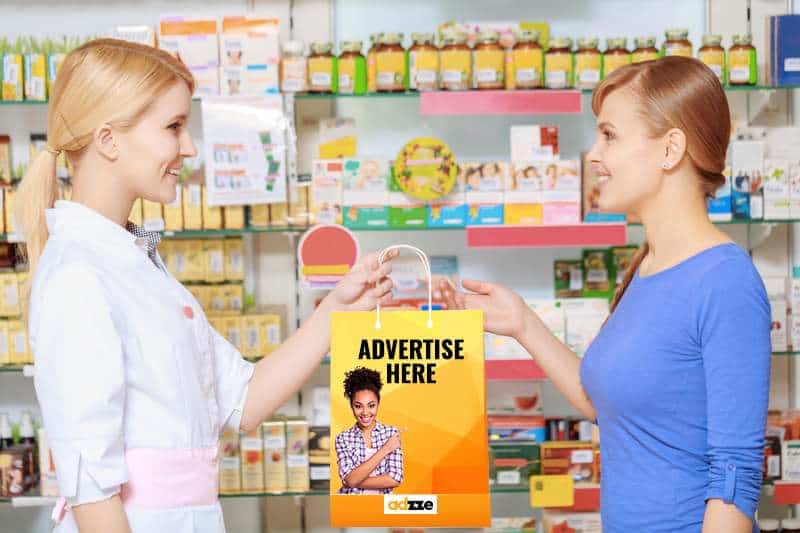 CVS Advertising with Bag Inserts
With an innovative and high-impact direct marketing strategy, you will meet the crowds in public consciousness. This will help you get new customers. When you work with CVS Advertising, a well-known retail brand, you can get nationwide coverage and personalization down to the state level when you work with the company. CVS stores their bags for advertisement purposes to sell prescription drugs and many other things, like comforting meals, editing software, personal care items, and cosmetics. Five million people shop at CVS stores every day. Customers want great service, discounted rates, and value.
How Does the CV Bag Insert Idea Work?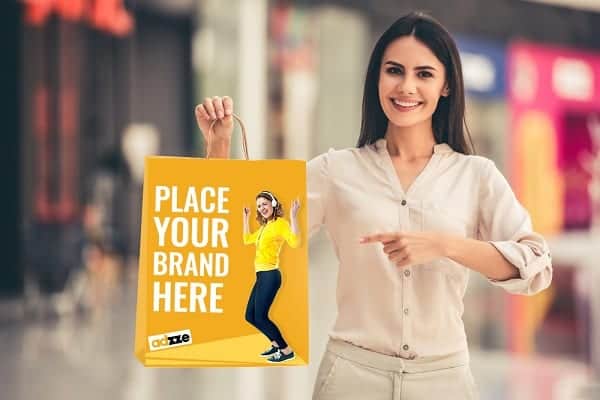 Every month, more than 100 million CVS shopping bags are supplied to clients for CVS advertising in the business's front retail and pharmacy areas. With our bag inserts, EMG gives you the option of placing your advertisement inside retail shopping bags.
One method of achieving this goal is by printing high-quality CVS advertising that multiple pharmacists and marketers hand out to consumers. CVS bag advertising gives local businesses a way to reach their target audience cheaply while also getting the best return on their investment.
The Benefits of CVS Advertising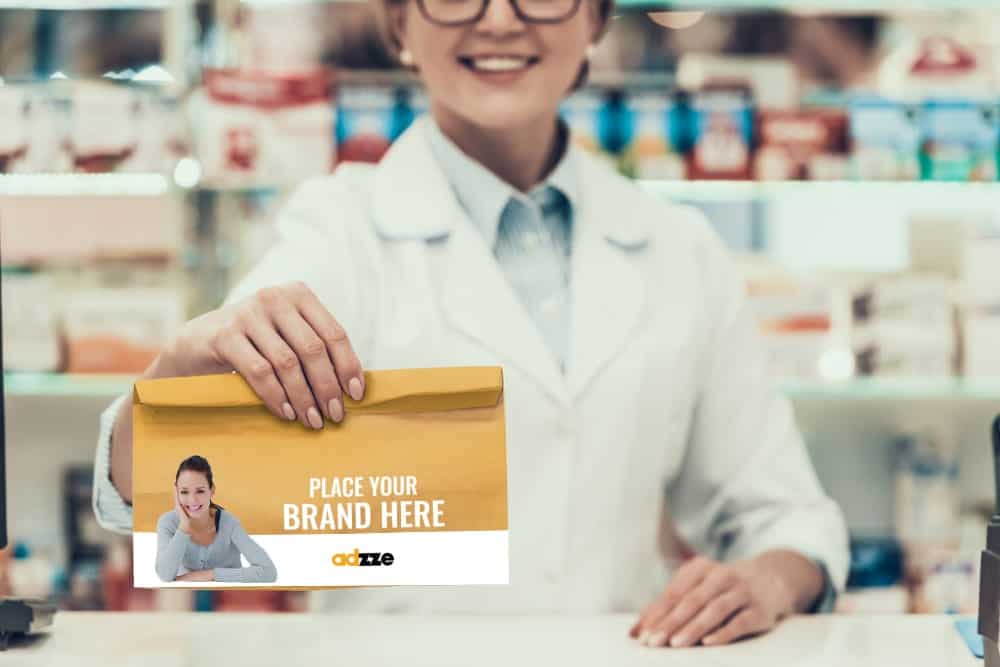 In-Hand Marketing by CVS Advertising
Another reason marketing strategists use CVS advertising is the ability to place marketing directly into the hands of a potential consumer. As a result, the marketer has the certainty that the message has reached the intended audience. In the end, the strategy is one of the best ways to reach your target audience.
Cost-Effective
It does not cost as much to put up a sign and put it in front of the main roads at CVS stores to market CVS bags. That means that if a business doesn't have a lot of money set aside for banner ads, they might switch to CVS advertising by using CVS bag inserts, which is a cheaper method of advertising your brand.
Promote the brand.
CVS is advertising to show how environmental campaigns can help a company. Ideally, the method should involve reaching out to a larger group of people who are also potential customers. In this way, your brand stays in the minds of a lot of people who are your ideal customers. When they see your advertisement on the CVS store bags, you may get new customers as well as the ones you already have.
Conclusion
Make sure to think about how much money it will take to get started and how long it will take to make back the money you put in. Public advertising is one of the best ways to get in touch with people who might be interested in your business. Multiple firms' use of CVS bag advertising is an example of a new contextual promotion technique that can now be used by people all over the world. When it comes to CVS advertising, you should talk to Adzze; it is an amazing marketing agency that will help you with the best ways to advertise your product.