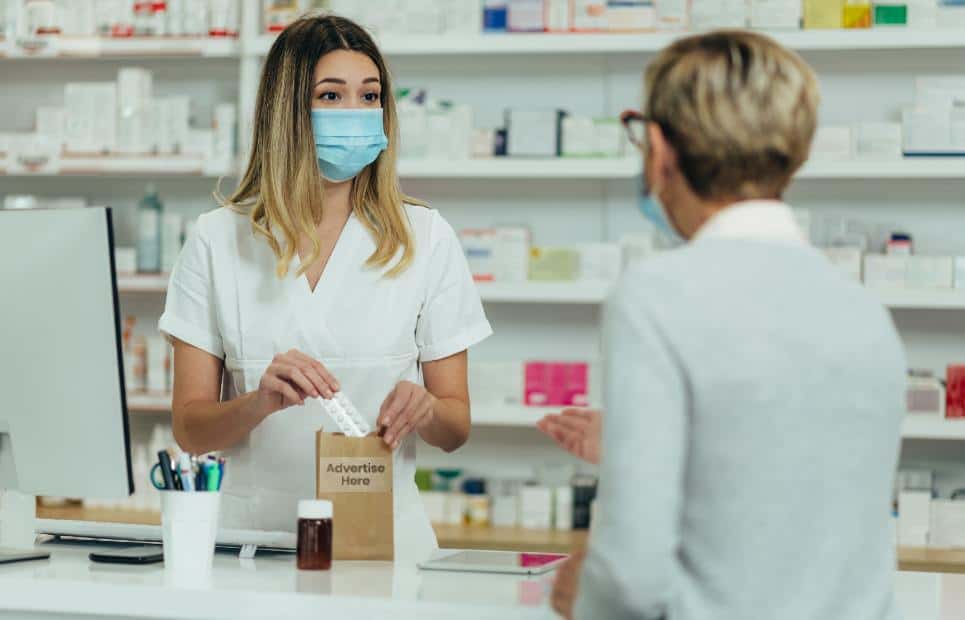 Benefits of CVS Advertisements to Your Business
With a creative marketing plan, you will grab the majority of people's attention. This will help you acquire new and more clients. Each month, more than 100 million CVS shopping bags are distributed to customers for advertising purposes. When you collaborate with CVS Advertising, you can achieve national publicity. CVS stores its bags for advertising purposes in order to promote prescriptions and numerous other items, including personal care products and cosmetics. Daily, five million people shop at CVS locations. With approximately 7400 locations in the United States, CVS is easier to locate practically everywhere in the country.
The CVS Pharmacy marketing strategy positions the brand or firm competitively in the market. It also contributes to the business's goals and objectives.
The Advancements of CVS Advertisements
Digital out-of-home advertising is through a period of rapid evolution. There are numerous examples of companies using successful advertising strategies. Advertising on hand sanitizer dispensers is quickly becoming one of the most common ways of communicating with the people one is trying to reach. The use of advertising on pharmacy bags, which can be found in CVS stores, is another approach that is becoming increasingly common. The method entails printing adverts on the paper bags that are used in pharmacies. The chance to display your brand in a good and engaging manner is an advantage that comes with this opportunity.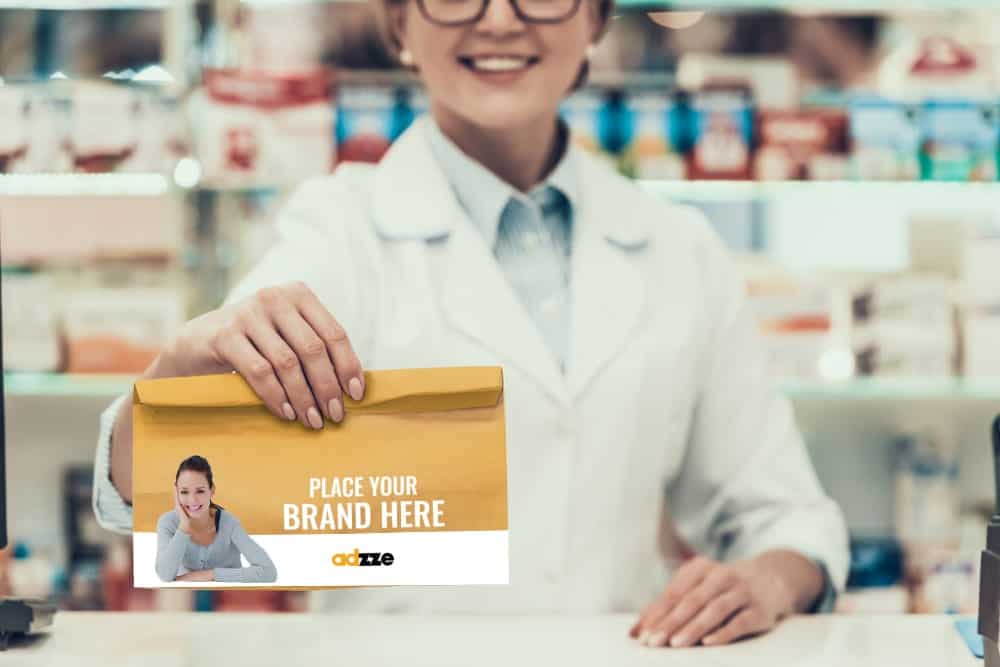 The benefits of CVS Advertisements
The outcomes from using conventional forms of advertising are no longer satisfactory to business owners. This has led to an increase in the use of alternative forms of advertising in place of more conventional ones. CVS ads can reach their target audience.
However, in order for them to properly communicate the message to their audience, it is vital for them to work together with strategic advertising companies. It is beneficial to make certain that the appropriate strategies are utilized in order to reach the intended audience.
Cost effective tactics using CVS Advertisements
The low cost of advertising CVS is another big reason why we see so much of it. Putting up billboards is more expensive than advertising at CVS. So, brands that are having trouble getting enough money for marketing would rather see CVS ads. Putting an ad on a pharmacy bag in a CVS store doesn't cost as much as putting up a billboard. That means that advertisers who don't have a lot of money set aside for billboard advertising can switch to a cheaper option, like advertising on bags.
Build on marketing with Adzze
Talk to Adzze advertising to find out the best ways to advertise on pharmacy bags, hand sanitizer dispensers, etc. They have built up their abilities and worked with top companies to come up with winning marketing strategies.
Final Thoughts
CVS advertisements are a cheap way for local businesses to reach the people they want to reach. CVS advertising is the ability to put marketing right into the hands of someone who might buy something. When choosing a way to advertise, you should think about cost, return on investment, and overall return on investment.