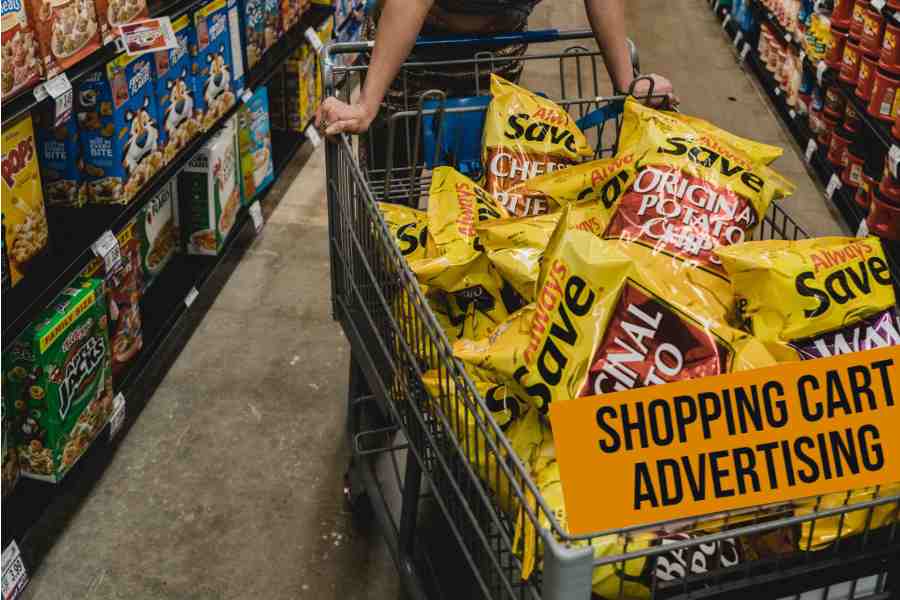 Cartvertising Strategies: Is It Effective?
Is your business struggling to compete against brands offering similar products or services? May be it is time you switch to in-hand advertising methods like Cartvertising. Proper Cartvertising strategies will provide your brand a high exposure among customers who are ready to purchase.
What is Cartvertising Strategies and How Does The Method Work?
Have you used the shopping cart at your local supermarket? Chances are that you have come across a branded shopping cart, and even made a purchase based on the advert appearing on your shopping cart. That is exactly how advertisers are using Cartvertising strategies to target shoppers like you.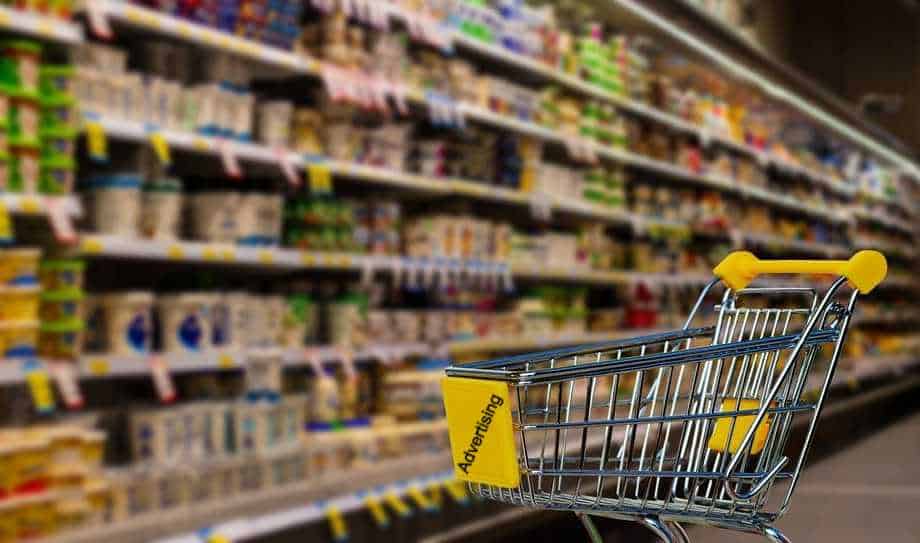 With Cartvertising strategies, you are deploying a targeted and a highly repetitive advertisement, which will ultimately, encourage the customer to make a purchase based on your advert. In that regard, if you are struggling to win against other brands displaying their products in a local supermarket, then you need to switch to Cartvertising strategies for a chance to beat your competition.
Why Switch to Cartvertising?
Following the global pandemic, many supermarkets closed their doors as the governments discouraged people from shopping at crowded places. Fortunately, medics have come up with an effective Coronavirus vaccine, and people are becoming more confident about shopping at the supermarkets. For businesses that are struggling to increase brand exposure, it is the right time to start advertising through the shopping carts.
Advantages of Cartvertising
1.      It is a Highly Repetitive Form of Advertising
One of the best strategies in advertising is to retarget the customers. As you show the advertisement repetitively, the message begins to sink into the customers mind, and the next time they are trying your brand. Targeting customers through Cartvertising strategies gives your business a chance to reach to as many customers as possible, while showing your brand repetitively.
2.      Cheaper Compared to Traditional OOH Advertising
Cost saving aspect is another reason you need to switch to Cartvertising strategies. The cost of printing an advert and putting it on the shopping cart is significantly lower than the cost of putting up a billboard next to the local supermarket. Thus, the advertisement method is appropriate for small and large enterprises looking for the best approaches to minimize the amount spent in advertising.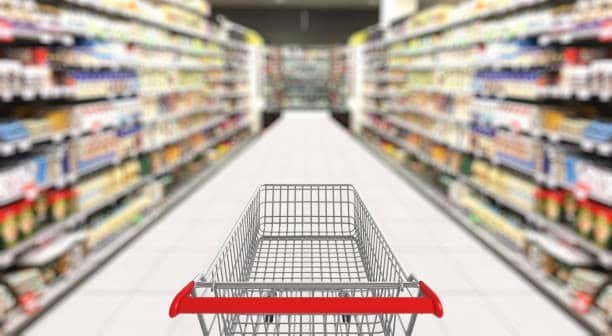 3.      Unique and Creative Advertising Strategy
When it comes to advertising, creativity helps your business more than you may imagine. Thus, if you need a more creative approach of advertising, it is time you try Cartvertising, which is one of the top approaches to reach your target customers. Through different Cartvertising strategies, you are delivering the message in a unique manner, which ultimately, attracts the customers attention.
4.      Reach Customers Who Are Ready to Purchase
One of the reasons customers walk to the supermarkets, is because they want to compare the products offered by the retailer. Therefore, a Cartvertising strategy is one of the approaches of talking to a customer who is ready to make a purchase. If the advertiser puts up the message creatively, there is a great opportunity to convince the customer to purchase the product right away.
Conclusion
Developing great Cartvertising strategies requires some level of expertise. Thus, it helps if you talk to experienced advertisers. At Adzze, we have built the capacity required to deploy successful Cartvertising strategies. Talk to us today for an estimate and free consultation on how to deploy the best Cartvertising strategies for your business.