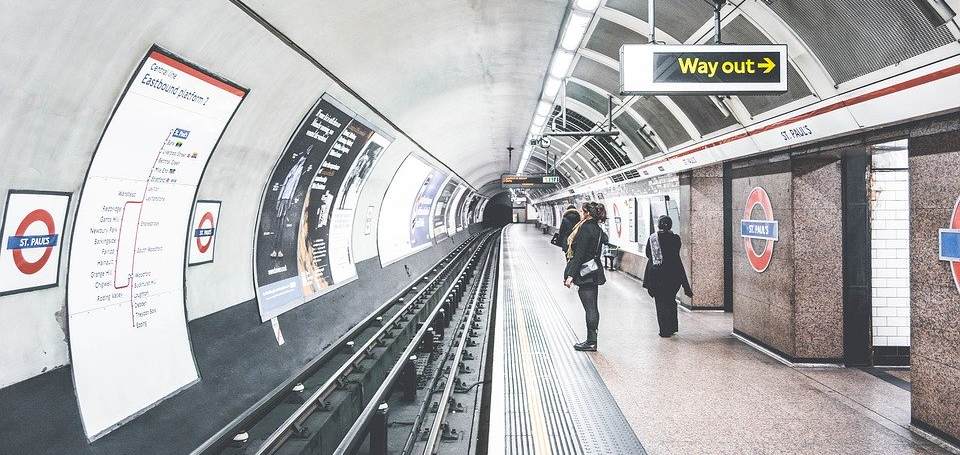 Advertising Subways will never be the Same after the Global Pandemic
Before the global pandemic, a subway was one of the favorite means of transportation. Therefore, commuters would squeeze in to find available space. You would see commuters sharing poles, with their faces separated by inches.  As coronavirus cases kept rising in various parts of the United States, public health officials urge healthy Americans to avoid crowded places. People who previously public transit are beginning to consider alternative transportation. What does this mean for advertisers who relied on advertising subways to get their brand message to travelers?
Coronavirus Pandemic is Changing the Traditional Advertising Methods
Advertising subway will never be as effective as it used to be before the Coronavirus pandemic. This is considering that more people are choosing to stay at home and avoid unnecessary travel. Moreover, we see more people choosing to work from home, and so the rush hour may never see people rushing to subways. In a 2020 survey by Statista, 57 percent of respondents revealed they would much less likely take a subway or the public train after Coronavirus.
Therefore, it is clear that advertisers have to consider alternative advertising methods. The more effective in-home advertising methods will replace the traditional advertising subways. This is because more people are determined to set up offices at their homes, in the spirit of lockdowns, to curb Coronavirus's spread.
How Can Advertisers Deliver a More Sensitive Message?
Consider that reaching the audience while still at home is a significant challenge. For the in-hand-advertising method to work, advertisers have to develop a more sensitive advertisement message. To deliver a sensitive advertising method, you need to research the target market. Know what their interests are, the limited places they are likely to visit, and the things they are likely to be doing at home. This is in order to reach them effectively while delivering a sensitive message. Here are some of the best strategies to reach target audiences through at-home advertising.
Pizza Box Top Marketing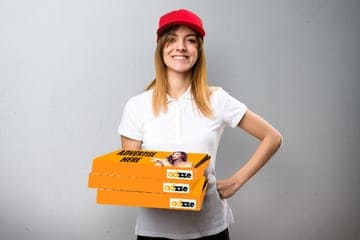 One of the approaches to reach at-home audiences is advertising on the pizza box tops. The message will be hard to miss, as it is located at a strategic location. Therefore, as the target audience unpacks the pizza, the message is delivered effectively.
Advertising on Coffee Cups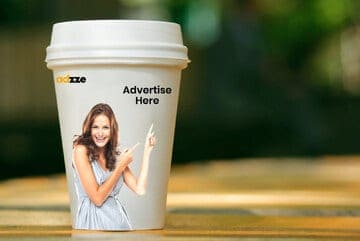 People are also ordering a favorite cup of coffee from the local restaurants. An advert on the coffee sleeves is a strategic approach to reach such customers.
Door Hanger Advertising
Are your customers no longer frequenting the subways? Do not worry because you can still reach them through adverts on door hangers. The door hanger advertisements will be the first thing they notice when leaving home.
Conclusion
Therefore, since advertising subways no longer guarantee your business a good outcome, we advocate for the at-home advertising approaches elaborated here. At Adzze, we are helping companies to come up with effective at-home advertising methods. Ensuring a sensitive message is delivered uniquely will get your brand message in target customers' hands. Contact Adzze today for the best in-home advertising methods.