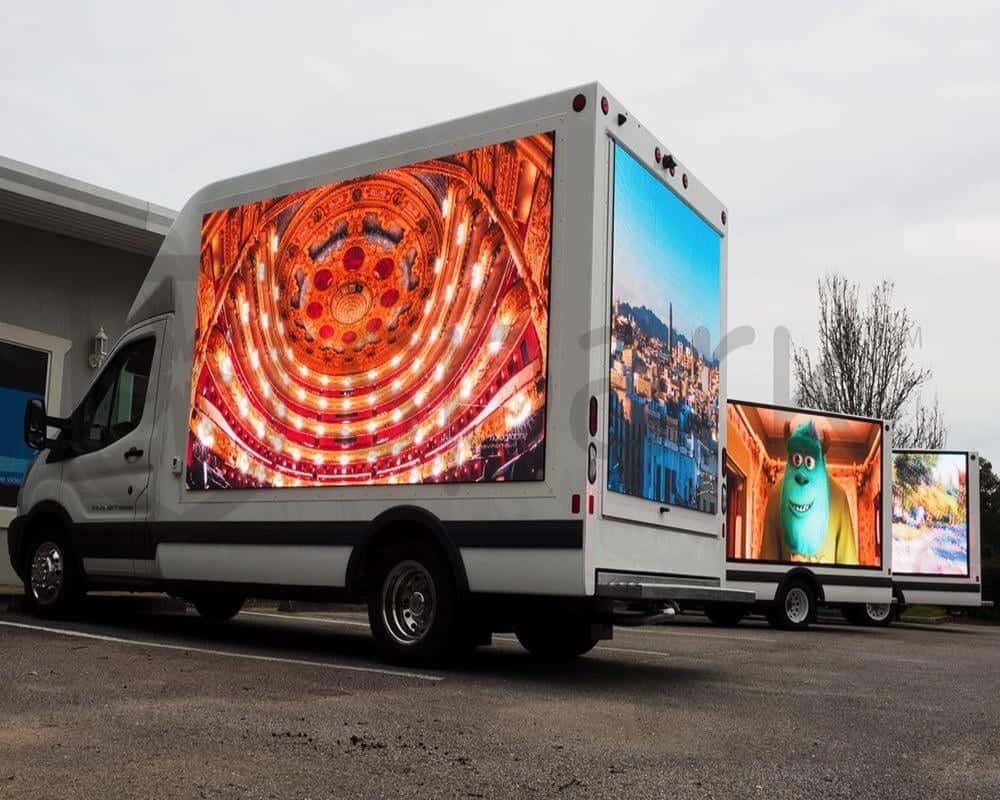 Truck Billboards: Here Why They May not be Effective Anymore
The Ban On Truck Billboards: Why They May Face Extinction
If you are a marketer or an advertiser planning to engage the services of truck billboards, you may want to stop and rethink. Americans will readily embrace any innovative means of creating wealth and building businesses, but they may not compromise on the sanity of their roads and cities, even for that. Truck billboards are a form of vehicle advertising that leverages on the potential for massive exposure by moving trucks to give visibility to businesses. A lot of businesses use truck wraps because of their affordability to push out their brands to the masses. However, this practice is seriously frowned at in some corners of the country. In Fact in states like Alaska, Hawaii, Maine, and Vermont, it is against the law! Some densely populated municipalities like New York and North Bergen have existing laws to prevent the use of truck billboards – or any form of vehicle advertising.
This is a painful reality for truck advertising firms or for companies who wish to publicize their products or services on the sides of their vehicles. Unlike car wraps, truck advertising has larger frames that can take in more engaging content. In some cases, digital screens are used. The huge advantage here is the relative affordability of vehicle advertising (low cost per thousand impressions) and the massive exposure it promises. But the vehicle advertising sector of OOH advertising seems to be taking bad hits from different sides. First, it is the infiltration of scammers into car wraps advertising. Then again, the frantic kick against the use of mobile billboards in some places. Truck advertising may not suffer the growing rejection that car wraps face (because of car wraps scams), but they may still have to contend with the possibility of receding marketing.
The Use of Vehicle Advertising will decline with the Time
Billboard trucks are actually more cost-effective than traditional billboards; they have unique advertising that makes the message more noticeable and allows you to target a large audience. For local brands, it is a cheaper and highly efficient way to get out the word about your business without spending a fortune on ads. But depending on where you live, you might want to check the state laws because putting out mobile advertising could land you in jail.
A few years back, Los Angeles was sued by a security firm that claimed that the city's ban on its advertising trailers was unconstitutional. The city won both at trial and appeal. They won because the advert trucks are unsightly and not intended for any use beyond advertising by the company, plus there are other alternative channels for advertising. The U.S Supreme court maintains that if billboards pose traffic hazards and are unattractive, then it is proper to prohibit them. Just to avoid being on the wrong side of the law, mobile advertising firms are shifting base from city to city while constantly keeping tabs on state legislation on mobile billboards and billboards in general. It is highly uncertain what the future holds for the industry.
Pharmacy Bag Advertising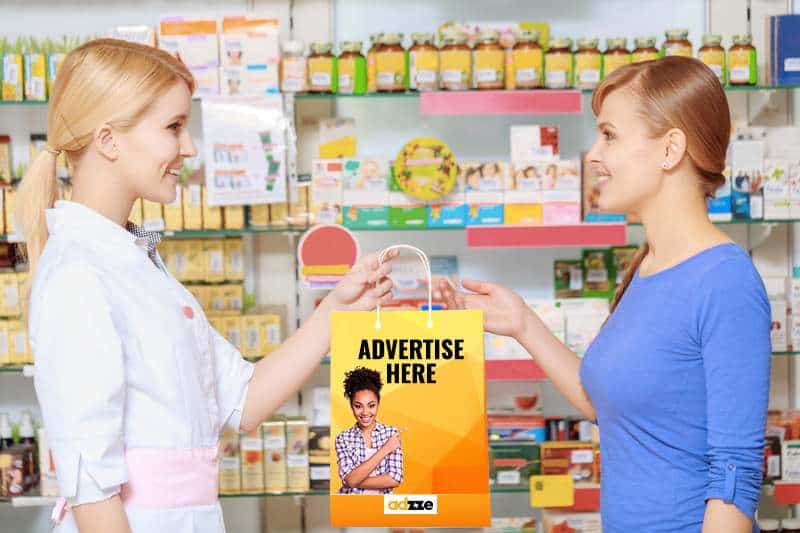 Pharmacy bag advertising ideas provides a great approach for targeting your audience. Ideally, the people visiting the pharmacy are coming to pick their prescriptions. Therefore, if you are in the health sector and you would want to target such audience, the approach is great idea.