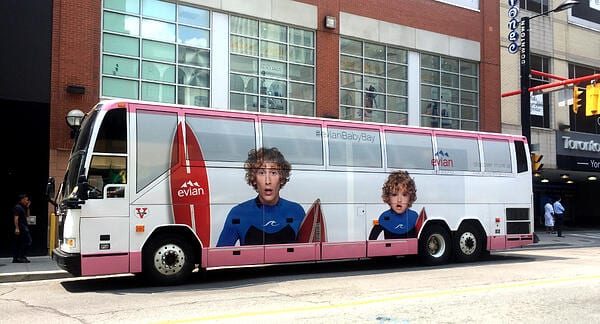 Here The Reasons Why Bus Shelter Advertising Is Not Effective
Bus shelter advertising is an OOH advertising mechanism that has been successful over the years. What made it successful? Well, it could reach thousands, and agencies found it affordable. It was an effective way of reaching everyone; many people at once. The key phrase is many people at once.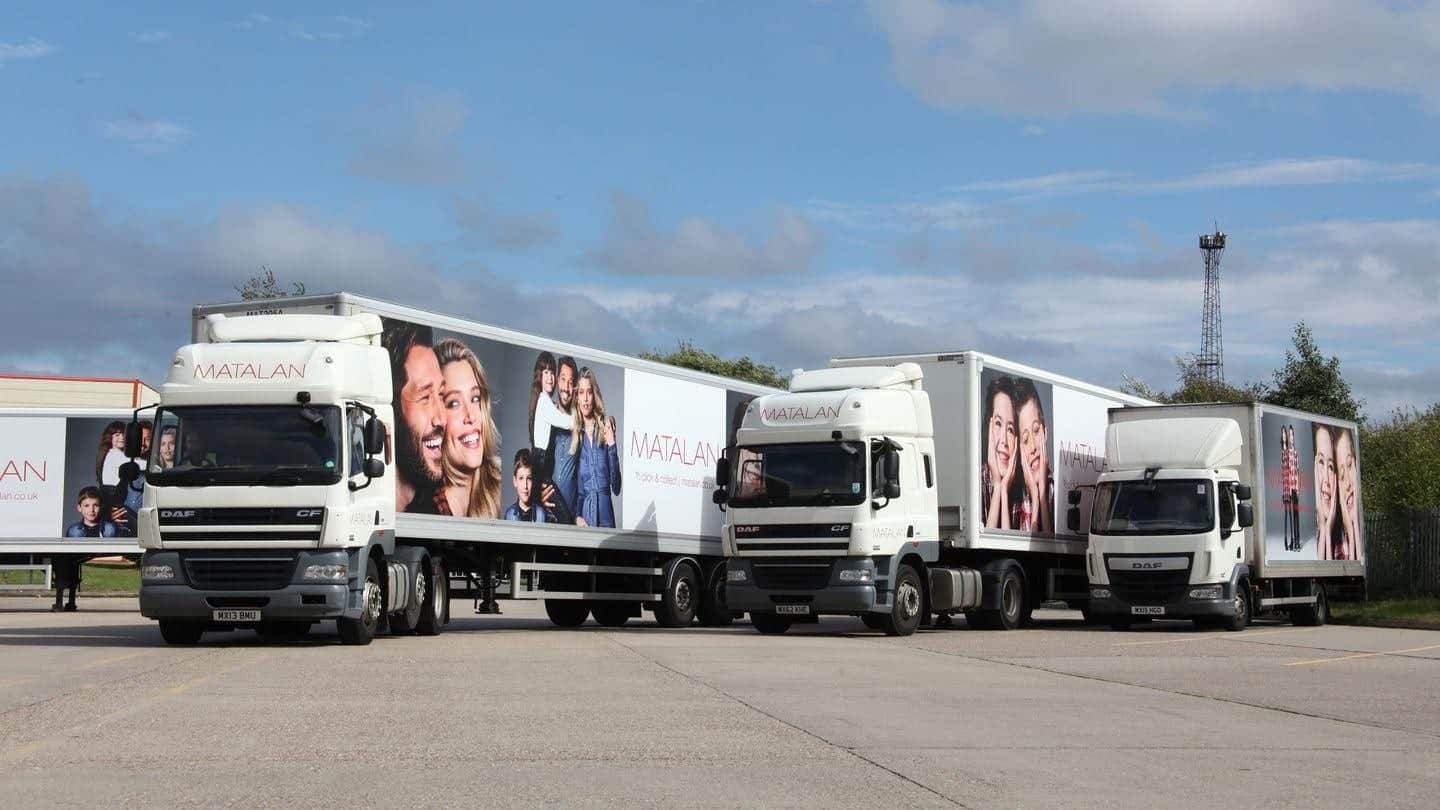 The COVID-19 pandemic has turned the tables and changed consumer behavior. According to Google Trends, the last three months, Grocery Delivery searches have gone up by 200%. This is evidence of a new norm and it is here to stay. Bus shelter advertising will join the list of traditional advertising media and here are three reasons why.
Bus Shelter advertising minus the onlookers
COVID-19 as a disease is contagious and this is what brought about the lockdown situation on a global scale. The directive to stay one meter apart or staying at home beats the logic. Everyone is indoors and something else has their attention.
Advertising buses ad sales are down
The ad forecast by MAGNA should be taken very seriously. Total linear ad sales will decline by -12% during the first half and then by -2.5% in the second half. The only reason why these figures are not bigger is that political advertising brought in some revenue. Advertising buses haven't landed such 'lucrative' deals.
Digital advertising is fairing better unlike bus bench ads
People are commuting from home and this has caused media consumption to drop but this is not the case with digital advertising. Digital advertising is expected to perform better than other advertising forms and again, traditional out of home advertising is expected to perform poorly than the rest. It is expected to have an ad spend decline of 51% for March and April and 41% for May and June. No one will sit at the bus stop waiting with others. It is going to take some time for people to start converging.
So what is the future of advertising at bus stops and on buses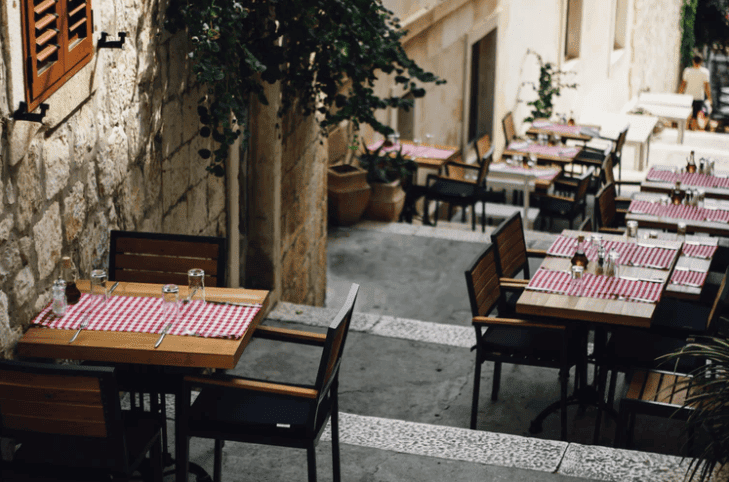 As people continue to stay at home during this contactless period, they have resorted to using digital media to get informed and to keep in touch. Advertisers need to adjust their messages and increase device targeting. This time around, advertising at bus stops only communicates insensitivity and a lack of care. These are just some of the tactical changes. Nobody knows how long the pandemic will last but its impact has created a new norm in everything including advertising.