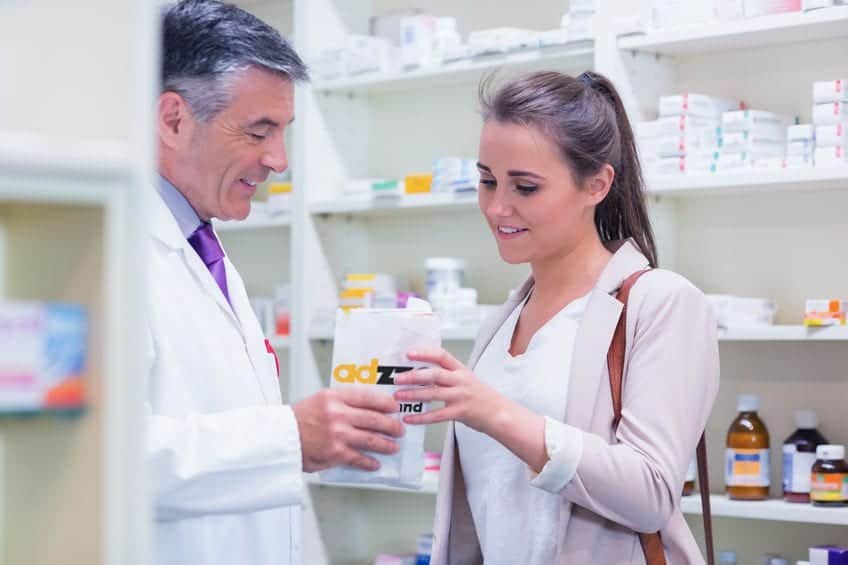 Pharmacy Bag Advertisements – The Next Generation of Medical Advertising
COVID-19 has come in quickly and swooped the world right off its feet. The healthcare and pharmaceutical industry has been fortunate enough to be able to continue as normal with their work processes despite COVID-19 which has affected many industries negatively. Many organizations have adopted the virtual approach of working from home which means that a great number of people are safely guarded within the comfort of their own homes. The virtual working approach has been destructive to the advertising industry since fewer people are on the roads which leave billboards, lamp post advertisements, and many other forms of media without the exposure it needs to effectively represent a brand.
So, where to now for advertising?
Billboards, newspapers, outdoor media, and events advertising is falling by the wayside as the exposure is reduced and the message is not being effectively conveyed as it was before the pandemic. But that should leave room for a more inspired and creative approach to reaching the right target market. People are turning to the medical and pharmaceutical industry now, more than ever before, to source supplements and medications that boost the immune system and to continue to manage various illnesses and chronic diseases.
It is certainly a busy industry, but with so many medical companies widely available, how do they advertise their brand to a demanding market and successfully draw people to their brand when so many advertising methods are no longer effective? The answer lies in advertising on pharmacy bags!
Advertising on Pharmacy Bags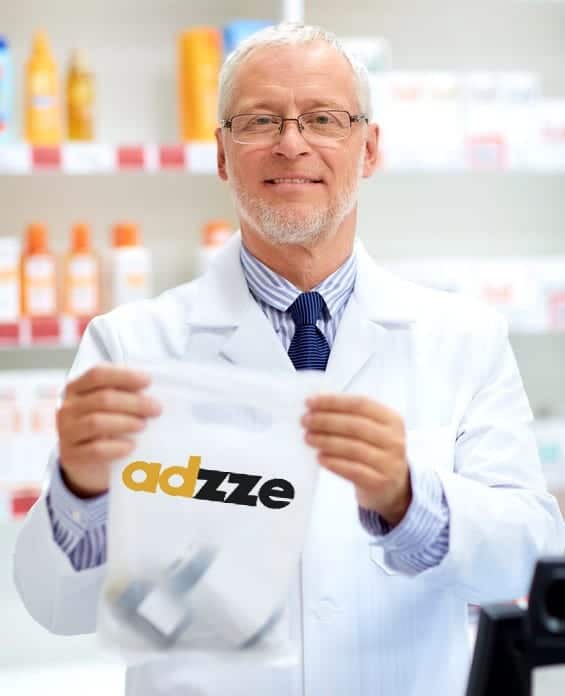 The next creative approach of medical advertising is to utilize the available, and well-exposed concept of advertising on pharmacy bags. They are an effective distribution channel since those in receipt of a pharmacy bag are actively utilizing medical and pharmaceutical products. The advert is being placed directly in the hands of the target market that the marketing strategy is aiming to influence. Placing an advert on a pharmacy bag is one of a few static retail-advertising opportunities that are available in most pharmacy stores. It is highly effective since the bag will be viewed multiple times from pick up until it is discarded. It is often the case that the bag is not discarded immediately and may lay on a table in one's home. Subconsciously they are noticing the advert more than ever before as they walk past it or move it from one spot to another.
It is not only the users of the pharmaceutical products that are exposed to the medical advertisement but healthcare professionals that may be dispensing and recommending the product or brand will also be exposed to the brand. The target audience interacts directly with the advertisement and will connect with the message more effectively.
Advanced Exposure
A pharmaceutical bag provides approximately 15 minutes of market exposure, with an extended connection when a patient takes the bag home. On average, 5,000 prescription bags are distributed a month which offers exposure of 1.5 million impressions. This is certainly more effective than outdoor marketing and it is understandable why Adzze has been working with its clients to relay a more sensitive message by extending their capabilities to offer direct marketing in the customer's safety of their own home.