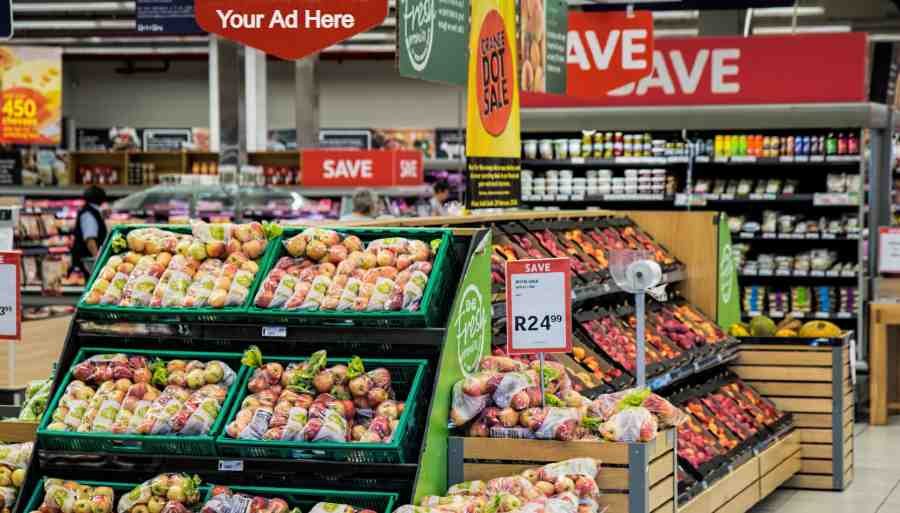 How can you Leverage Hy-Vee Ads?
Grocery store advertising is a trend that is gaining popularity. For instance, marketers are leveraging on Hy-Vee ads, targeting the shoppers who frequent the popular groceries store. Hy-Vee supermarket is known for supporting health and wellness. Besides, shoppers love being associated with an award-winning grocery store like Hy—Vee. For marketers, what matters is the traffic. The marketers who are keenly looking for the best places to meet their target audience and highlight their products, then Hy-Vee ads present the best strategy. This post elaborates on how Hy-Vee ads work.  With Hy-Vee ads, businesses can reach the target audience, and increase sales within a short time.
How Hy-Vee Ads Work
The concept of Hy-Vee advertising is quite simple, although the marketers should apply a high level of creativity for the approach to guarantee the desired outcome. Essentially, the method involves putting up adverts on the shopping carts and the grocery dividers. The advertiser picks the potential Hy-Vee outlets and designs a customized advertisement that he displays on the shopping cart or on the grocery dividers. Therefore, as the shoppers push the trolley, they are interacting with the advertisement message.  For maximum brand exposure, the message should be clear and precise. Use high-quality imagery to capture the shopper's attention.
Incorporated Augmented Reality to Hy-Vee Ads
Now you can incorporate Augmented Reality (AR) to your advertising materials adding life to your ads. AR plays a critical role when it comes to generating user experiences. Applying AR (Augmented Reality) on marketing campaigns is another way of getting your target customers and prospects excited. AR is a technology that allows marketers to offer their target audience unique experiences in order to catch customers attention.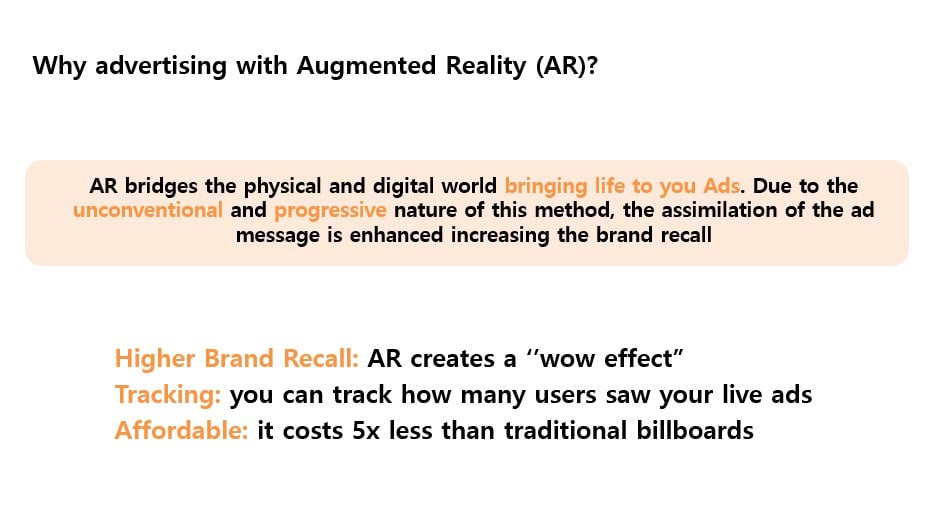 Augmented reality advertising will continue growing at a steady rate. If you are looking for a better and an effective way of reaching the target audience, and increasing Ad engagement rate, it is time you switch to Augmented Reality Ads. Catching up the customers with AR QR codes is the new mantra of smart marketers. According to statistics, 61% of consumers say they prefer retailers with AR (Augmented Reality) experiences.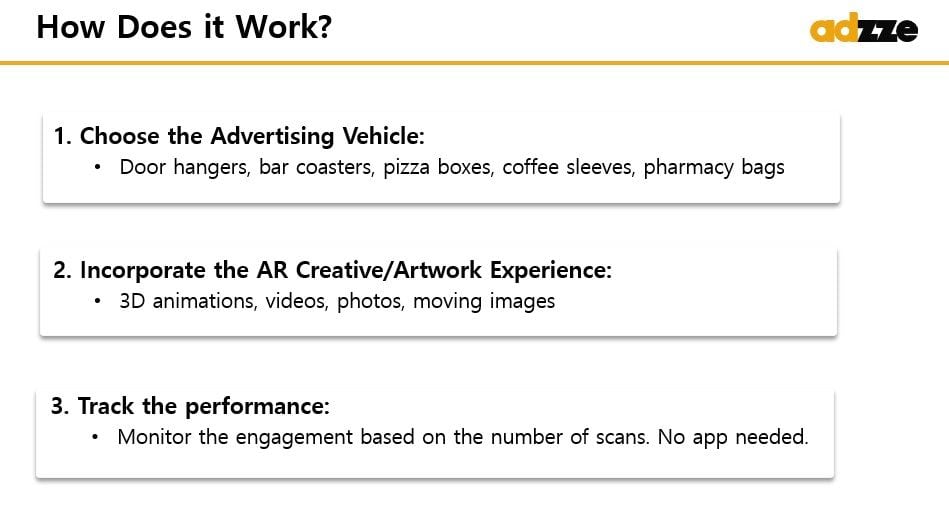 Why Hy-Vee Ads is Effective
Now you know how you can deploy the Hy-Vee ads strategy, for your business. Now, we look at some important reasons the Hy-Vee ads are an effective strategy for your business.
1.      Provides Increased Brand Exposure
One of the top reasons marketers advertise is to generate increased brand exposure. When your brand is exposed to a high-traffic. The brand recognition shoots significantly. Therefore, while the shoppers pass through the supermarket rows looking for favorite supplies, they recognize your brand easily. Do you want an advertising method that lets your brand stand out? Try the shopping carts advertising strategy today.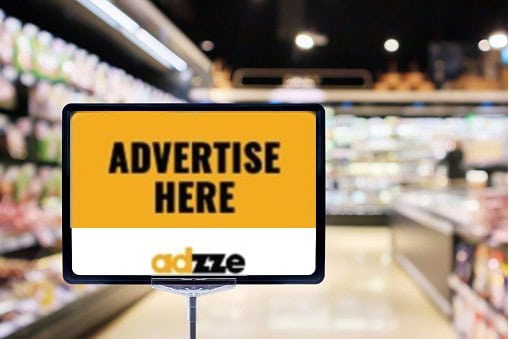 2.      Provides Hyper-Local Targeting
Targeting is one of the top secrets used by successful marketers. A business owner has to know where his target customers are, and how to target them with sensitive adverts. Once you have known who your brands' customers are, find out where they visit on a frequent basis. The grocery store is one of the places visited by the locals. Therefore, deploy effective campaigns that target them, and one of the best approaches is shopping cart advertising.
3.      Cheaper and Generates High Returns
Cost and benefits remain key considerations when making investment decisions. Before putting your money into advertisement and marketing campaigns, experts advise that you consider the returns you are likely to get from the campaigns. Therefore, low-cost campaigns with high returns take preference. A good example is Hy-Vee ads, which cost businesses a fraction of how much you would pay to put up a billboard.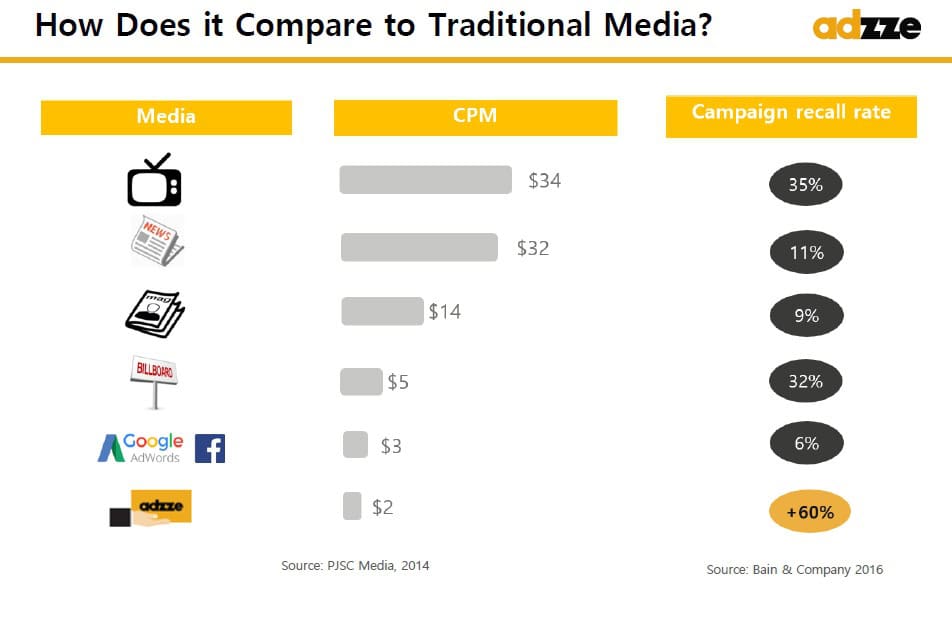 Conclusion
We have looked at the top reasons to consider Hy—Vee advertising. It would help if you collaborate with experts in deploying the strategy. Talk to Adzze for the best approaches when it comes to Hy-Vee ads, and advertising at the other grocery stores.