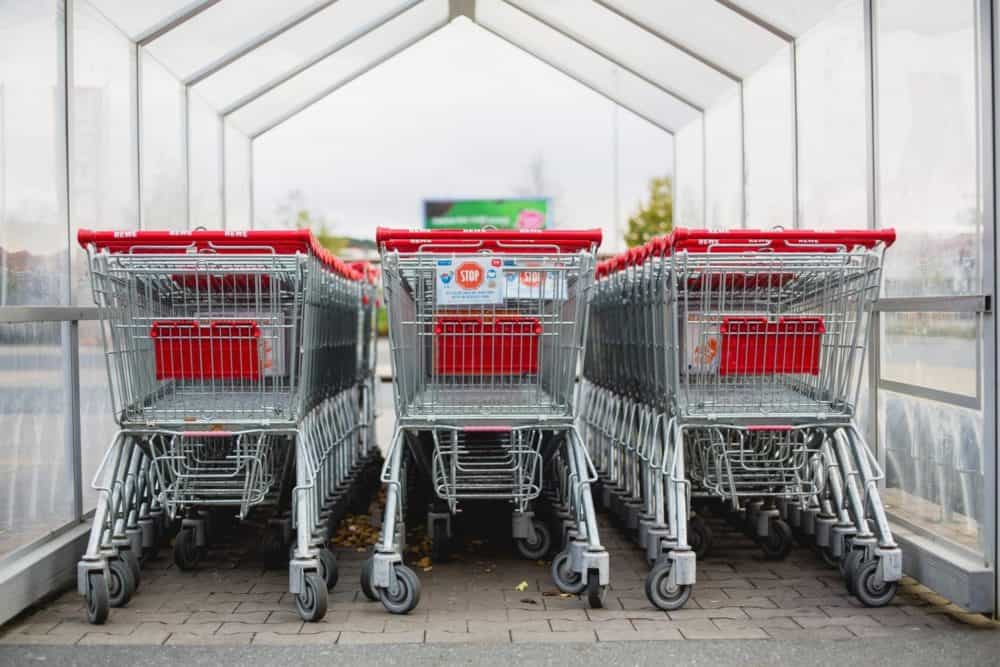 Here's How The Current Pandemic Will Impact Grocery Store Ads
When it comes to marketing, nothing is as more effective as the use of grocery store ads. These ads can be placed anywhere including the shelves, the carts, receipts, and on dividers. These are the best types of ads because the customer is at a position of purchasing what they see. This is what is referred to as hiding in plain sight. Nobody likes being bombarded with the same message but funny enough, this does not apply to grocery stores and supermarkets. Grocery store ads allow advertisers to make necessary noise with positive results.
The power in grocery store advertising
Supermarkets are essential businesses and now especially due to the COVID-19 pandemic, consumers need to stock up on supplies. They need information on what is better and cheaper. 46 % or the American population visits the grocery every week. They do this 1.5 times with an average time of 40 minutes per visit. 57 % of these shoppers are women while 47 % are men. It is quite clear that almost everyone goes to the store for their necessities so why aren't advertisers not going their too?
You will remember grocery cart advertising
People rarely remember the billboards that are on the roadside. This is especially true if they are driving. This is not the case with grocery cart advertising. Grocery store advertising stand out because of repetition and targeting. The right customer is reached and at the right time making these ads relevant. COVID-19 has driven many consumers to stay indoors and if they go out, it is only when getting essentials or going to work. They have no time to stare at billboards and the only effective advertising mode should be directly targeted and relevant. Grocery cart advertising makes this possible.
Grocery advertising is a winner
During this pandemic also, grocery advertising goes against all odds and wins even . It is true that most customers are staying indoors and spending more time online. This has brought about a paradigm shift in how marketers advertise. They have gone digital. Consumers have increased their dependence on mobile gadgets to shop. Advertisers have to learn how to be visible online.