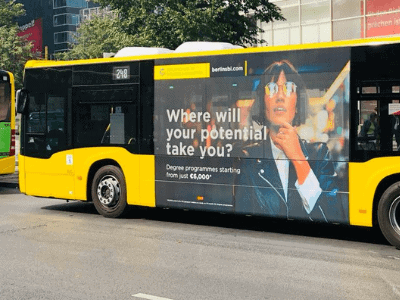 Disadvantages of Vehicle Advertising
Vehicle Advertising
Branded vehicles are a common sight on many roads, especially in upmarket areas. According to survey data by Outdoor Advertising Association of America (OAAA) and Nielsen, vehicle advertising generates high impression levels. Unfortunately, this medium of advertising is unable to shake off the demerits of the broad outdoor advertising industry.
Impossible to measure the impact of vehicle advertising
Indeed, vehicles wrapped with banners containing ads can cover huge geographical regions in a day. For example, a taxicab with an ad wrapped around it can generate up to 80,000 impressions in a day. Sometimes, the impressions generated are higher especially if the vehicle operates in a densely populated city. Nonetheless, a big challenge emerges when an advertiser has to quantify the impact of such a marketing campaign. Usually, wrapped vehicles catch that attention of many people. However, there is no guarantee that the people who saw the beautiful banner will buy from the company.
Additionally, measuring the impact of vehicle advertising is hard because the impressions do not lead to conversion. Well, the target audience might see the ad, but do they follow up to find out more about the company? Further, designing an ad campaign based on a wrapped vehicle makes it impossible to target the audience. There is no way to target certain people in a multitude of commuters, cyclers, and drivers in the city.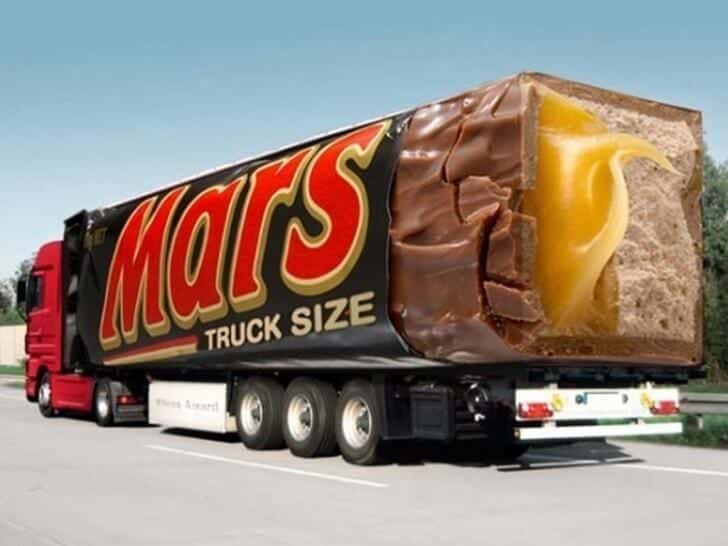 Cost of outdoor advertising
There are factors that influence the high costs. Besides the cost of installing a billboard, advertisers may end up paying maintenance costs. This may eventually push the trues cost of billboard rental to unsustainable levels.
 The costs of billboards depend on format, circulation, demographics, and impressions. Traditional billboards cost $14,000-20,000/month in larger markets. With the cost of billboard/month, the advertiser can place its message on 40,000 coffee sleeves to 40 different coffee shops during the same period of time.
Guerilla Marketing
Vehicle advertising is very much a victim of inattention just like all other outdoor advertising mediums. An increasing number of people are using smartphones and they have little time for other things. Particularly, the immersive nature of using the devices, especially while in traffic jams makes it impossible to notice wrapped vehicles. As such, businesses might end up wasting money when using branded vehicles to advertise.
Fortuitously, there is a affordable guerrilla marketing and simple alternative called in-the-hand marketing. This marketing technique takes advantage of the audience during ambient time. Illustratively, a couple enjoy a hot meal in a restaurant is simply having an ambient time. During this period, people are at peace and are most likely off their phones. Ambient marketing takes advantage of such moments to place your brand in front the people. For example, an advertiser could place a custom-printed placemat on the table within clear eyesight of the audience. For more than one hour, the audience will interact with the brand and might end up following up the ad.