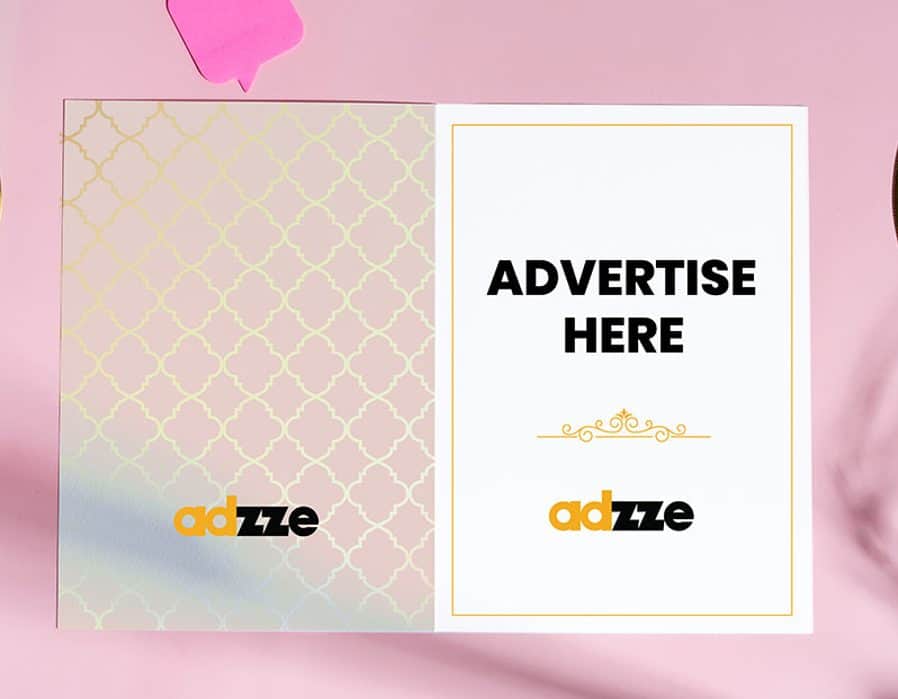 Best Practices for Running an AR Flyer Marketing Campaign
Augmented reality has the capability to put life into any advertising campaign. Because of its popular positive response, many marketers have turned to AR advertising strategy. AR flyer marketing is an interesting way to attract people's attention. The $100 million market value of the AR industry is increasing day by day because of its high user engagement. People are eager to experience AR technology, so they experience the things before buying them. According to the Google Consumer AR Survey, 2019, 66% of people state that they prefer AR technology when shopping. AR technology allows people to feel the product virtually in real-time. It will help immensely in making decisions. As per the survey by IBM, in 2020, 32% of shoppers used AR technology while shopping.
Would it be ideal to use AR flyer marketing?

The printed material like brochures, flyers, and business cards have seen their peak time, but due to technology developed, their efficacy decreased. To put life back into printed advertisements using AR flyer marketing and brochure advertising would be an ideal decision to walk with the trend. Business people have also started to use AR reality for marketing. Incorporating AR into business cards will make a good first impression when interacting with customers. The customer will visualize the products and might think about their outcome. Moreover, the products featured in AR flyer marketing have increased purchase rates by up to 25%. So yes, it would be worth every penny to use AR flyer marketing.
Advantages of advertising through AR flyer marketing

AR flyer marketing will prove successful in increasing brand recall, visibility rate, and eventually sales. You can also incorporate AR QR codes to increase the effectiveness factors.  AR flyer advertising should be added to your marketing strategies to increase purchases.
Here are the three most effective benefits of AR flyer advertising.
Higher brand recall

When consumers are attracted by AR flyer advertising, they will watch the ad with great concentration. They would be hooked on your AR ad as their interest level increased. By doing so, they would have a great chance of remembering the ad and product. AR makes the experience more memorable, which leads to increased brand recall. You can get the idea of an AR advertisement from the benefits that Snapchat gained with a dog filter.
Make you stand out from the crowd.
When you utilize an AR flyer marketing strategy, your customers will have the leverage to feel and visualize your product. It shows your sincerity and effort for your brand. Your consumers will be more impressed by your products, making you stand out from the competition.
Enable higher engagement with interactive ads.
The interactive AR ads have strongly impacted the engagement rate. The more creative your ad is, the higher your engagement rate. Through AR flyer advertising, you have maximized the chances of high user engagement.
Lastly words
If you want to have better marketing outcomes, you need to step up your game by using innovative marketing ideas to attract people's attention. It will help you gain high user engagement and make you stand out from the competition.