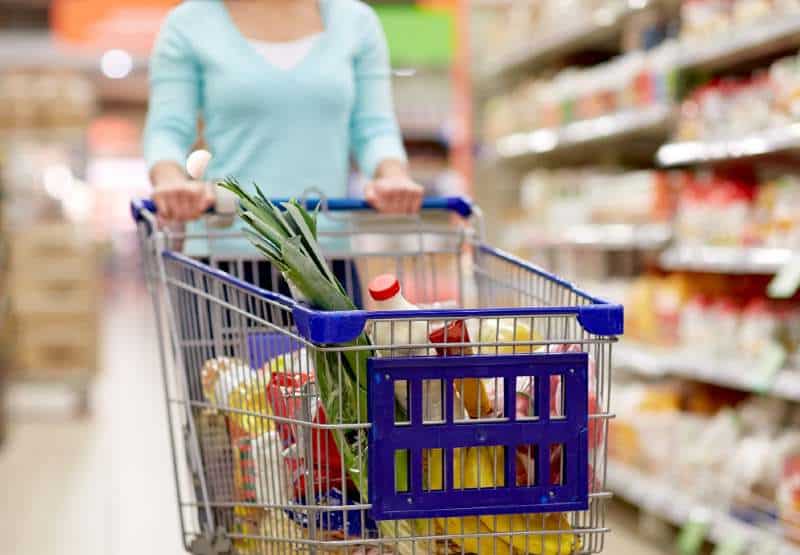 The Top 3 Advantages to Advertise with Grocery Carts
If you want to add a low-cost but effective advertising method to your advertising strategy, it would be a good idea to advertise with grocery carts. Advertising through grocery carts is one of the most effective advertising techniques that deliver good results at an affordable price. The cost-effective advertising method will give you an excellent opportunity to repeatedly give your brand high exposure to local consumers. When you advertise with grocery carts, you increase the possibility of brand awareness along with a higher visibility rate.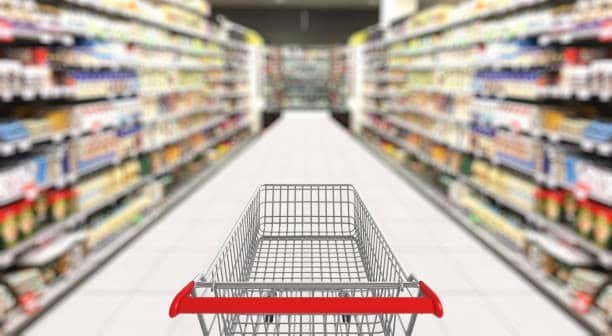 We have accumulated information to provide you with three significant advantages to advertising with grocery carts. So before getting any later, let's dig deeper!!
Deliver a customized message.
The best thing about advertising with grocery carts is that it allows you to deliver a compelling, personalized message that piques people's interest. It would be best to create an eye-catching design with a personalized message. When local customers see your brand on grocery carts when they are in the mood to shop, it will undoubtedly positively impact your brand's results. The more attractive your message is, the more people will be attracted to your product.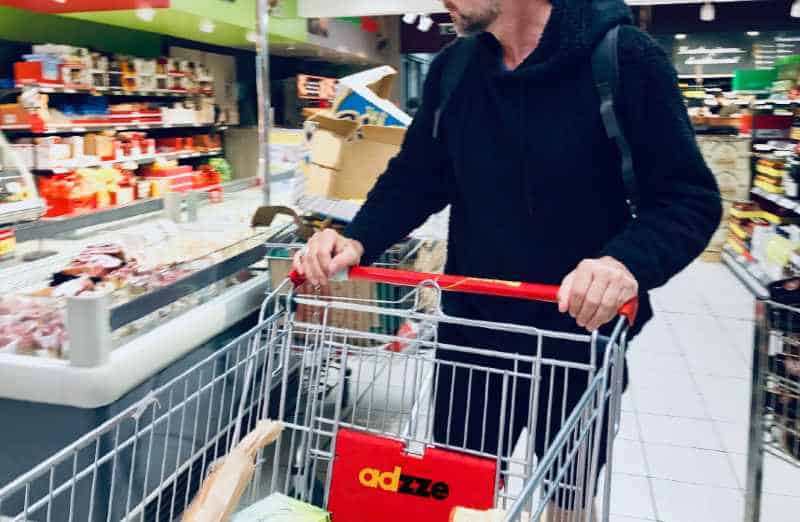 Target local consumers.
On average, 20,000 shoppers go to grocery stores once a week. By advertising your brand on grocery carts, you will have higher brand exposure to consumers daily. When local consumers see your message on grocery carts regularly, it increases brand recognition and leads to a higher brand recall rate. You just have to find the right grocery stores that will help you target the right audience. Last but not least, make compelling customized messages on grocery carts to make the most of the advertisement.
Save money.
When you want to grow your business, you have to make an effort with an enhanced strategy constantly. Suppose you are tired of advertising your brands through advertising campaigns that cost a lot but do not deliver results up to the mark. In that case, it would be wise to add cost-effective advertisements to your advertising strategy. When you advertise with grocery carts, you save lots of money compared to traditional advertising methods like billboards.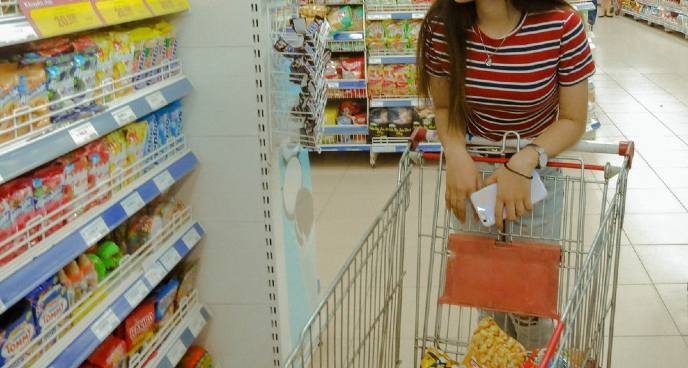 Now that we have discussed the benefits of advertising with grocery carts, Let's move on to the next part, where you have decided to advertise with grocery stores and want to know the procedure. Now, let's move into that!!
How to advertise with grocery carts
To advertise with grocery carts, you have to search for companies specializing in advertising with grocery carts. The company should know how to best execute the advertising strategy. After that, get through the details you want to add to your advertising campaign. For instance, what type of message should be printed on grocery carts, and for how long?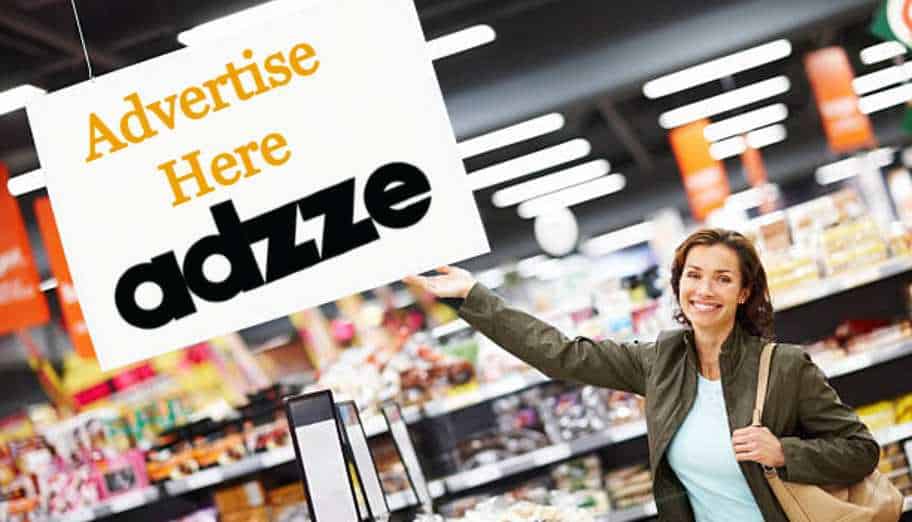 Finally, select the grocery stores and cart to begin advertising.
Adzze has the ability to advertise with grocery carts to grow your business. Our specialty is making advertisements that are up to your standards and meet your requirements