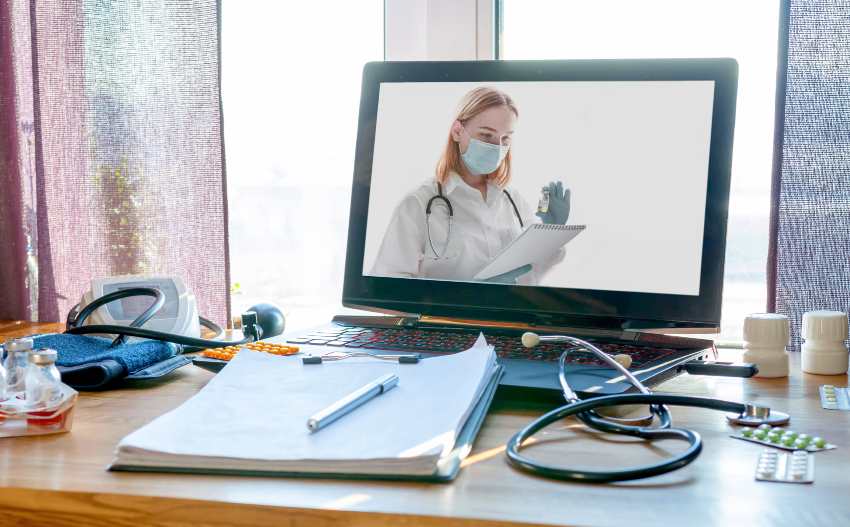 Here is a Creative Medical Device Marketing Strategy
Medical device producers face a unique and rigorous systems development life cycle. Also, finished devices must be properly evaluated and certified before they can be sold.
Simultaneously, there is a growing desire for ever more efficient clinical gadgets. The needs of pharmacy bags and sanitation stations are driving device makers into a competitive market, one that necessitates these companies to find ways to capture the attention of their intended market while enhancing their quality-related medical devices.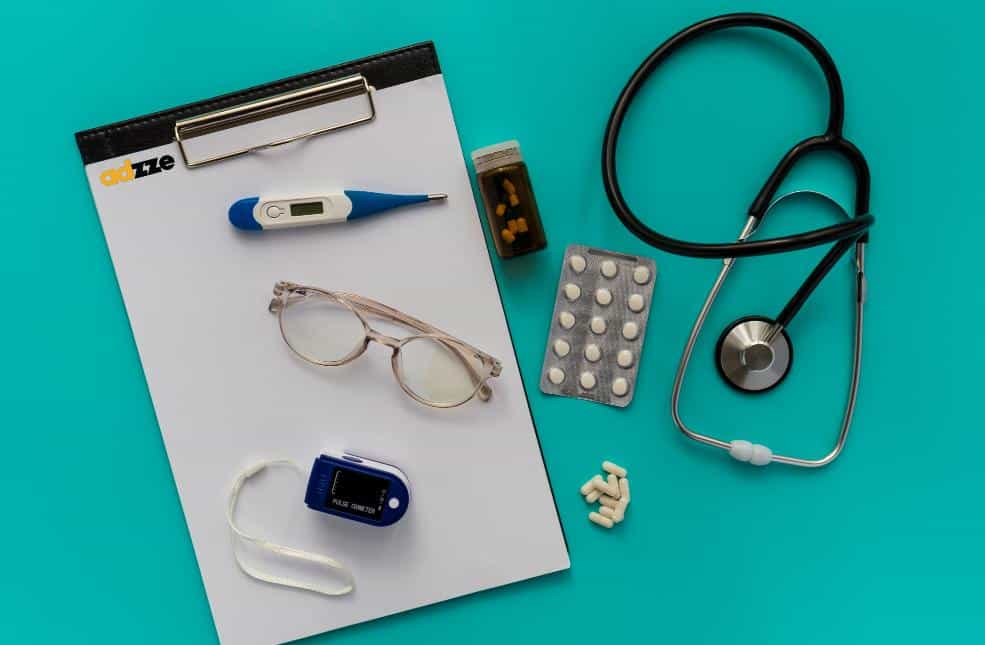 Complicating matters even more, medical device marketing necessitates combining the appeal of their target demographic with regulatory compliance. As a result, medical device marketing necessitates the use of the most successful tactics to capture the correct attention at the right moment.
It is vital that medical device makers employ advertisement printing on themselves in order to sell services via different marketing techniques while adhering to tried-and-true best practices. If you want to prepare your medical equipment for use for marketing purposes or boosts the advertising that's currently on the market.
Here are some creative and engaging ways to better market through a creative medical device marketing strategy:
Pharmacy bags: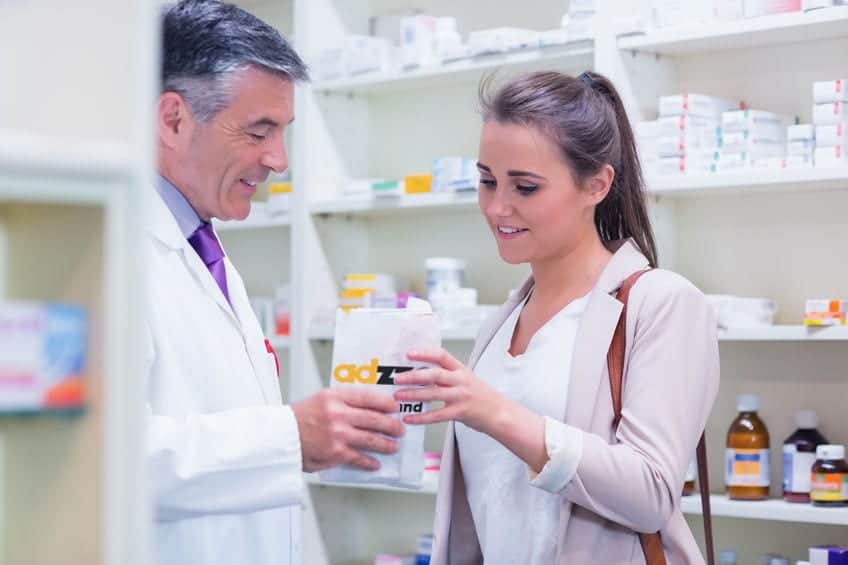 Every person coming to the store with a conscious mind for their health would get their medicines in the pharmacy bags, thus having a better chance of remembering the advertisement printed on these pharmacy bags. To level up your creative medical device marketing strategy's advertisement game, you can also integrate AR into your pharmacy bags to attract more consumers and increase brand awareness. AR pharmacy bags are observed to engage more people in watching the ad and have a long-lasting effect.
Sanitizer stations:

Using unique concepts in medical device marketing strategy is undoubtedly the best way to stand out from the crowd. Your objective should be to come up with a distinctive marketing strategy that will entice consumers to visit your business. Especially right after this COVID outbreak, sanitizer stations are something that will be seen operating everywhere. Thus, using them in your marketing strategy to deliver your brand's identity would be the best strategy to attract the audience's attention. Display your medical device marketing strategy on the sanitizer stand, and it will be visible to every person using the sanitizer station. It will hold people's attention while they are sanitizing their hands at the sanitizer stations.
Printed Materials at Medical Offices

Print media reports have a more extensive span; thus, utilizing print media in your medical device marketing strategy would better affect people's minds. Print media, in addition to digital media, is a superior method for advertising. It will demonstrate that your brand is authentic and trustworthy while also addressing a local audience. Printed materials, such as business cards or pamphlets, should be available at all times at your medical offices.
Conclusion
Adzze has always done an excellent job of establishing a strong bond between the brand and its customers. It is always striving for improvement and incorporating new elements into its approach to provide ads centered on health care.