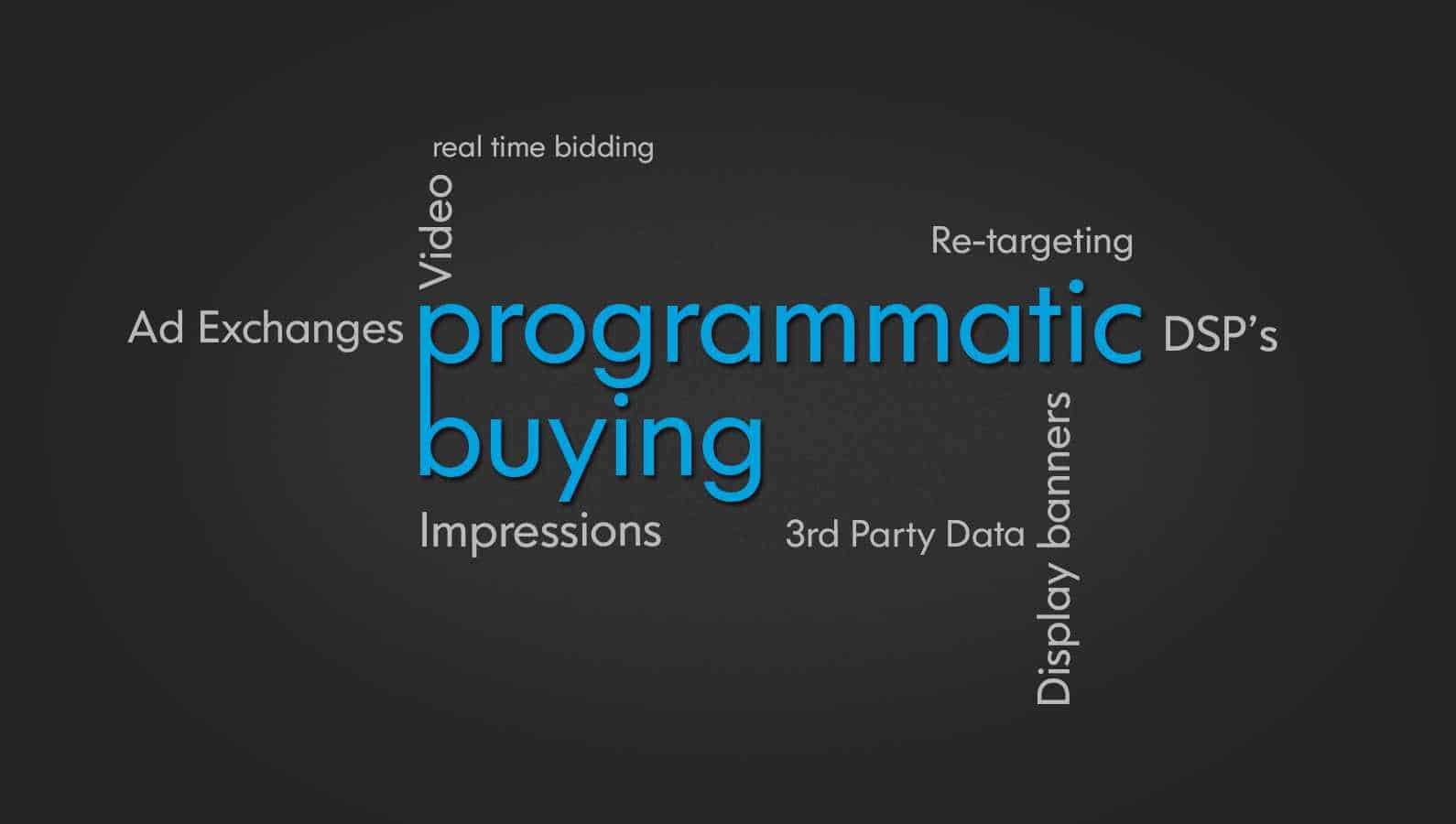 Is Programmatic Buying Taking off?
Programmatic buying is the automation is quickly moving into advertising. Marketers are buying online ads in a real-time bids without any human interaction. Though programmatic advertising industry is relatively  new and it is developing quickly.
What exactly is programmatic buying ?
Programmatic buying is an aspect of advertising where the use of technology enables to automate and optimize the purchase of advertising  in real-time bids.
Programmatic advertising is expected to take up $14.88 billion of the approximately $58.6 billion digital advertising share this year (eMarketer)
Programmatic buying have evolved even further and now cover a much broader spectrum. They can be created across platforms and optimized for specific mediums (desktop, mobiles). While programmatic advertising  run on various networks, a lot of backend activity like algorithms filter ad impressions, are derived from audience data. This allows advertisers to define budgets and set goals while optimizing for reduced risk and increased ROI. Programmatic  buying is used to to launch a bid and purchase the ad from the most competitive vendor. All in real time.
1. Cost effective
As opposed to traditional advertising, marketers do not need to spend time researching which publishers they want to purchase ads with. This form of advertising has led to a fairer and uniform pricing system and also reduces the cost of human labor.
2. Statistics measurement
While brands are conducting programmatic advertising, they can also gather all data related to demographics, audience behavior, timing and much more. Ad campaigns that do not work can be easily revised as opposed to traditional ads where existing contracts cannot be changed once drawn up.
3. All the big brands are embracing it
As per Index Exchange statistics, at the end of 2013, 11% of the ads bought through Index were from brands' in-house teams; by the end of 2014, it had grown to 15%.
4. Facebook's move on programmatic advertising
Facebook has immersed itself into programmatic and has even teamed up with Google ad search to produce returns, as told by Megan Pagliuca, VP of media at Merkle. Twitter has also followed Facebook's footsteps and other platforms are also expected to follow suit.
5. Native goes programmatic buying
Native ads are now being presented in the programmatic style because they combine quality content with limited resources and drive performance.
Challenges faced by programmatic buying
Programmatic buying does have its limitations. Programmatic largely relies on cookies, which are ineffective on mobiles. Hence marketers have to overcome hurdles in advertising on cross-platform devices. Moreover, giant platforms like Facebook and Twitter have absorbed ad-companies as they can directly connect to users across various devices. In addition to this, programmatic buying is more exposed to frauds like "URL masking", so marketers are susceptible when embracing this evolving technology.